Telefónica's Stakeholder Engagement strategy is based on increasing transparency and effective dialogue in order to build relationships of trust.
This relationship allows us to identify what aspects are considered most relevant and what are the new trends in the field of sustainability. According to this, we set our goals, we define the strategic plan and also we assess our ability to meet society's expectations.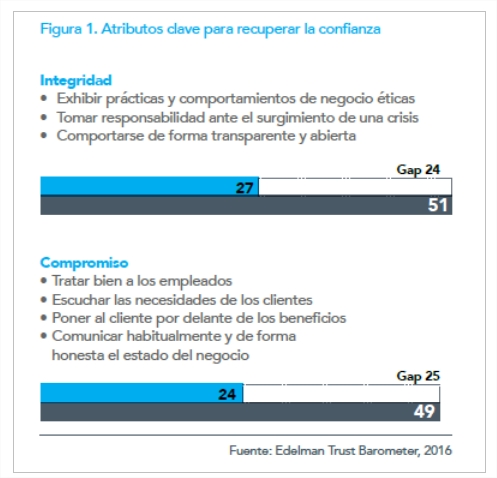 > CLICK ON THE IMAGE TO ENLARGE
As part of our digital transformation, we are increasingly using social media and we try to make the most of its advantages: the conversation can be immediate, continuous, without limits; the audience can be very large; and the possibilities to listen, learn and share, infinite.
At Telefónica, we have over online channels with the Telefónica, Movistar, O2 and Vivo brands to communicate with our different audiences.
When it comes to stakeholder engagement, employees play a crucial role in customer loyalty building, as levers of the cultural change and company ambassadors. So, we promote among them responsible use of social media channels, through recommendations, an online course and Telefónica's Social Networks Policy.
And to encourage conversation among our professionals, all the global internal online communication channels are two-way, so they can express their opinions and assessments. In addition, we promote the use of an internal social network, which already has over 102,200 registered users.
DIALOGUE, COMMITMENT AND INTERACTION BETWEEN TELEFÓNICA AND ITS INTEREST GROUPS:
Customers

In a company like ours that is focused on people, most of the dialogue with customers is performed at a local level. Spain, the United Kingdom, Brazil and Colombia stand out in this area, having been conferred several different customer service awards.

With regard to business customers, we launched the "Voice of the Customer" programme that makes it possible to measure and act on recurring experiences with the customer.

We have channels on Social Networks -Facebook, YouTube, Twitter, and Instagram- that are aimed at dealing with requirements more interactively, in the cases of both residential and business customers.

Employees

We maintain fluent dialogue with our employees, regardless of their geography and language, through the global Yammer network.

In addition, our employees have had the opportunity to comment on those issues that have been on the agenda, debated and subsequently monitored by the 2017 Summit of Managers, with more than 47,000 responses being submitted.

This channel complements the multiple dialogue initiatives at a local level.

Communities

Suppliers

Ata local level we regularly celebrate forums where we share experiences and challenges.

At a global level, worth mentioning is the "How to Work with Suppliers to Turn Risks into Opportunities" session (held at the beginning of 2018 in Madrid). In collaboration with the Seres Foundation, this was a space where we shared experiences with our suppliers relating to the extension of sustainability policies to the supply chain, the perception that investors have of these actions, and how companies can join together to address the supplier evaluations.

Another significant conversation milestone that we observe with suppliers on an annual basis is the Global Workshop on Energy and Climate Change (its eighth edition being held in Iguazú, Brazil).

The main communication channels are the Partner's Portal or the Provider's Portal. This is where all of our global policies, as well as specific local level requirements, can be found. We also have a confidential communications channel for questions and complaints related to compliance with our minimum Responsible Business criteria.

Shareholders and investors

In addition to regular and timely presentations published on this website, we participated in the SRI Global Conference, organised by JPMorgan, where we held meetings with a representative number of investors, in which we mainly addressed topics regarding the environment and privacy.

Governmental bodies and regulators

In addition to the different initiatives at local level, at a European level we actively participate in the events and forums organised in the European Union through our office in Brussels.

Furthermore, we have created the Public Policies Blog, which gathers and publishes debates and opinions about subjects related to the Internet and the digital economy. This Blog is also on Twitter.

We are also members of global sectoral organisations.