Telefónica's Stakeholder Engagement strategy is based on increasing transparency and effective dialogue in order to build relationships of trust.
This relationship allows us to identify what aspects are considered most relevant and what are the new trends in the field of sustainability. According to this, we set our goals, we define the strategic plan and also we assess our ability to meet society's expectations.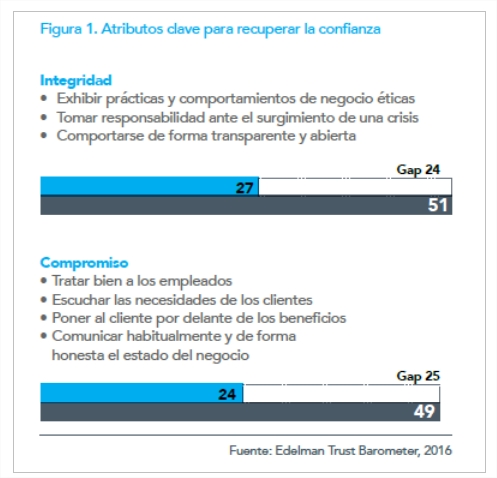 > CLICK ON THE IMAGE TO ENLARGE
As part of our digital transformation, we are increasingly using social media and we try to make the most of its advantages: the conversation can be immediate, continuous, without limits; the audience can be very large; and the possibilities to listen, learn and share, infinite.
At Telefónica, we have over online channels with the Telefónica, Movistar, O2 and Vivo brands (blog, Twitter, Youtube, LinkedIn, Instagram and Facebook, among others) to communicate with our different audiences.
When it comes to stakeholder engagement, employees play a crucial role in customer loyalty building, as levers of the cultural change and company ambassadors. So, we promote among them responsible use of social media channels, through recommendations, an online course and Telefónica's Social Networks Policy.
And to encourage conversation among our professionals, all the global internal online communication channels are two-way, so they can express their opinions and assessments. In addition, we promote the use of an internal social network.
Dialogue, commitment and interaction between Telefónica and its interest groups
> More information about institutional framework.
Materiality
The relationship with our stakeholders is the main basis that allows us to generate the Telefónica's materiality matrix. They help us to identify the principle issues that we must respond, aligning our business sustainability.
To achieve our materiality we start from a specific analysis, which is specific to the entire value chain of the new technologies hypersector and is designed by the Global e-Sustainability Initiative (GeSi).
The results of analysis, together with our Company strategy, have given way to our materiality matrix, composed of 7 global issues that most concern us and we analyzed from the perspective of value chain, internal processes and customers.
Stakeholder Panel on Responsible Business
To carry out a 360º dialogue exercise and keep our materiality matrix updated, we have created a Responsible Business Advisory Panel and a broader advisory group. Both are integrated by experts in innovation, environment and social issues and are consulted on a regular basis.
This is also allowing our interest groups to interact with each other in a structured way, facilitating the monitoring of common challenges.
In these panels, both globally and locally relevant issues are discussed, paying particular attention to markets as relevant as Spain, Brazil, Mexico, Germany and Chile markets.
This panel has been possible thanks to more than 25 interviews with senior executives of the Group and the implementation of more than 1,500 online surveys in key markets.
The Panel is chaired by an independent third party, which reports to the Executive Committee of the Institutional and Regulatory Affairs Council every six months
> Clic on image to enlarge
Responsible Business Central Panel
Chaired by Marta Rey, from the University of A Coruña, the panel is composed of 16 organizations which conduct quarterly in-depth discussions on issues concerning the company.

Responsible Business Extended Panel
Throughout the year, more than 400 organizations participate in this group to assess our performance and inform us of their expectations regarding issues common to the markets in which we operate.