Telefónica's Stakeholder Engagement strategy is based on increasing transparency and effective dialogue in order to build relationships of trust.
This relationship allows us to identify what aspects are considered most relevant and what are the new trends in the field of sustainability. According to this, we set our goals, we define the strategic plan and also we assess our ability to meet society's expectations.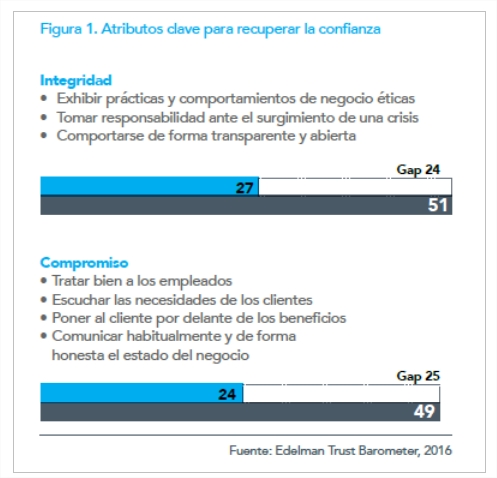 > CLICK ON THE IMAGE TO ENLARGE
As part of our digital transformation, we are increasingly using social media and we try to make the most of its advantages: the conversation can be immediate, continuous, without limits; the audience can be very large; and the possibilities to listen, learn and share, infinite.
At Telefónica, we have over online channels with the Telefónica, Movistar, O2 and Vivo brands to communicate with our different audiences.
When it comes to stakeholder engagement, employees play a crucial role in customer loyalty building, as levers of the cultural change and company ambassadors. So, we promote among them responsible use of social media channels, through recommendations, an online course and Telefónica's Social Networks Policy.
And to encourage conversation among our professionals, all the global internal online communication channels are two-way, so they can express their opinions and assessments. In addition, we promote the use of an internal social network.
Dialogue, commitment and interaction between Telefónica and its interest groups: