MILESTONES AND OBJECTIVES
Telefónica has developed a Global Responsible Business Plan centred on: Customer Promise and Digital Trust, Diversity and Management of Talent, Supply Chain, Environment Management and Sustainable Innovation. These are the advances and the targets we have set:
Place costumers at the center of our transformation
Doing what the costumer expects from us is the base of the Telefónica sustainability proposal. The costumer is our most relevant stakeholder and what he/she looks for, above all else, is quality, transparency, simpleness, and integrity..
Progress
In an exercise where we reached 322 million accesses in 2015, the satisfaction of our costumers remained slightly above 7.56 (out of a total of 10).
Objectives 2015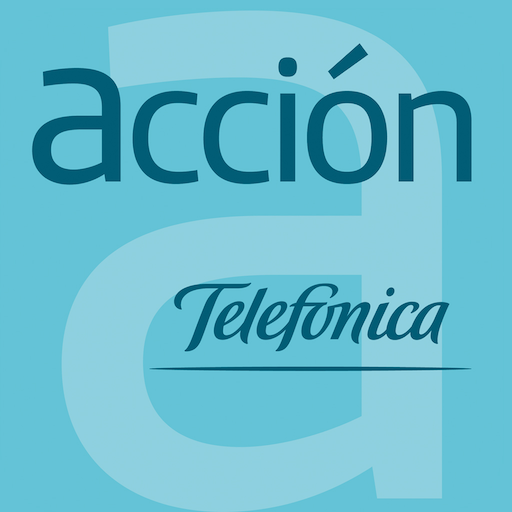 Improve our digital channels.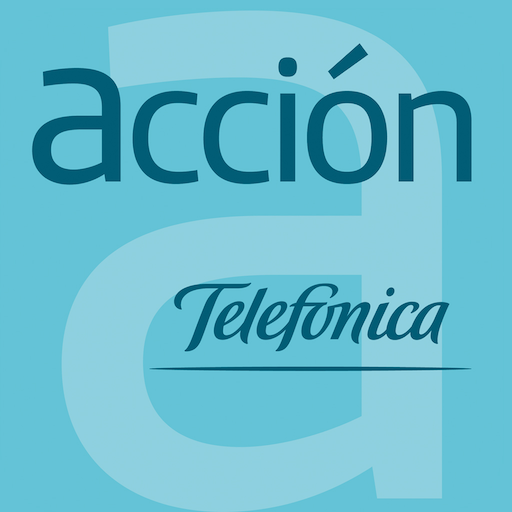 Develop our stores of the future with a much more interactive, digital, and accessible experience.
Objective 2016
Improve our customer satisfaction to be the Telco number 1 in the ISC of all countries in which we operate by 2020.
Objective achieved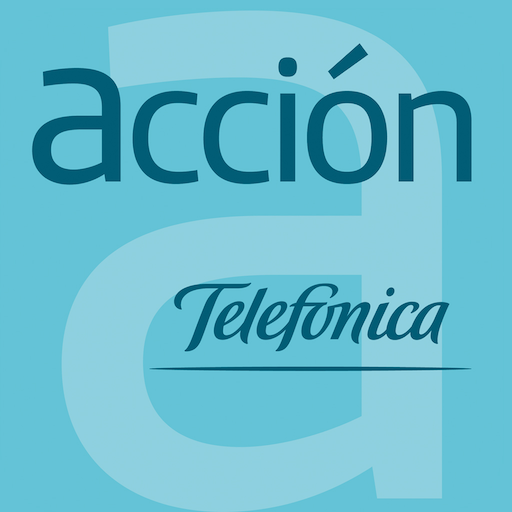 Objective in progress
Objective unachieved
Empower the ethical code as base for responsible business
Ethics and responsibility are the base for sustainable businesses: they help companies differentiate themselves, be more productive, committed, and successful. In fact, "4 out of every 6 young people would not work in a company with no values", according to Global Millennial Survey 2014.
The objective of Telefónica is that our Business Principles be present in all our activities and relationships with stakeholders, and transfer them as a whole to our value chain.
Progress
It is an online training course about Business Principles, mandatory for all Group employees has been passed by more than 97,500 professionals until April 2016, representing approximately 86% of the entire staff.
During 2015, we also approved a new Anti-Corruption Policy and a Corporate regulation about conflicts of interest.
Objectives 2015
Review the code of ethics in accordance to best business and legislative practices.
Reinforce the internal norms that develop our Principles.
Objectives 2016
Have 90% of our staff trained in the subject of Business Principles by the end of March 2016.
Create a communication channel for all our stakeholders.
Raise awareness of our employees about corruption and bribery.
Objective achieved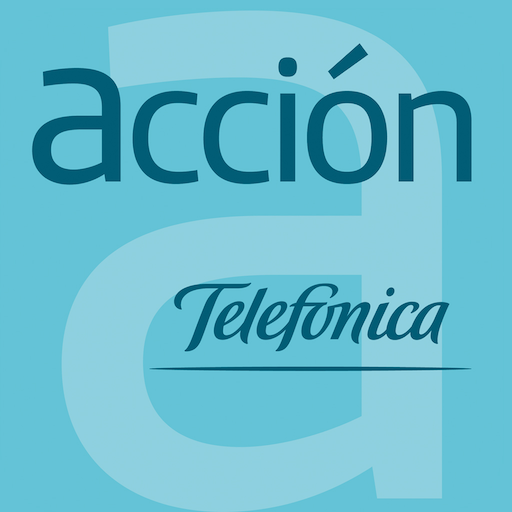 Objective in progress
Objective unachieved
Boost diversity in our teams
Diversity contributes value to companies and the economy. Currently only 30% of all ICT sector employees are women. If their presence in the digital industry were similar to that of men, the European GDP would increase by around 9,000 million Euros. Similarly, more young people with STEM (Science, Technology, Engineering, and Mathematics) studies are needed.
The Telefónica commitment, a global company that includes 98 nationalities, is to have our staff reflect the diversity of our costumers in terms of gender, diversity, age... When we have professionals with different outlooks on life and different ways of thinking we can have different perspectives helping to achieve positive changes in the organization, as well as to create innovative products and services.
Progress
Regarding gender, we have empowered the Equality Plans and the "Women in Leadership" program in order to strengthen the capabilities of women, their confidence, and their possibilities for personal growth.

And we recruited a total of 10,912 young people that means 20% of our employees are under 30 years.
Objectives 2015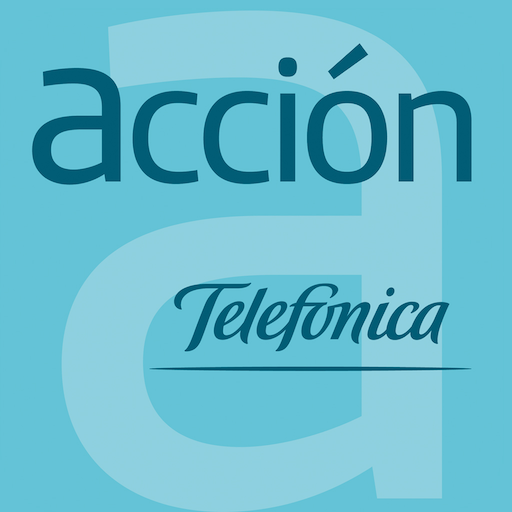 Increase by 25% the base of employees under 30 by 2018, and in relation to 2014.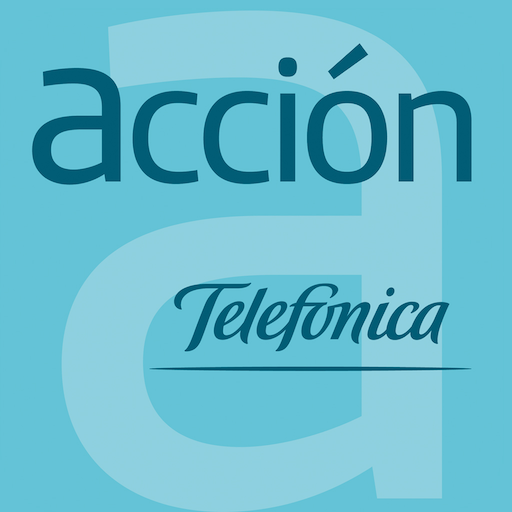 Increase the proportion of women on staff by 2% until reaching 40%, and raising their proportion in terms of positions of leadership up to 25%.
Objective 2016
Incorporate measures to encourage more diversity in our staff, especially women and people with disabilities.
Objective achieved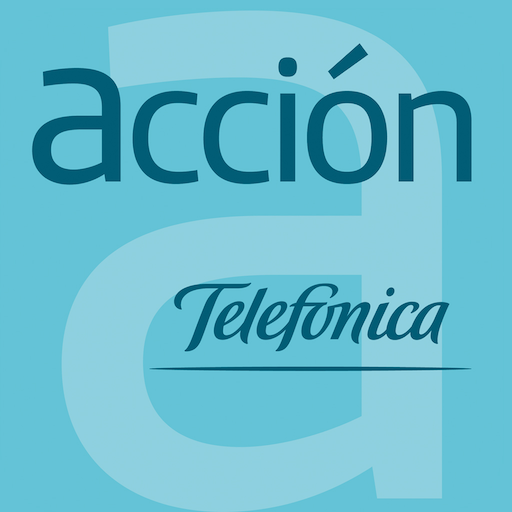 Objective in progress
Objective unachieved
Guarantee the professional profiles key for the future
The digital revolution implies the creation of new kinds of work. On the one hand, it is estimated that there will be 825,000 vacancies for ICT professionals from now until 2020. Also, 90% of all jobs in professions such as engineering, accounting, nursing, medicine, art, and architecture will require digital skills.
At Telefónica we want to guarantee the key profiles in order to become an Onlife Telco through training and hiring. The objective is to have professionals with digital skills, STEM studies, and innovative capabilities that are able to anticipate the challenges of changes, and that are interested in the costumer and working in a team.
Progress
During 2015 we hired a total of 10,912 professionals under the age of 30. Furthermore we deliver 3.9 million hours of training to our professionals.
Objective 2015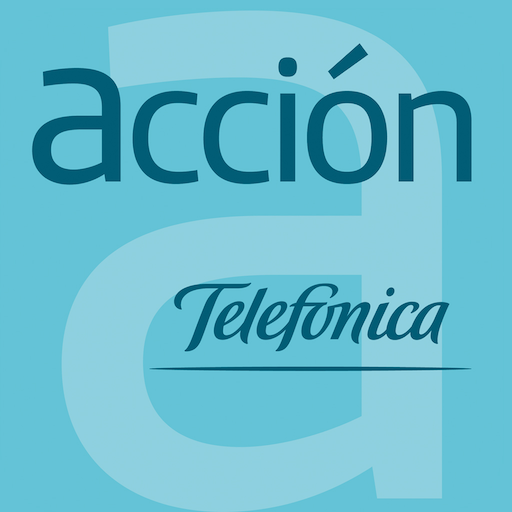 Renew the pool of executives and empower the " Digital Leader"profile.
Objectives 2016
Identify key talent and high potential in the different levels and segments.
Strengthen the global training offert for employees.
Objective achieved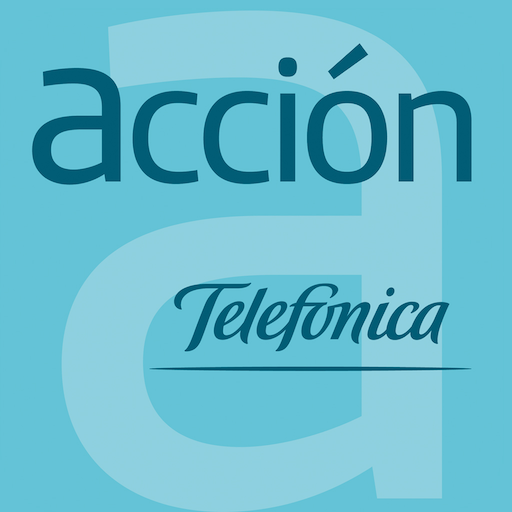 Objective in progress
Objective unachieved
Encourage costumer confidence regarding all things digital
The users is concerned with their privacy and the use their information is given. This translates into higher expectations regarding transparency. Fear is undermining confidence in companies and in digital services.
In Telefónica, we defend an open and secure experience for everyone on the Internetand we always looking for to guarantee the privacy of our costumers and promoting the transparency in the use our products and services with calm. All of this, under a security framework, especially relevant for children and adolescents, and giving the user control of your digital life.
Progress
In 2015we kept working on mandatory norms for all our regions and entities: we update our Privacy Policy and implement an internal Data Protection regulations in all the countries in which we operate

Furthermore, Digital Family has become a reference website to promote digital education and to contribute in the creation of a better Internet for children and adolescents.
Objectives 2015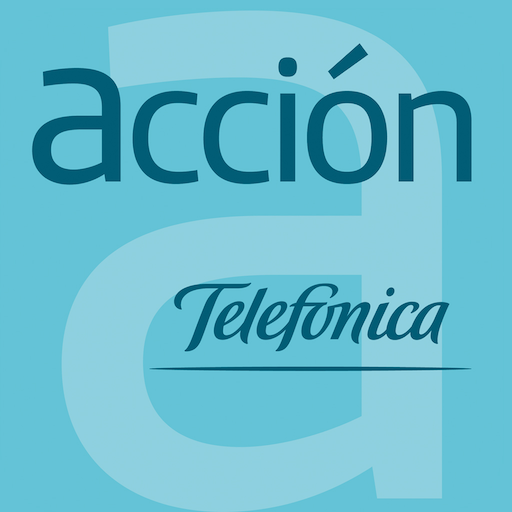 Update and publish our Privacy Policy and be more transparent with our costumers.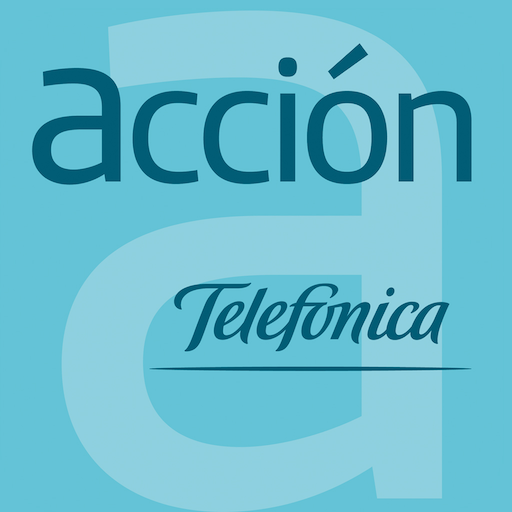 Extend the state of the art parental controls, valid for all devices, to all our markets.
Objectives 2016
Create a Corporate Privacy Center on our official website.
Extend Familia Digital to other countries in Latin America.
Objective achieved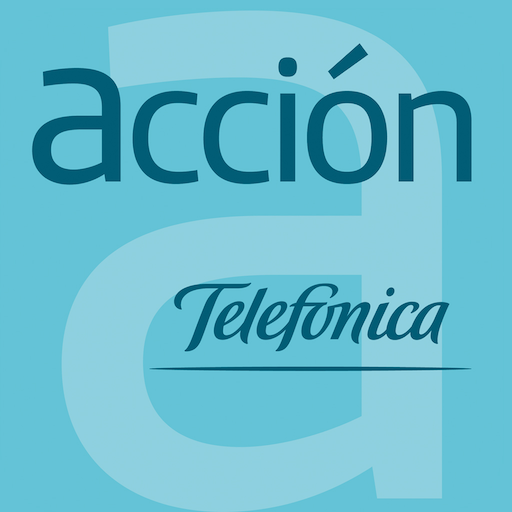 Objective in progress
Objective unachieved
Boost sustainability in the supply chain
Responsibility throughout the supply chain is an ever increasing relevant subject. Both for the elimination of reputational and economic risks, and for improving costumer satisfaction, encouraging traceability, innovation, and the circular economy.
At Telefónica we are aware of the impact associated to the supply chain due to our procurement volume and the high local component: more than 23,700 million Euros last year, and more than 12,200 awarded suppliers. This is why we place sustainability at the center of efficient production, internal culture, risks management, and supplier engagement. Specifically, we manage sustainability throughout our supply chain according to the following map of risks and opportunities:
Progress
In an exercise in 2015 where Telefónica awarded 85% of the procurement volume to local suppliers, we implanted in 190 (20 more are in progress) critical suppliers the EcoVadis self-assessment process, the platform of reference for the monitoring of supplier performance in the scope of RSC, and used by the principle companies of the ICT sector. Furthermore, we consolidated the Alliances Program in Latin America with more than 4,500 courses given to collaborating companies, 15,550 administrative audits, and 1,470 audits in situ with improvement plans for 600 suppliers.
Objectives 2015
Promote the implantation of the EcoVadis assessment process among the 200 main risk suppliers, as well as reinforce the audits for issues considered to be critical.
Empower awareness actions through specific training and dialogues with our suppliers in order to share good practices that allow us to encourage continuous improvement.
Objectives 2016
Promote the implantation the EcoVadis assessment process among the 250 main risk suppliers, as well as to reinforce the audits for issues considered to be critical.
Reinforce, in collaboration with other Telcos through the JAC (Joint Audit Committee) association, on-site audits for the issues considered critical.
Enhance the actions of specific training and awareness through dialogue with our suppliers to share the Best Practices that allows us to encourage continuous improvement.
Objective achieved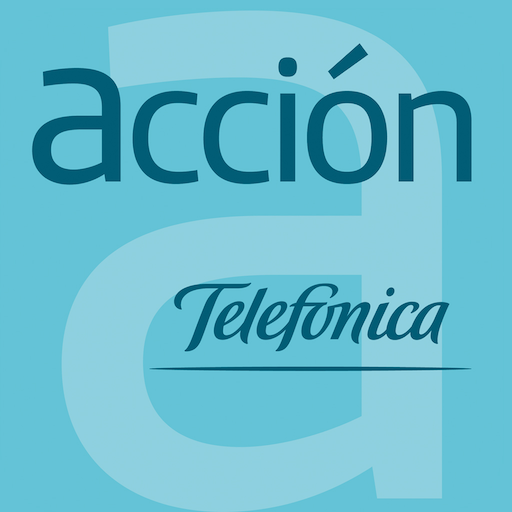 Objective in progress
Objective unachieved
Promoting eco-efficiency and the circular economy
E-waste (electrical and electronic waste) increases along with the associated health risk. 41.8 million tons are produced every year, according to the United Nations University. The highest amount is produced in Europe with 15.6 kilos of waste per person. Of this total, 7% corresponds to the TICs and comes from mobiles, computers, printers...
The objective of Telefónica is to do more with less so that our waste can also decrease. Furthermore, we seek to recycle or reuse all of our waste in order to give it more life and thus boost the circular economy.
Progress
Telefónica promotes the reuse internal and clients equipment. If it is not possible, we would encourage recycling. This is the case for 70% of our waste that are wires originating in the process of transforming our network. Thus, in 2015 we generated 25,896 tons of waste, of which 97% were recycled.
Objectives 2015
Establish a waste management system that contributes synergies to the group and facilitates compliance of the objectives.
Extend the collection of mobile terminals for reuse to all Latin American countries.
Objectives 2016
Extend our "Terminal Reuse Program" for customers of 9 more countries..
Implementing environmental management systems in 100% of our operators according to the international standard ISO 14001 and certified by an external body in 2017.
Objective achieved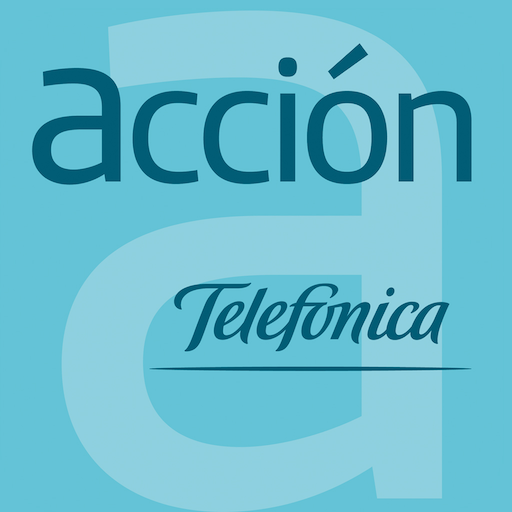 Objective in progress
Objective unachieved
Help slow down climate change
Global warming threatens our well-being and TICs can help slow it down. By 2030 the sector will have decreased its carbon footprint up to 1.97%, according to the SMARTer2030. And thanks to the TIC services applied to other sectors, global emissions will decrease by 20% from now until 2030, maintaining them like in 2015.
Telefónica consumes approximately 6.4 TWh per year, which is approximately equivalent to the energy generated each year by countries the size of El Salvador or Panama. This leads to 1.8 million tons of CO2eq. for the atmosphere. The multinational strategy passes through encouraging energy efficiency and the use of renewable energy in order to reduce these numbers.
Progress
During 2014 Telefónica carried out more than 100 energy efficiency and reduction of greenhouse gas emissions initiatives in networks and offices. In addition, we raised the use of renewable energy to 16%. Thanks to these initiatives we were able to reduce our energy consumption by 162 GWh, avoided the emission of more than 41,000 ton of CO2 and achieved savings of 27.7million euros (the objective planned for the period 2014-2017 is to increase to 50 million of euros).
Objectives 2015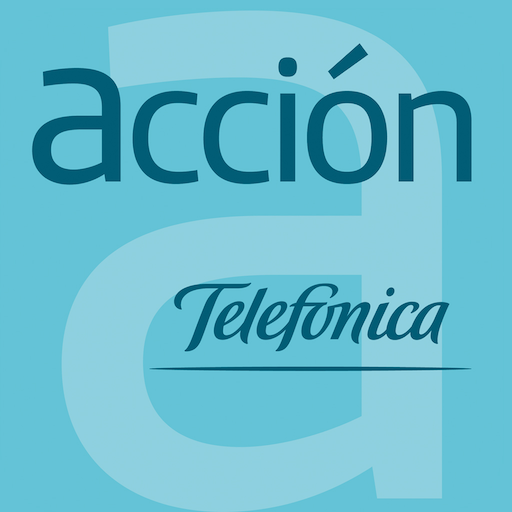 Reduce our direct and indirect emissions of CO2 by 30% from now until 2020, in relation to the 1.7 million tons, measured by equivalent costumer access.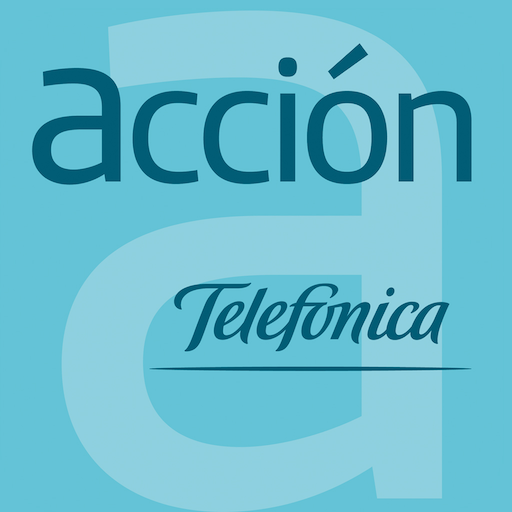 Decrease our electrical consumption by 30% in kWh/ equivalent costumer access, and 10% in MWh/employee by 2015.
Objective 2016
We are working to establish new goals to 2020, which marked our next roadmap on energy efficiency and renewable energy.
Objective achieved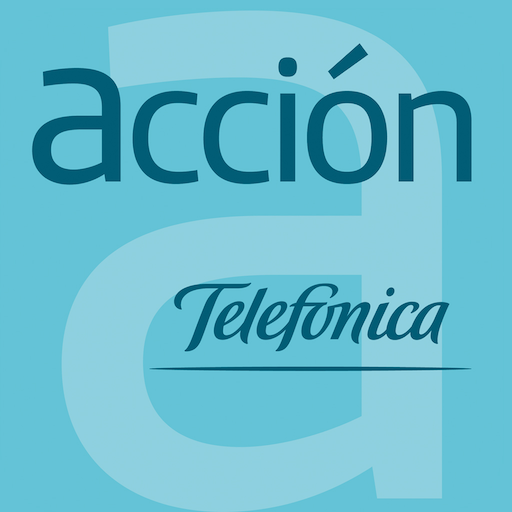 Objective in progress
Objective unachieved
Commercialize services with positive impacts on society
Wherever there's TIC, there's development. New technologies are a source of progress for society in general. For example, it is estimated that an increase of 10 points in the digitalization index generates an increase of 0.7% in the GDP per capita. No factor should avoid people from having access to the benefits.
Telefonica's strategy is based to promote digital inclusion and sustainable innovation to ensure access to communications worldwide and develop products and services that help to improve social needs such as demographic change, the financial crisis, digital education, change climate or poverty.
Progress
Thanks to our investment in network infrastructure in 2015 we significantly improved connectivity of people. Moreover, we launched new solutions to take on practically all of the aforementioned problems, with special attention to education, health, and energy efficiency. Furthermore, we continued the social big data to improve the world
Objective 2015
Measure the positive impact in society and the environment of our services to provide information to both customers and other stakeholders.
Objective 2016
Expand LTE coverage in Spain above 85% and increase to 60% in Brazil.
Improve accessibility of our face and virtual services channels for people with disabilities.
Expand the scope of accessible services Movistar +.
Objective achieved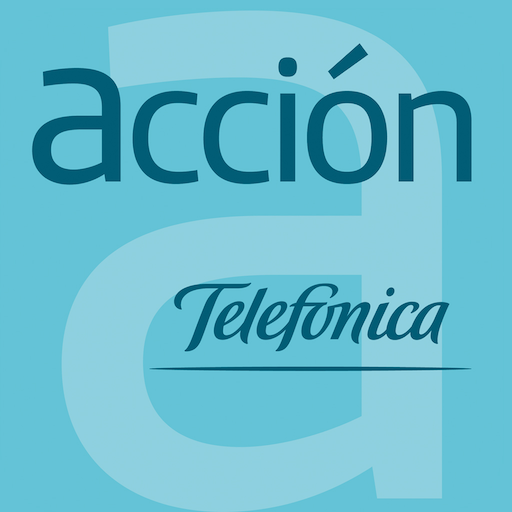 Objective in progress
Objective unachieved