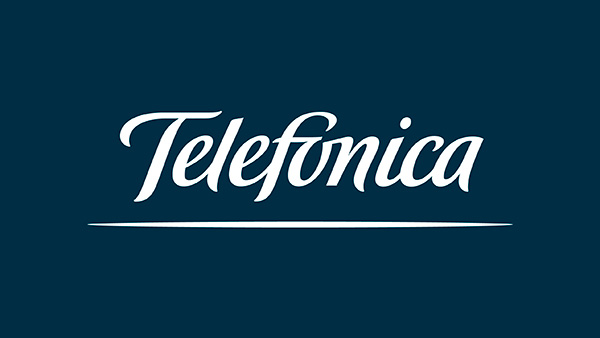 TM strengthens its cybersecurity offerings through Telefónica Tech
21.04.2021
Telekom Malaysia Berhad (TM), via its enterprise and public sector business solutions arm, TM ONE, recently signed Master Service Agreement (MSA) with Telefónica Tech, through of Telefónica Global Solutions. The partnership aims to strengthen its digital infrastructure solutions which enables TM ONE to offer global cybersecurity solutions for the Malaysian Enterprise and Public Sector against cyber threats.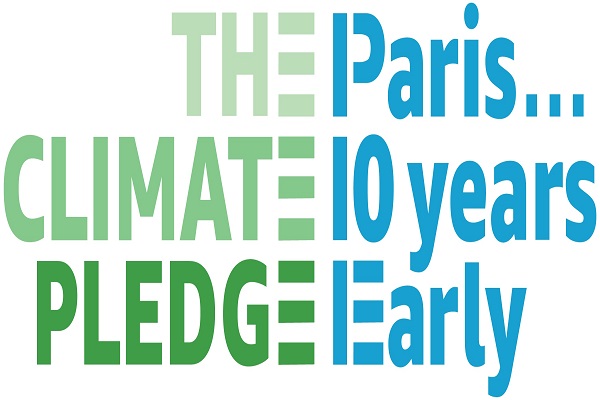 Telefónica joins The Climate Pledge
21.04.2021
Telefónica becomes one of the first 100 companies to join The Climate Pledge, an initiative co-founded by Amazon and the NGO Global Optimism, for companies that commit to achieving net-zero carbon by 2040, a decade ahead of the Paris Agreement target date.
Ten years of Wayra: 800 startups invested and €285M in revenues with entrepreneurs
14.04.2021
Wayra, the initiative to support entrepreneurship launched by Telefónica in 2011, celebrates its tenth anniversary, a period in which it has helped to create and transform local entrepreneurship ecosystems in Europe and Latin America. This means ten years of uninterrupted investment in 800 startups that has helped drive the creation of more than 10,000 high-skilled jobs. Wayra looks to the future with a focus on capturing and enhancing business opportunities between startups and Telefónica that arise with the advent of 5G, the internet of things (IoT), artificial intelligence (AI), advanced data analytics, robotics and cloud computing, among other technologies.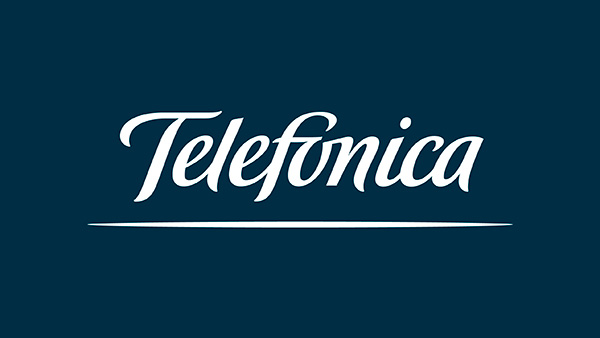 Telefónica Tech collaborates with Quside and Qrypt to validate new quantum technology in its VDC cloud Service.
09.04.2021
Telefónica Tech has collaborated with Barcelona-based Quside, an industry-leading manufacturer of high-performance quantum random number generators, and New York-based Qrypt, a producer of cryptographic quantum security solutions enabled by its Quantum Entropy-as-a-Service (EaaS) solution, to successfully complete the integration of a new quantum technology into its cloud service hosted in its Virtual Data Centers (VDC).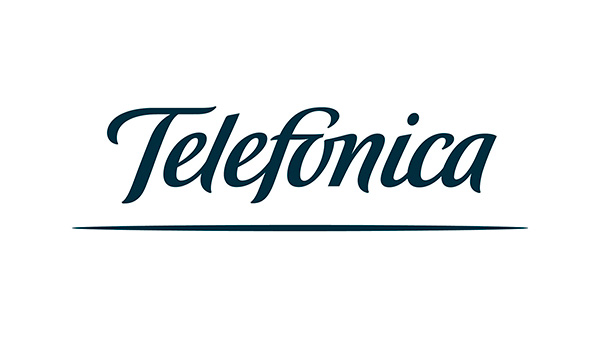 S&P Global Ratings recognizes Telefónica's sound management of environmental, social and governance risks
25.03.2021
Telefónica scores 72 out of 100 in S&P Global Ratings' ESG assessment, which measures companies' management of environmental, social and governance risks, S&P Global Ratings said today.