Executive team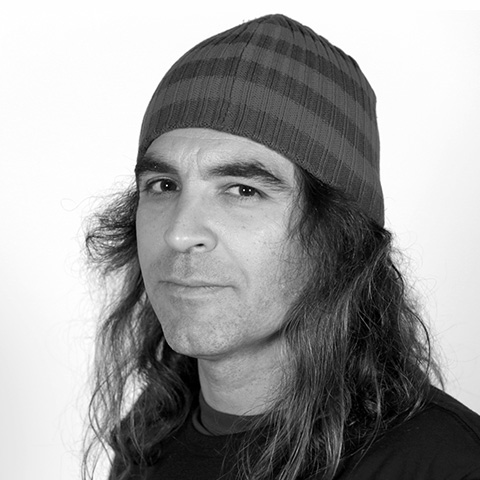 Chema Alonso
Chief Digital Consumer Officer, Telefónica S.A.
Chema Alonso is currently the Chief Digital Consumer Officer (CDCO) of Telefónica. In this role, he leads the strategy for the digitalisation of product and service sales processes and of the customer communication channels of the company. As the head of this Global Digital Consumer Unit, he also aims to promote innovation of new digital products and services as well as the generation of internal efficiency supported by the technological capacities of big data and artificial intelligence of Telefónica's fourth platform, with special focus on the digital home. With a long history in the area of innovation, he is also responsible for the innovation of Telefónica's core technologies as well as the company's relationship with the entrepreneurial ecosystem under an open cooperation model.
He is also Chairman of ElevenPaths, the cybersecurity company belonging to Telefónica Tech, which integrates the company's Cloud, IoT/Big Data and Security businesses.
He holds a PhD in Computer Security from the Universidad Rey Juan Carlos and a Technical Engineering degree in Computer Systems from the Universidad Politécnica de Madrid. The latter institution named him Honorary Ambassador of the University School of Information Technology in 2012.