Executive team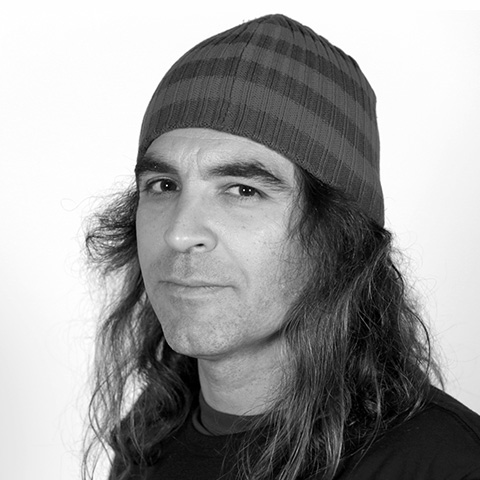 Chema Alonso
Chief Digital Consumer Officer, Telefónica S.A.
Chema Alonso is currently the Chief Digital Consumer Officer at Telefónica. In this position he heads the company's Big Data strategy, Advertising and the Fourth Platform. He is also responsible for the global cybersecurity products and services of the ElevenPaths unit and the Big Data services of the LUCA unit provided by Telefónica to its customers. Similarly, he leads the construction and launch of AURA, Telefónica's Cognitive Intelligence, offering a new way for customers to relate with Telefónica.
He obtained doctorates in Computer Security at the King Juan Carlos University and Technical Engineering in Computer Systems at the Polytechnic University of Madrid. The latter institution appointed him as Honorary Ambassador of the University School of Computer Science in 2012.