Chema Alonso
Chief Data Officer, Telefonica.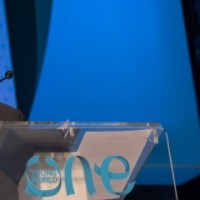 One Young World (OYW), commonly described by previous Telefonica Ambassadors as a 'life-changing experience', is a three-day, annual summit where young leaders meet, debate and agree on actions they believe are necessary for the good of society.
The event is a springboard for innovative and creative thinking, which is helping to shape young Telefonica employees into champions of change within the corporation and outside through the programmes Think Big and Wayra. Telefonica has been a partner of OYW since 2011 under the shared belief of supporting youth to start small in tackling issues but Think Big in using networks and technology to gain greater impact.
The ideas and actions formed at this event take the form of intra-company projects, international collaborations, campaigns, or independent ventures. The actions demanded by the delegates facilitate change and are monitored and reported upon at the annual summits, ensuring commitment and success.
OYW Counsellors and luminaries such as Archbishop Emeritus Desmond Tutu, Bob Geldof, Professor Muhammad Yunus, Jamie Oliver and President Clinton are on hand to help guide delegates during the summit through inspirational plenary and breakout sessions
This year's summit will take place in Dublin, Ireland, 15-19 October with Telefonica sending its biggest delegation to date.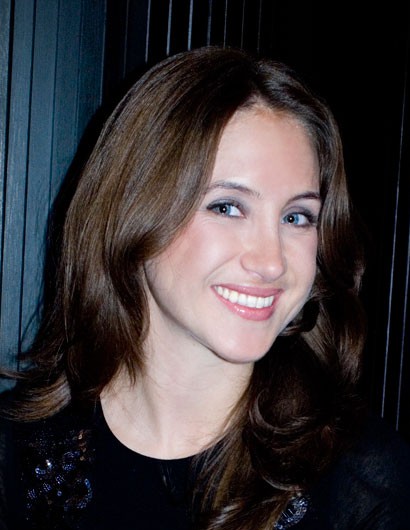 Helen Parker, Head of Think Big Programmes and Innovation Telefonica