Telefónica Public Policy & Telefónica España Regulatory teams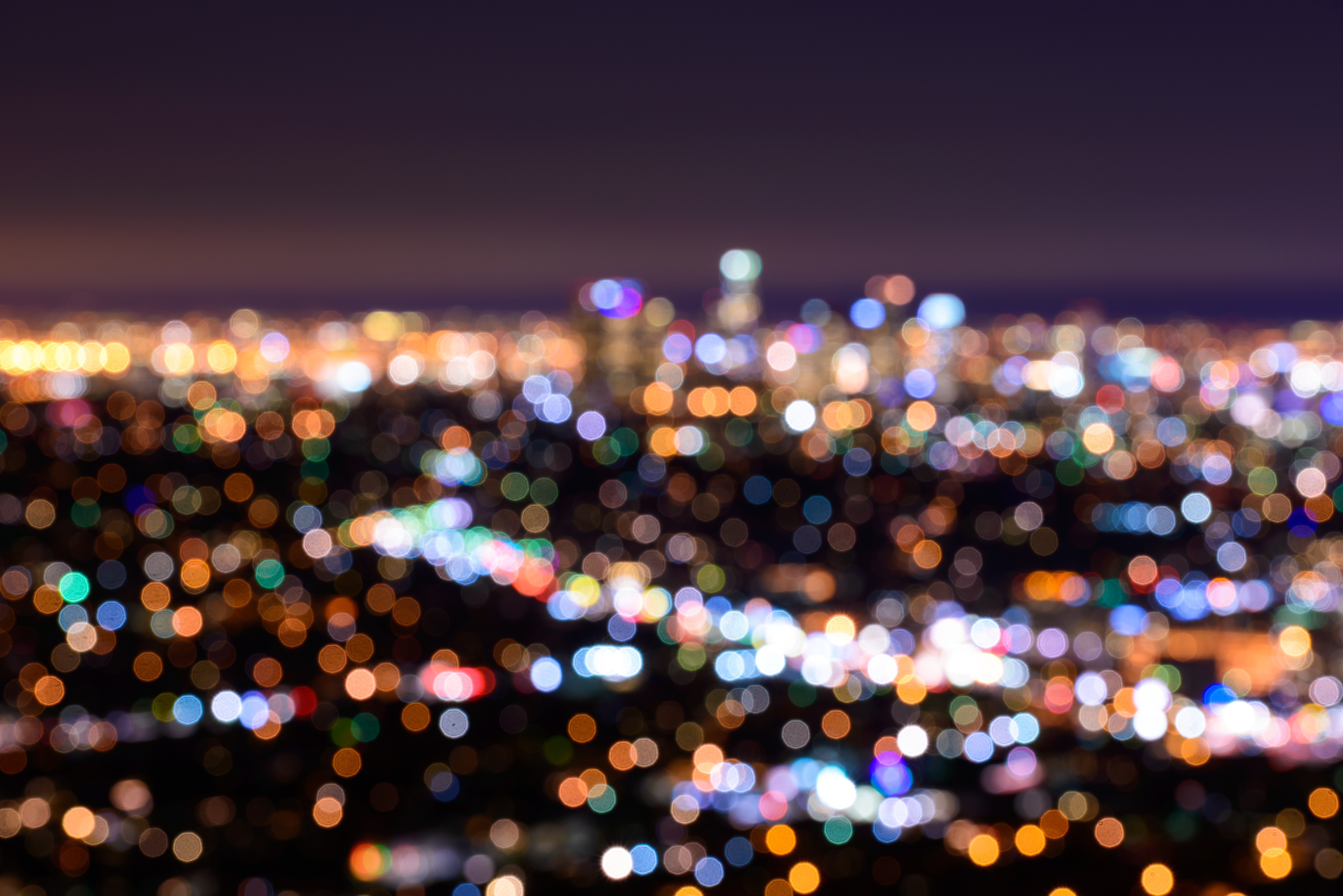 This week, Miami will play host to a series of significant and important discussions focussed on building digital prosperity in Latin America, and Telefonica will be right at the heart of it all.
From 28th to 29th June, the 2016 Strategic Innovation Symposium will be taking place in Miami, with this year's focus being "Digital Life in Latin American Cities".
The two day event – convened by the Technology and Entrepreneurship Center at Harvard (TECH) and supported by Telefonica – will bring together top leaders and stakeholders, from across the world, to discuss the innovations and policies needed to help create digital prosperity across Latin America.
In front of a highly influential audience, speakers ranging from global analysts, leading entrepreneurs, University Deans and experts on Latin American development will discuss and debate the growth of digital prosperity across the region.
Topics will include the powerful role that the Internet of Things can play, but also how digital prosperity is not solely driven by technology.
Part of the discussion will cover how the Smart Cities movement is also heavily influenced by digital confidence, access, the open nature of governing institutions, and confidence in the digital infrastructure – an area where Telefonica take a great interest.
Overall, Telefonica are well placed to be supporting this event and driving the conversation, with more than 70% of Telefonica's 320 million customers living in Latin America and the company acting as a leading foreign investor in the region.
During the symposium, Telefonica's General Manager for HISPAM (covering Colombia, Ecuador, Peru, Chile, Argentina and Uruguay) will address the audience and share insight from Telefonica's new 'Index on Digital Life'.
In his keynote, Luis Malvido will run through the crucial role that technology will play, but also point out how infrastructure alone does not automatically lead to successful and flourishing digital lives.
Luis will reveal how the Index reveals that Latin American countries – particularly Colombia, Chile and Mexico – are performing better than would be expected in relation to their overall wealth.
He will explain how the entrepreneurial spirit and platform freedoms in some Latin American countries are helping to build a flourishing digital life – one that is starting to rival more developed countries.
The event will see a great deal of discussion taking place, with the aim of surfacing important policy recommendations and tangible next steps. These outcomes will then be published in a corresponding whitepaper in the weeks after the event, with the intention of this being used to help shape future policy.
To find out more about the event, and follow along as the discussions take place, stay tuned to the Telefonica Public Policy (@tefpublicpolicy)Twitter Account. There will also be a wrap-up of the event here afterwards.
You can also see the program of the event here.