Just days before the Climate Change Conference in Peru (COP), it is a pleasure to share with the world that Telefónica is doing its bit to combat climate change. We are working in areas related to energy and the reduction of carbon emissions. It is not only for the economic implications in terms of a reduction in energy costs, or for regulatory risks on markets of future emissions, but also for the potential that exists to generate new businesses and technologies that promote energy efficiency and the reduction of CO2 emissions on a global level.
It is precisely with this aim in mind, that from today until 28th November, the Telefónica 5th Global Workshop on Energy and Climate Change will be held in the city of Bogotá. At this event, experts from over 21 countries will gather to discuss subjects such as energy efficiency, renewable energies, reduction in CO2 emissions in the telecommunications sector and Green ITC services on a global level.
In this fifth Workshop, organised by the Telefónica Office for Climate Change and Energy Efficiency, we will assess the compliance with our overall targets for energy reduction before the year 2015 and the emissions target for the year 2020. Although we are close to achieving these targets, during the Workshop we will see their evolution and the quickest and most efficient way to reach them. Companies listed on the Stock Market and with large assets must periodically report their environmental performance to shareholders, investors and regulators. In recent years, the information required in greatest detail relates to energy and carbon, and thanks to our efforts in overall management, we have achieved much success and share it in a transparent manner on a global level.
The workshop is an exchange of good practices between experts fromTelefónica and 21 companies that are experts in energy efficiency that collaborate with the event, and it is thanks to these companies that the event can take place.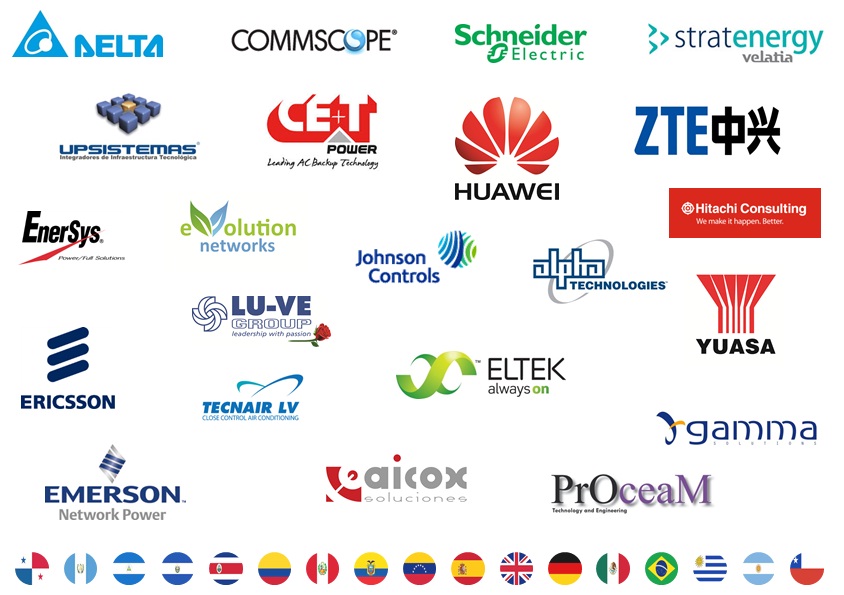 Our vision at Telefónica is to create a positive impact on the societies where we are present, being an engine for sustainable development and innovation. The efficient management of our energy and a reduction in our carbon footprint are fundamental in order to reach this aim and to extend our successes in energy efficiency and climate change to our clients.
From the Office for Climate Change and Energy Efficiency, all the event details are available on the official website and you can follow us on Twitter at @TEF_Green with the Hashtag #TEFmoreGreen