Telefónica Public Policy & Telefónica España Regulatory teams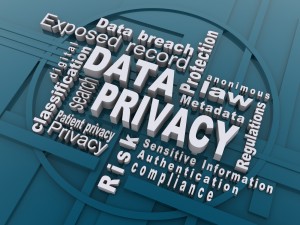 Fundación Telefónica has recently issued a new publication we already announced some months ago, on privacy and security issues.
Due to the evolution of technology and the appearance of new services in the last decade, the interest on data is continuously increasing. Globalization has also affected this subject and opening the newspapers everyday shows us that the regulation of personal data and privacy issues are under the debate in every part of the World.
This new use of data has risen serious issues concerning how to regulate it globally, how to better protect users in an open environment, without creating new discriminations or economic barriers, from the European Union to the other side of the World.
This is the objective of this publication: to gather different perspectives based on the contribution of the most relevant experts from business (from Europe and the USA, from operators and service providers), but also from academia and politicians.
It is a good compilation of opinions and different points of view in a moment when privacy and security is under review worldwide.
You can access the publication here.
We hope you will enjoy the reading!