Telefónica Public Policy & Telefónica España Regulatory teams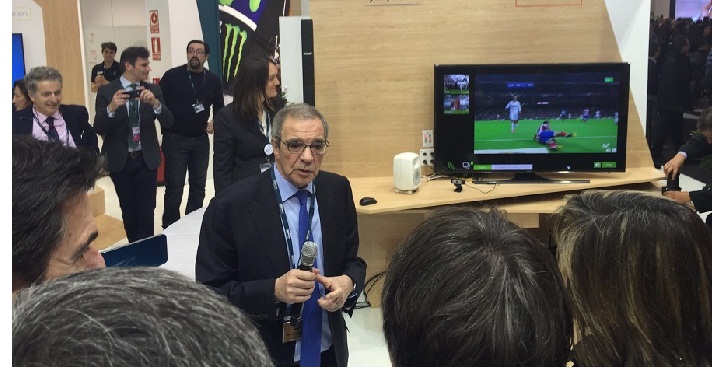 At the Mobile World Congress in Barcelona, César Alierta, CEO of Telefónica has explained at the Inaugural Conference that digitalisation will change everything. In fact, digitalization is already having a positive impact on innovation, productivity and employment. He highlighted that the digital industry has accounted for nearly one fifth of global growth in the last two decades, and cited recent reports estimating that a 10% increase in digitalisation of the economy could increase GDP per capita growth rates by 40%.
Within this context, the CEO of Telefónica has attributed special relevance to the role of education and has pointed out that 65% of children entering primary school today will end up working in new jobs that do not exist yet, "reason for which it is very important to change the educational model to improve the employability of new professionals". Then, education also needs to change, because the labour market is transforming radically.
Moreover, education is one of the fields where digitalisation has a greater impact, as it is the most powerful tool to reduce inequality and to lay the foundations for sustained growth.
50 million children in the world are out of primary school and digital education emerges as the solution to take them out of poverty. Providing children with a quality basic education can increase annual economic growth significantly. Therefore, it is critical to incorporate technology into education to ensure the democratization of access to knowledge.
The CEO of Telefónica also recalled in his speech that the exponential increase in data, digitalisation and Big Data will equally transform production models, which are key to anticipating customer needs, making better business decisions and encouraging innovation. Here, César Alierta, explained the audience how telecommunications operators hold in their hands the opportunity to build a different kind of data relationship with their customers, "a relationship based on trust, giving customers visibility and control of their digital life, because we guarantee customers' data privacy and security".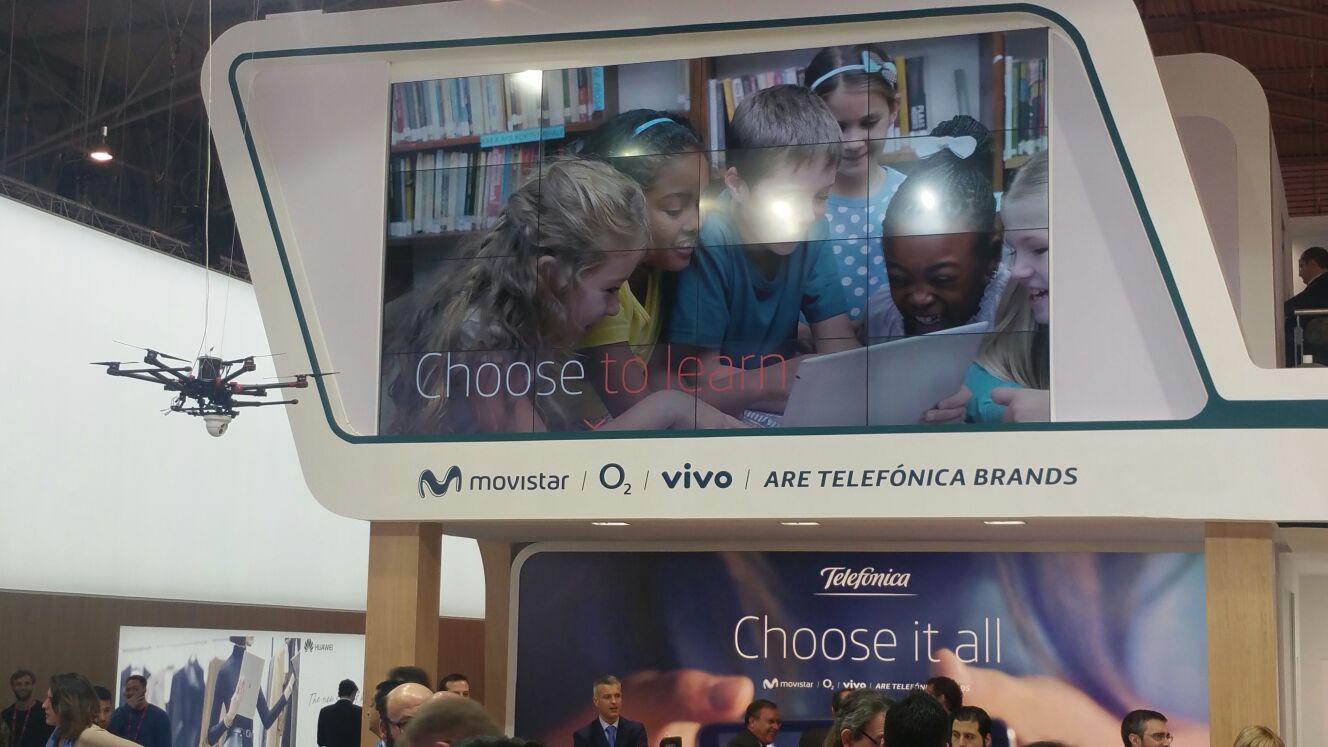 Alierta also explained that Big Data give telcos a differential opportunity to take advantage of, as few sectors have such an extensive knowledge of their own customers as telcos do. "This is simply because telcos are the network and because we hold a real life relationship with our customers, through billing, commercial contacts and customer service", he added. Alierta continued to describe how it is about building a new competitive edge that would allow to rebalance the value chain of the digital ecosystem.
The Internet of things is the next innovation wave. By 2020 it is estimated that there will be 50 billion connected things. This will imply an exponential growth in data traffic volumes, which we are already seeing in the existing networks. And video is the service that drives this growth, already representing 55% of mobile data traffic.
All this means an explosion in data traffic that will require huge investments in physical assets. It is about deploying fiber, 4G, and 5G in the near future, as customers want to be always connected, anywhere and from any device, with the maximum quality.
In Telefónica's view Big Data give Telcos a differential opportunity. For instance, we count on data on over 320 million customers. In fact, each of our local OBs would be the largest big data company in its home market. In this regard, César Alierta highlighted that our networks handle millions of phone calls, deliver millions of text messages and transport billions of data bytes. This is why telcos have an opportunity to build a different kind of data relationship with their customers: to give customers back the control of their data. It is about building a new competitive advantage that would allow to rebalance the value chain of the digital ecosystem.
César Alierta also reminded the audience of the need of a balanced scenario among all the players in the Digital Ecosystem. "Current regulation has to change in order to achieve the application of the same service, same rules, same protection principle in the digital space", stated the CEO of Telefónica, for whom transparency, Digital life portability, interoperability and digital neutrality are the pillars in which open Internet should be supported in order to create a better digital experience.