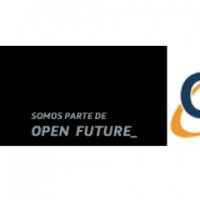 During the Mobile World Congress 2011 in Barcelona, GSMA prepared a nice video for the opening session. The video shows the evolution of mobile telephony, the main applications already existing today, but also gives some key data about mobile services and about the industry.
You can find this video here.
Hope you will like it!