Telefónica Public Policy & Telefónica España Regulatory teams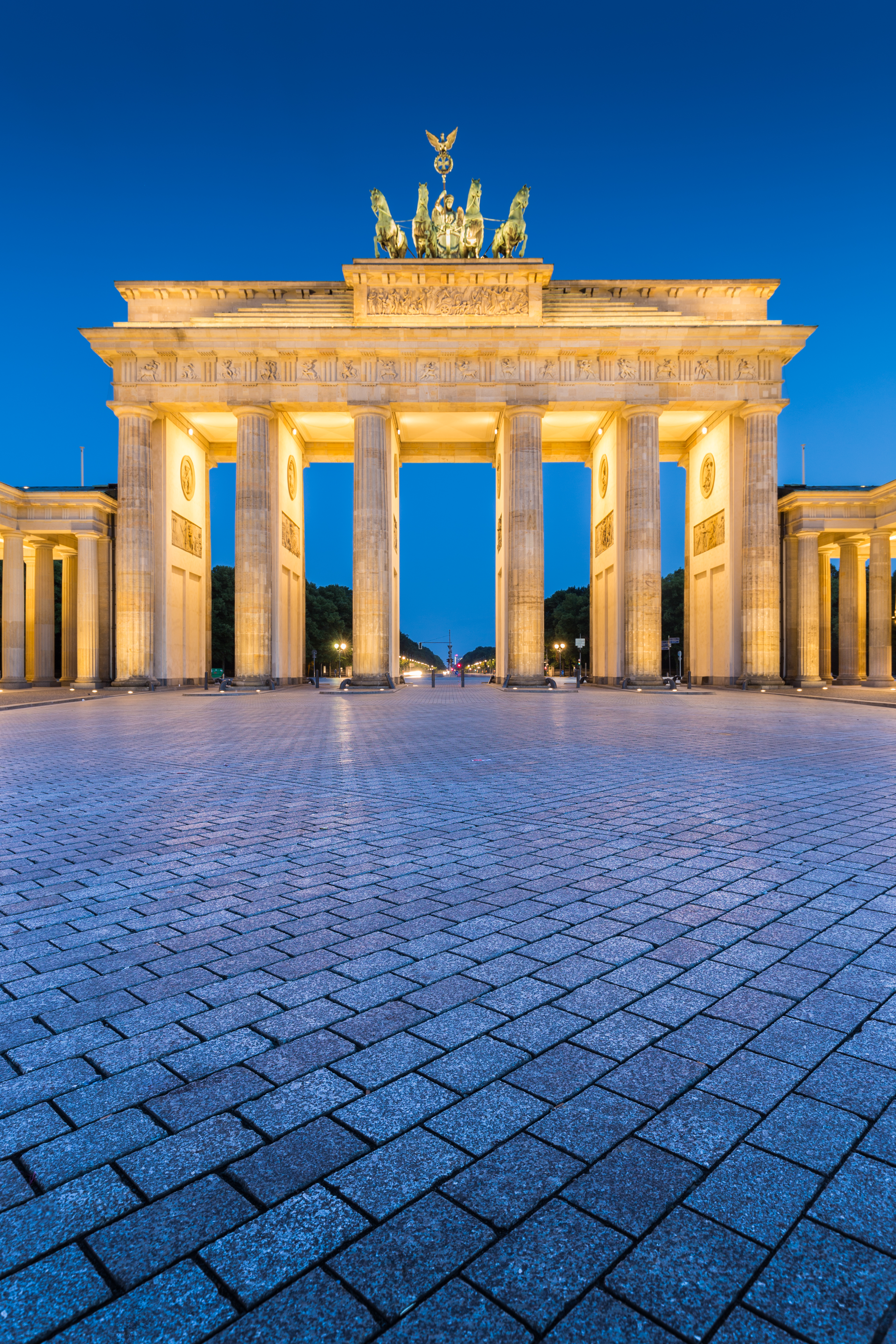 We are living in a time of revolution, the digital revolution. Digitalization is transforming all areas of social life and business activity whether it's shopping, watching films or running a logistics network or a production line.
But realizing the potential of the digital revolution will require addressing some of the challenges of our hyper-connected world.
Coinciding with publication of the Telefónica Index on Digital Life, Telefónica presents the first in a series of events around the world, bringing together senior EU and international policymakers with business executives and other stakeholders for a frank debate on how to make the most of the digital revolution and how to set the right policy framework.
In this fifth year of Telefónica's worldwide partnership with POLITICO, we are delighted to host this event in the heart of Berlin.
BASECAMP is at the centre of the debates surrounding the future of digital life. 10,000 visitors are attending 200 events per year here in the heart of Berlin.
POLITICO's 'Harnessing the Power of the Digital Revolution' is streamed live from BASECAMP on June 9th 2016 from 17.00 CET.