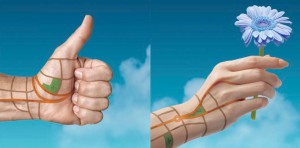 According to the World Bank, the transport sector accounts for 20% of worldwide CO2 emissions, due to its dependency on fossil fuels and its high growth rates around the world, and above all in cities. With the aim of reducing the environmental impact and improving energy efficiency, governments, private companies and users must concentrate their actions on reducing the energy consumption in transport and therefore being as efficient as possible.
In this context, technology plays a decisive role, bringing innovation and new mobility solutions. More specifically, information and communication technologies (ICTs) have the ability to improve mobility processes and systems, such as: efficient transport routes, information about the energy consumed in each activity, coordination of different transport elements (M2M) to avoid unnecessary activity, characteristics and usability of public means of transport, etc.
Telefónica has implemented a large number of projects, notably the promotion of efficient mobility services in industries and cities. One of the most important B2B services offered by the company in the sphere of smart cities is that of Smart Transport & Logistics: management of fleets, electric vehicles, etc.
A clear example is the Telefónica fleet management service, which permits the comprehensive management of the fleet of vehicles through an easily-accessible digital platform, by means of dynamic reports. Through this, you can modify the driving style of workers to reduce the level of CO2 and comply with environmental regulations.
In addition to large projects with institutions, Telefónica has internalised responsibility and mobility, and its workers are the best example of this. Often, it's the little, individual things we do every day that make the difference. They are fully aware of this at Movistar Colombia, where a Bike Park was set up, with bicycles on loan that can now be used by its over 300 workers to get from their offices to their homes, thus reducing CO2 emissions by preferring ecological mobility over conventional systems, naming the initiative 'one car less' and contributing to the health of our collaborators. This and many other actions are part of Telefónica's environmental management programme in that country, determined to reduce costs (fundamentally energy costs) in the area of transport.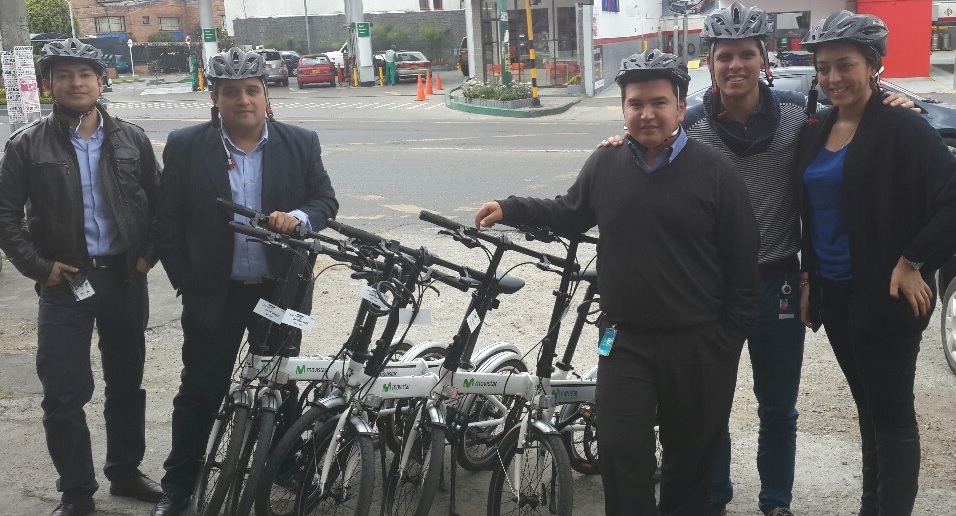 But, how can we improve our mobility, collaborating with a more efficient, sustainable environment in our daily lives? Let us give you some ideas:
Use of pedal and/or electric bicycles and the mobile applications related to them. For example, BiciMad for Android and IOs.
Use of electric cars and connected cars and their efficient interconnection functions. If you want to know the specifications of electric cars, you can see them in the descriptions of the Lexus Hybrid range.
There are digital platforms which can facilitate shared transportation and collaborative consumption. Some of them are BlaBlaCar, Carpling and Amovens.
Use of public or collective transport.
Transport-sharing among co-workers.
If you want to be informed about all the advances in efficient mobility and how this can help the environment, follow us at @TEF_Green