Laura Cabo Díez
Community Manager and Editor, Telefónica S. A.
Together we can make the world a more sustainable place. For this purpose, we launched a new edition of the IV Sustainable Innovation Initiative. This year it has been opened to our suppliers and to Open Future & Wayra accelerated start-ups to contribute, all together, towards meeting the Sustainable Development Goals (SDGs) established by the United Nations.
Results have been incredible! 50% more participants than last year! 155 unique proposals with proposals that made difficult to select 9 finalists! The countdown has begun and next 11th December the final will be celebrated. In addition, on 19th on the 19th winners will be revealed. Do you want to meet the candidates? Keep reading!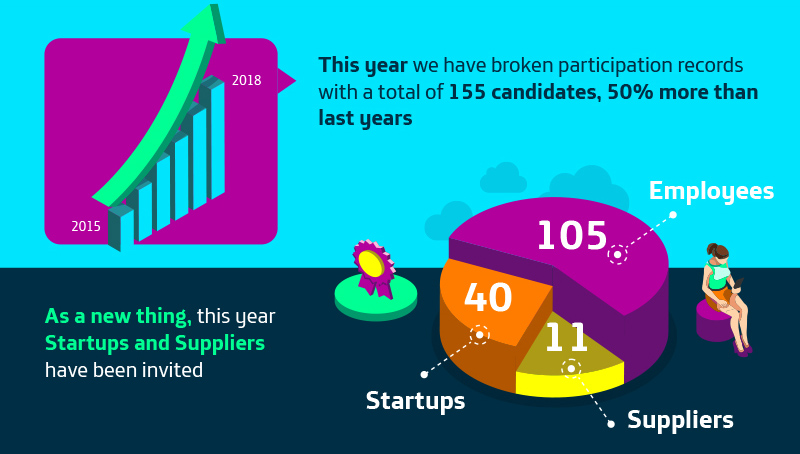 (Click on image to enlarge)
Earthquake stream (Telefonica UK O2 Corporate Social Responsibility and ALCIS holdings Limited)
The project's ambition is to save lives, whilst reducing the impact of an earthquake event on the public and businesses. The project aims at speeding up and widening the dissemination of earthquake information by providing a platform for real time multichannel alerts to anyone, anywhere such as NGOs, relief agencies, businesses, and others who need to know.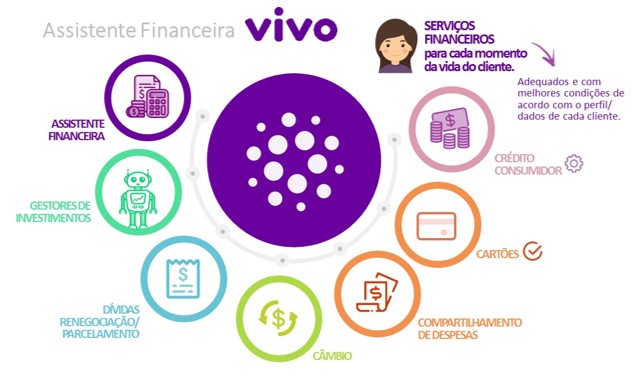 Vivo Financial Assistant (VP Digital Strategy and Innovation Brazil)
The objective of this project is to construct a financial education platform integrated with Aura in order to contribute to reducethe Brazilian economic gap through education & digital innovation. On top of the current virtual assistant functionalities, Aura will provide financial content and orientations for the control of personal and/or familiar budget in a simple and easy manner.
Continuous radon gas measurement (New IoT Business and Corporate IoT team)
This project will help in reducing the prevalence of lung cancer. Radon gas is the second cause of lung cancer in the world after tobacco. Thanks to early detection of Radon gas concentration to which the population is exposed, immediate actions can be taken to minimize the impact of this hazardous gas in our health. The objective of this project is to create a platform where to connect Radon gas measurement equipment in order to provide concentration levels, early warnings, data historic, etc.
KUNTUR (Network Operations, Maintenance and Performance Department of Telefonica Argentina)
The project can give people living in Northern Argentina deprived areas the possibility to have a virtual computer and connectivity at low cost. This initiative uses a low-cost PC that has the versatility of connecting 16 users, so that they can share ICT resources, mainly the processor and a connection to the Internet.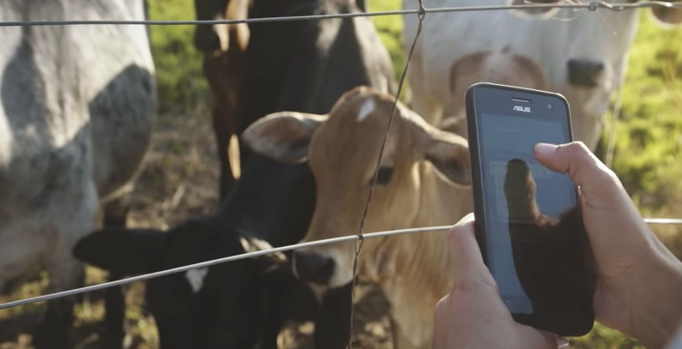 Producing Right! (LUCA – Big Data For Social Good – and BovControl startup)
This initiative helps rural producers to better manage their production considering social and environmental aspects of their properties. With over 40 thousand farms worldwide, BovControl's platform will be used to store, manage and analyse the data provided by the project "Ganaderia Climaticamente Inteligente" including the estimation of greenhouse gas emissions, in close alignments with the guidelines provided by the Big Data for Social Good team in LUCA, and UN FAO in Ecuador.
Robodoc "Your guardian angel" (Clouders I+D+i team of Telefónica Argentina)
Robodoc This project consists in a digital companion that will take care of elderly people, mainly those who live alone. In addition, it will stimulate the main cerebral functions (attention, concentration, memory, etc.), through playful cognitive activities.
Electricity & Connectivity for All (Telefonica Core Innovation CCDO and Acciona Foundation)
Telefonica & Acciona.org have developed a solution to extend connectivity to remote areas in Latin America, starting by the Napo river basin in Peru. This proposal is based on the creation of a joint business model of electricity and home connectivity.
The objective of this project is to execute a series of pilot trials which will allow the investigation of a sustainable model for electric microgeneration in remote and isolated areas where Internet for All program already accounts with solutions to access mobile networks.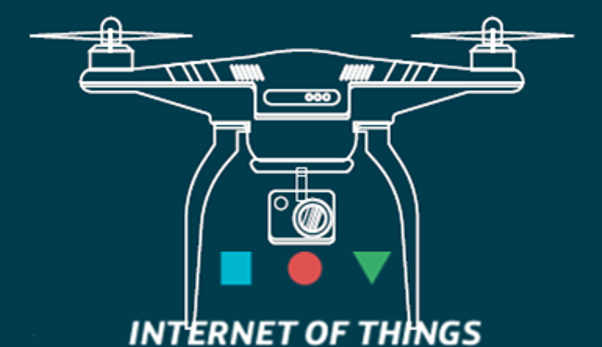 The Bots' Government (Customer experience Department at Telefonica El Salvador)
"The Bots' Government" is a management model based on process automation through the use of bots mainly developed to be used from smartphones which allow bringing connectivity and access to information immediately. The project has three main execution areas based on process optimization, ecological and social impact.
IoT Drones for traffic control (New IoT Business and Corporate IoT team)
The project consists in the development of a control and support system for traffic management through drones and the Internet of Things (IoT). Thanks to this system, traffic control centers will be able to direct one or several drones through the mobile network enabling the possibility to have real-time information on traffic conditions, realize supervision tasks and give coverage in remote areas in the event of an emergency.