Go back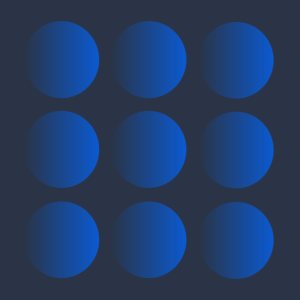 Telefónica Policy Lab is a think tank that seeks to reinvent the way in which digital public policy issues are addressed. A meeting point where experts and personalities from the public and private sectors, academia and civil society exchange opinions and experiences on the main issues that will shape the course of the digital era.
If you want to know more, visit https://www.telefonica.com/en/about-us/public-policy-and-regulation/telefonica-policy-lab/
---
Communication
Contact our communication department or requests additional material.