Go back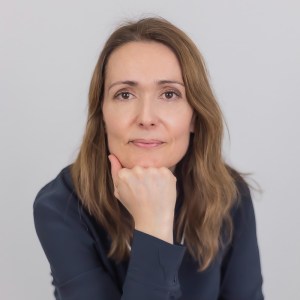 Head of Wayra Builder
My professional career has been focused for more than 20 years on innovation. I am currently Head of Wayra Builder, Telefónica's venture builder, the vehicle to create startups around new innovative ideas with a high potential market and invest in them. Previously, I was Head of Telefónica Open Innovation Campus, which aims to explore and implement collaboration models that allow generating impactful innovation together with the academic world. Before this role, for more than seven years, I was Head of Innovation Portfolio within the Core Innovation area at Telefónica, where my role consisted of executing and evolving Telefónica's intrapreneurship program, Lean Elephants, as well as managing our internal ventures portfolio.
I am co-author of the Harvard Business Review case study "Telefonica: A Lean Elephant" and two books (both in Spanish) "The agile company" and "Lean Startup: application for entrepreneurs and intrapreneurs".
I hold an MSc in Telecommunications Engineering, an MBA from IE Business School and a Certificate in Innovation and Entrepreneurship from Stanford University.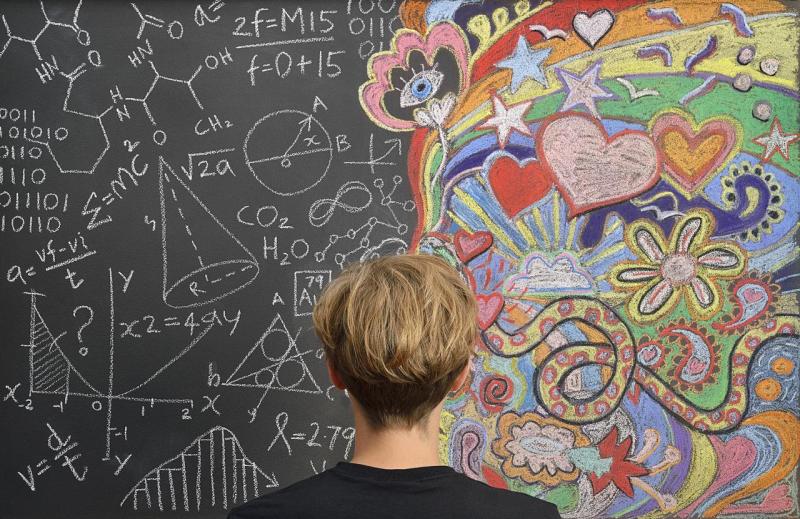 ---
Related Content
Communication
Contact our communication department or requests additional material.