Go back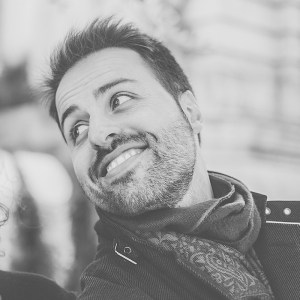 Communication Expert, Audience Team at Telefónica S.A.
I work mainly as Frontend Administrator and Content Manager at www.telefonica.com and www.telefonica.es. I work in the Audience Department of the Corporate Communication Department.
I started 13 years ago with the now buried "El diario", precursor of the current "Somos", and the Corporate Intranet, and over the years I became assiduously in charge of the institutional websites and the microsites of the MWC (Mobile World Congress) and the General Meeting of Shareholders.
---
Related Content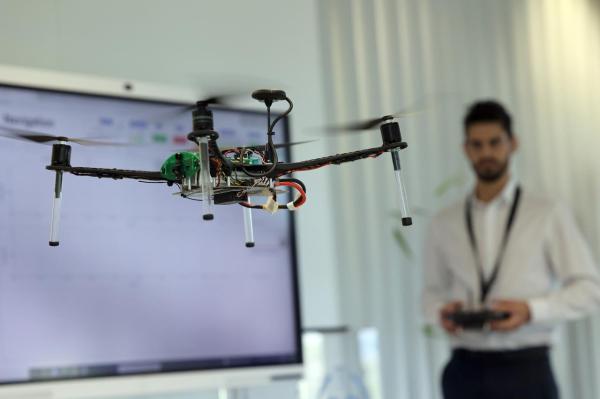 Communication
Contact our communication department or requests additional material.