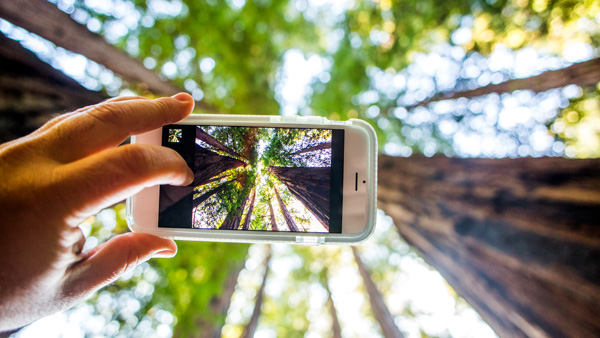 Telefónica's three steps towards net-zero emissions
When you think of Telefónica it probably won't come to mind that we're a company so committed to environmental issues. But we are. We've had energy efficiency initiatives in place for 16 years and early on we created our Climate Change Office to introduce the efforts of multiple areas into the company's strategy. I remember our slogan at the time: "Changes to slow change".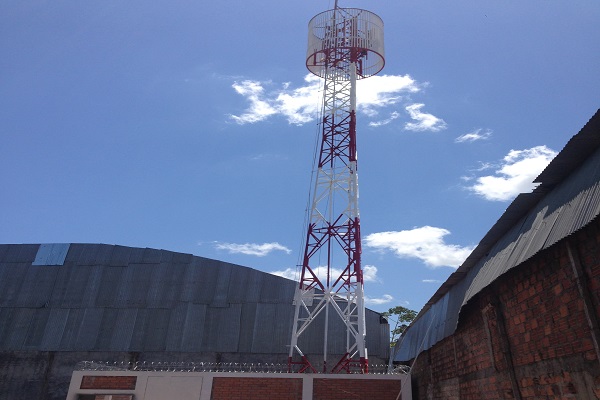 Telefónica completes the sale of Telxius' towers after the closing of the deal in Latin America
Telefónica today announced the completion of the sale of Telxius' tower business in Latin America to American Tower Corporation (ATC), with a presence in Brazil, Peru, Chile and Argentina. Telxius has received a payment of approximately €0.9 billion for this transaction.
Claves y soluciones para una mejor experiencia de cliente en la era digital
"La experiencia de cliente en es el nuevo campo de batalla. Y no invertir en ella es perder la guerra", aseguraba la consultora Gartner hace ya varios años. Llevaban razón. Desde 2008 los canales tradicionales fueron migrando hacia espacios digitales, transformando para siempre la forma en que las marcas se relacionan con los clientes.
El deporte se nutre de la tecnología
La carrera tecnológica no tiene barreras, abarca cualquier materia, dando nuevas posibilidades allá donde se desarrolla, como es el caso del deporte que va de la mano de las nuevas herramientas digitales, siempre en busca de innovar y superar los límites.
YOUTUBE
LINKEDIN
Telefónica
Telecommunications · Madrid
We want to make our world more human by connecting lives #WeAreTelefónica
Shall we connect?
WHAT DO YOU NEED?
Are you looking to subscribe to a fixed phone line, fiber, mobile or other service? Please tell us which country you live in.
Select country or service