Energy and climate change
We are aware of the urgency of reducing CO2 emissions, which is why we have bolstered our targets to help limit the global temperature increase to 1.5ºC.
Our goals for 2015-2025-2040 are not only compatible with the expansion of our network and quality of service, they also help us to be more competitive:
> Click on imagen to enlarge
"We are part of the solution to the climate crisis" (Ángel Vilá)
Net zero emissions by 2025
Our Executive Committee has approved the goal of having net zero emissions by 2025 in our main operations and by 2040 at the latest, including LatAm and our value chain. To achieve this, we are committed to reducing emissions in line with the 1.5ºC scenario and neutralising the remainder through the purchase of CO2 absorption carbon credits, preferably through nature-based solutions. All employees are involved: part of our variable remuneration is linked to this target and we already have these programmes in place:
More efficient transformation of our telecommunications networks.
Energy efficiency projects.
Renewable Energy Plan.
Incorporation of an internal carbon price.
Emission neutralisation plan.
We have reduced our emissions by 61% since 2015 for Scope 1+2 and 27% for Scope 3 since 2016
Our networks are green: we are 100% renewable in Europe, Brazil and Peru, fibre is 85% more energy efficient than copper and 5G is 90% more energy efficient than 4G
Energy Efficiency Programme
Our challenge is to keep electricity consumption stable despite the sharp increase in the digitalisation of society and the rising amount of data going through our telecommunications networks. The main savings are achieved by upgrading our network and shutting down old equipment. To this we add initiatives to reduce energy in off-peak periods and in cooling, lighting, power equipment, etc.
Seven years on the CDP A-List as a leading global company against climate change. Access here to our CDP 2021 response
Renewable Energy Plan
Not only do we want to be 100% renewable, but as a large consumer of electricity, we also help countries to generate more clean energy. To achieve both goals, we promote long-term power purchase agreements (PPAs) with utilities, contribute to the construction of small renewable hydroelectric or solar power plants, and self-generate our own power.
*73% of the 354,993 MWh that we consume in our Data Centers comes from renewable sources
Responsible Business Channel
VALIDATED BY SCIENCE BASED TARGETS INITIATIVE
Climate Change and Energy Efficiency Office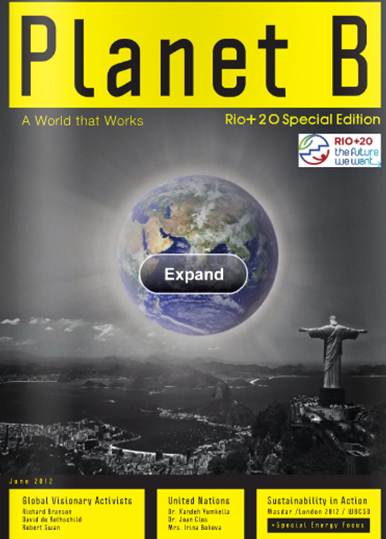 Telefónica's Climate Change and Energy Efficiency Office promotes efficient energy use in the company and identifies opportunities to reduce CO2 emissions. For their part, the Energy Managers are responsible for developing projects in the different countries. They belong to the Operations teams and work closely with this office.
TELEFÓNICA, member of the initiative RE100
Energy and GHG Emissions Inventory
euhrhf0072vesas