Digital Confidence
For citizens, trust is probably the most important value to take advantage of the opportunities of technology. Due to the increasing importance of personal data control when it comes to generating trust, Telefonica's vision for building trust includes: transparency, security and choice to put people in control.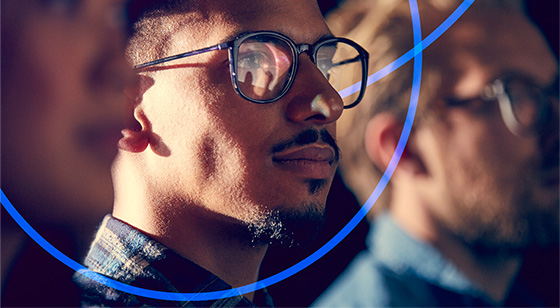 Security: We actively support international cooperation between governments and the private sector in to increase transparency about government use of data, support Human Rights, and establish legal certainty.
Greater transparency about how data is collected and used is a prerequisite for control. Clear differentiation between editorial and advertising content is also an important aspect of transparency.
A balance must be achieved between the protection of people's privacy and the benefits of big data analytics. It is essential that privacy and data protection rules apply equally to different provaders of similar services: "same service, same rules".