Ten years of Wayra: 800 startups invested and €285M in revenues with entrepreneurs
14.04.2021
Wayra, the initiative to support entrepreneurship launched by Telefónica in 2011, celebrates its tenth anniversary, a period in which it has helped to create and transform local entrepreneurship ecosystems in Europe and Latin America. This means ten years of uninterrupted investment in 800 startups that has helped drive the creation of more than 10,000 high-skilled jobs. Wayra looks to the future with a focus on capturing and enhancing business opportunities between startups and Telefónica that arise with the advent of 5G, the internet of things (IoT), artificial intelligence (AI), advanced data analytics, robotics and cloud computing, among other technologies.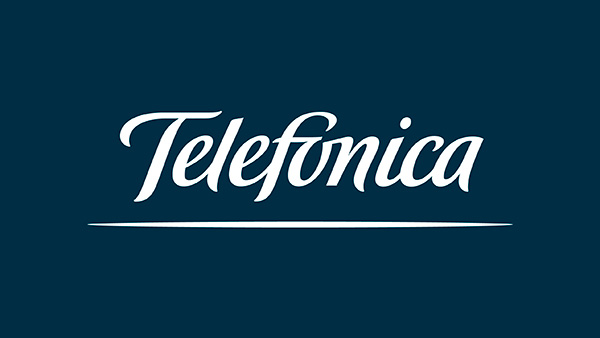 Telefónica Tech collaborates with Quside and Qrypt to validate new quantum technology in its VDC cloud Service.
09.04.2021
Telefónica Tech has collaborated with Barcelona-based Quside, an industry-leading manufacturer of high-performance quantum random number generators, and New York-based Qrypt, a producer of cryptographic quantum security solutions enabled by its Quantum Entropy-as-a-Service (EaaS) solution, to successfully complete the integration of a new quantum technology into its cloud service hosted in its Virtual Data Centers (VDC).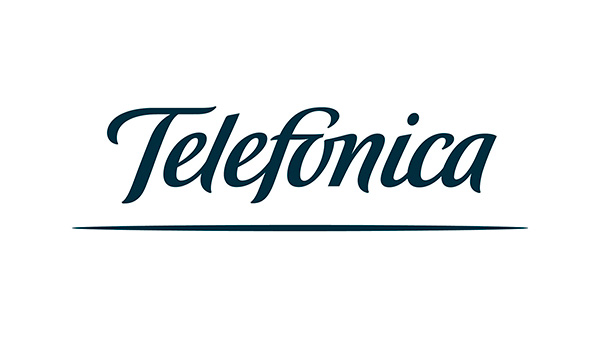 S&P Global Ratings recognizes Telefónica's sound management of environmental, social and governance risks
25.03.2021
Telefónica scores 72 out of 100 in S&P Global Ratings' ESG assessment, which measures companies' management of environmental, social and governance risks, S&P Global Ratings said today.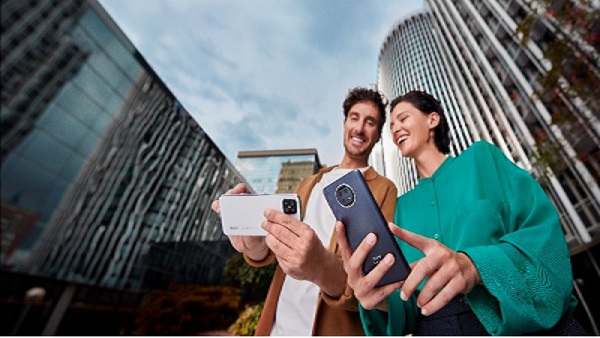 Movistar revolutionises the convergent market and launches a new "Fusión" that includes a smartphone
07.04.2021
Movistar will offer a complete new Fusión portfolio from 11 April, including a smartphone. Among them are 5G models from different brands, which customers will be able to choose depending on the Fusión mode contracted and their needs.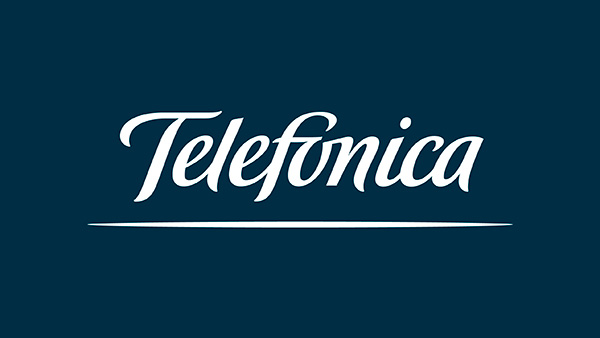 Telefónica Tech partners with Fibocom and aitos.io to bring IoT solutions integrated with Blockchain
24.03.2021
Telefónica Tech, the Unit that encompasses the digital businesses of Cloud, Cybersecurity and IoT & Big Data & Blockchain; Fibocom Wireless Inc., a leading global supplier of wireless communication modules and solutions in the sector of IoT, and aitos.io, a technology start-up focusing on the integrated innovation of IoT and Blockchain have signed a collaboration partnership to create joint solutions combining IoT and Blockchain technologies.