Open Innovation
We connect technological disruptors with Telefónica to generate joint business opportunities. Together we will define the world of tomorrow. Let's start! 
---
THE FUTURE BEGINS TODAY
---
We believe that big companies can reinvent themselves by working side-by-side with entrepreneurs worldwide, open to the outside, to define the technology of the future.
SHALL WE DO BUSINESS TOGETHER?
---
We are the interface connecting Telefónica and the world's technological innovators supporting their projects as strategic partners to accelerate the businesses of both.
---
Our Startups
As pioneers in Open Innovation, we understand that corporations face two options: Disrupt or be disrupted. In a digital world that evolves at a vertiginous pace, customer expect innovation and the best service.
We know that, if our commitment help ideas scale, we need to show our own growth:
+500 active startups
+20% work with Telefonica
163M€ invested by Telefónica
1.3B invested by third parties
---
Our initiatives
Wayra owns hubs in Europe and Latin America given service to 10 countries.
In Europe we have hubs in Spain (Madrid and Barcelona), United Kingdom and Germany.
In LATAM we operate 3 hubs:
Brazil

North Hispam, based in Colombia, coordinating our presence in Mexico and Venezuela.

South Hispam, based in Argentina, coordinating our presence in Chile and Peru.
Open Future:
Partnerships between Telefonica and public/private institutions for the ecosystem acceleration, focusing on local startups on a seed stage. We have 43 spaces in 9 countries of Europe and LATAM.
---
Telefónica Innovation Ventures (TIV):
is Telefónica's corporate venture vehicle to invests and build strategic partners aligned with Telefónica's global strategy. TIV invests directly in tech startups, or through a network of leading venture capital funds in which TIV participate as a limited partner in key markets for Telefónica.
Currently, TIV's portfolio is formed of 10 startups invested directly and more than 80 startups invested through 9 venture capital funds. TIV has offices in Silicon Valley and Madrid, with an investment scope focused on Europe, US, Israel and LATAM.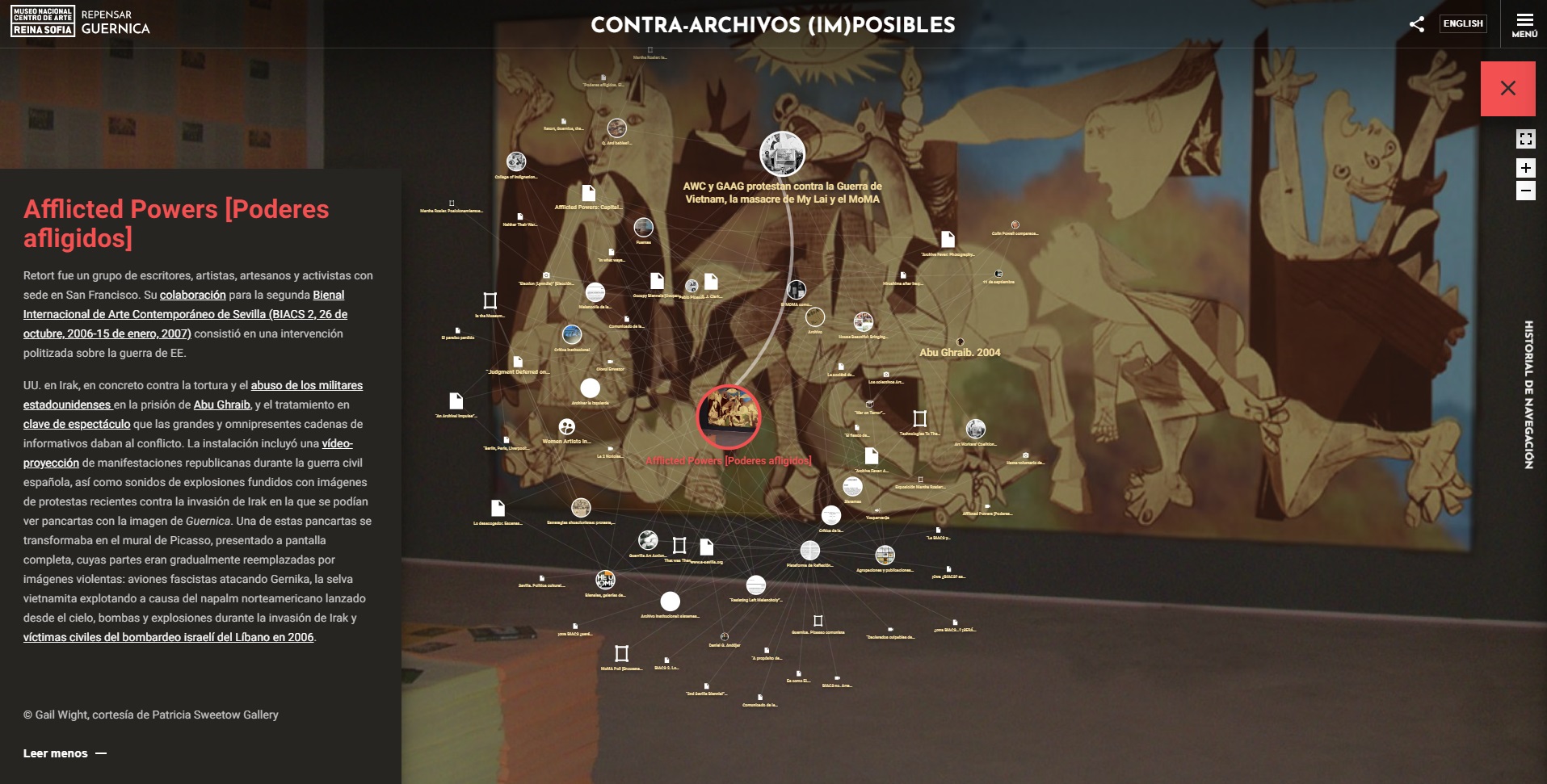 ---
We are global partners
We have presence in 10 countries and have partnerships with more than 140 companies and institutions.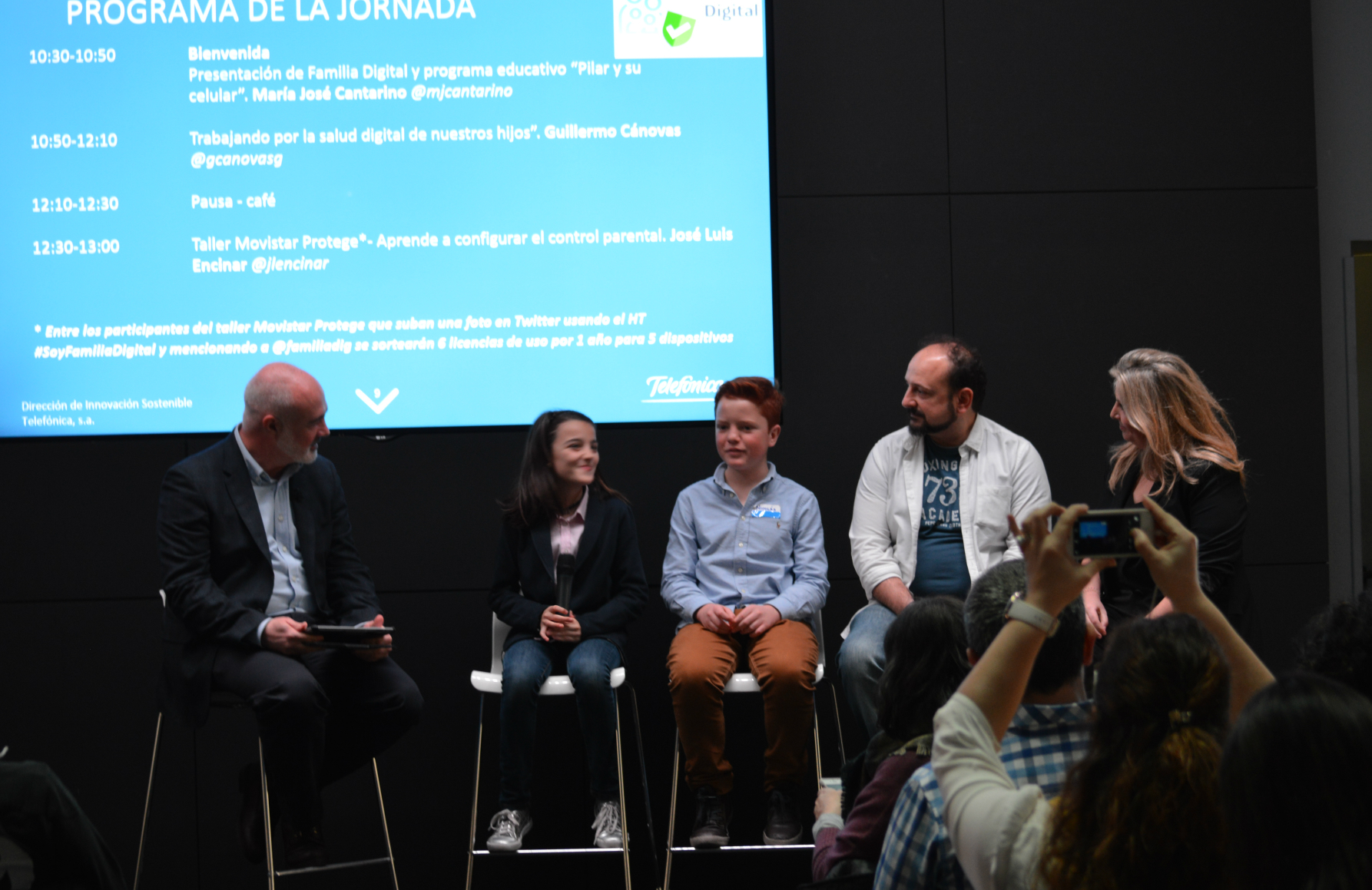 ---
We are technological disruptors
We offer startups preferential access to proprietary platforms, technological centres and our experts so that, together, we can develop new products and services, resulting in the blossoming of the global talent in the portfolio.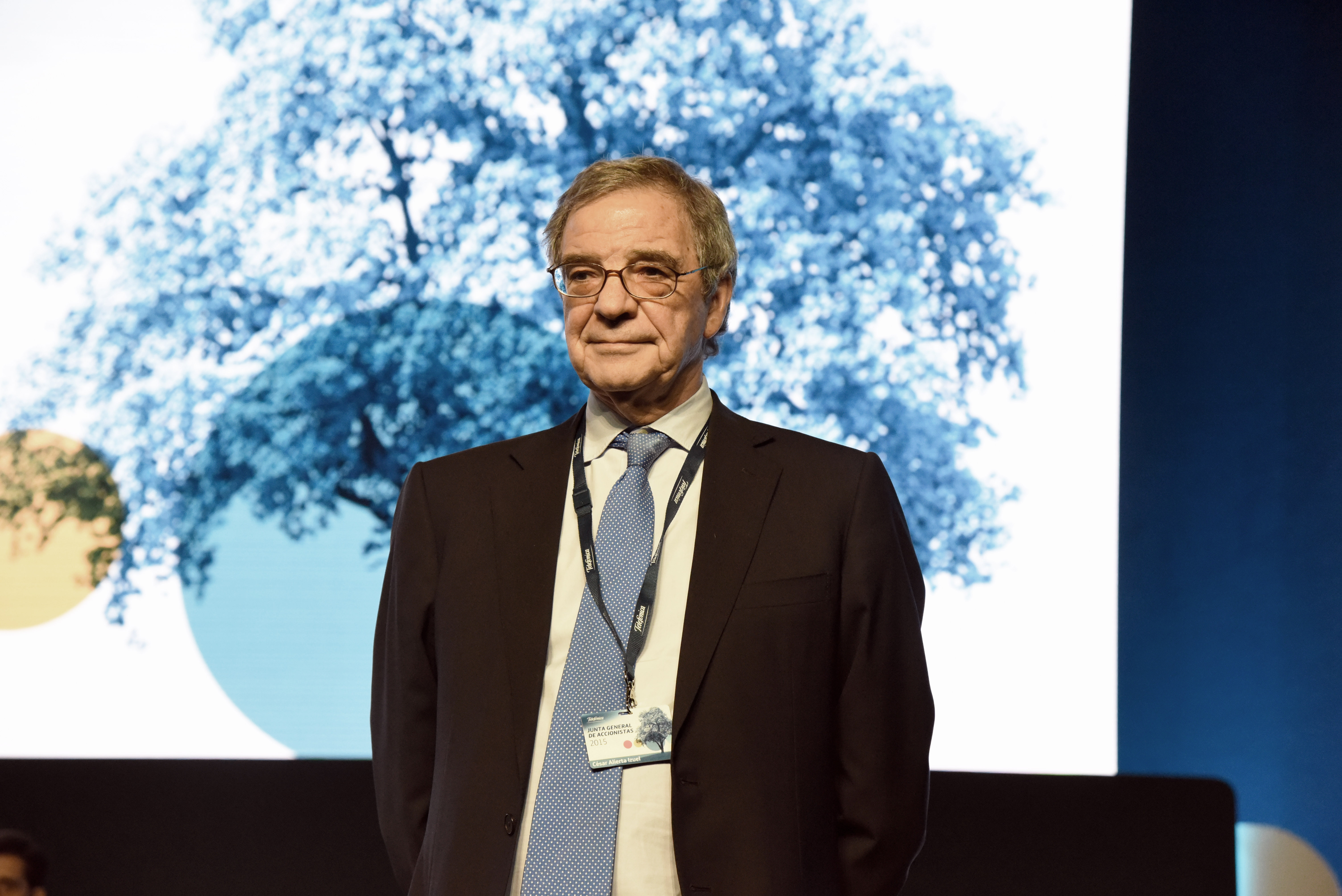 ---
We generate business
Our network of connections with the ecosystem allows us to offer enormous opportunities to scale your business and take it to new markets.
---
Our Partners
We rely on our partners to lead open innovation and to identify new solutions for the industry. Over 140 public and private partners have teamed up with us through agreements that focus on our various strategic priorities.
Through our initiatives to support entrepreneurship we strengthen the business fabric and the economic development of the places where we are present.
---
Committed to diversity
At Telefónica, we are no strangers to the lack of diversity in the technological sector, although, as we have witnessed in our day-to-day business, diverse companies are more successful. Therefore, we are committed to women's entrepreneurship as a transforming tool that enables us to create a fairer, more equal society.
Our data:
18% of the startups in our portfolio have a female founder or CEO.
They receive 22% of the investment from third parties.
---
We have several lines of action:
Fostering STEM vocations among school-age girls.
Encouraging entrepreneurship among young girls.
Organising leadership and technological skills training for women.
Identifying technological entrepreneurship role models.
Participating in panel discussions on diversity and

women's entrepreneurship

.