Open Innovation
We connect technological disruptors with Telefónica to generate joint business opportunities. Together we will define the world of tomorrow. Let's start! 
---
Our Startups
As pioneers in Open Innovation, we understand that corporations face two options: Disrupt or be disrupted. In a digital world that evolves at a vertiginous pace, customer expect innovation and the best service.
We know that, if our commitment help ideas scale, we need to show our own growth:
+500 active startups
+25% work with Telefonica
+175M€ invested by Telefónica
1.9MM invested by third parties
HALL OF FAME
Discover the startups of our portfolio
Check out our Hall of Fame and get to know some of the startups being part of the innovation at Telefónica, generating new business opportunities to provide our customers with increasingly disruptive technologies.
WHAT IS WAYRA
Wayra connects Telefónica and technological disruptors around the world. As their preferred strategic partner, we scale them up to accelerate their business and ours.
Wayra offers a unique and smooth interface between entrepreneurs and our network of corporates, governments and other partners, adding value to the ecosystems where we are present. Over 80 startups from Wayra are already working with us to provide disruptive solutions to Telefónica and its customers.
---
WAYRA FAMILY
Wayra Hubs: Wayra is the most global, connected and tech-driven open innovation project in the world. Currently, Wayra has 7 hubs in Europe and Latin America, serving 10 countries with a clear objective: to help startups scale up.
Wayra Next Trend is an initiative for digital disruptive start ups to connect with the consumer market to validate their proposal and grow. For consumers, it is an open window on innovation, to discover ahead and effortless the best new digital services and trends, share their feedback with other consumers and the entrepreneurs for proposal improvement. Together start ups and consumers make innovation happens.
---
Wayra Perks is a platform through which we help Wayra entrepreneurs and startups to grow, relying on our partners and Telefónica, offering benefits and credits that represent great savings for the startup.
With Wayra Builder, we capitalise the efforts of our technological talent, the patents developed internally and other assets we have in Telefónica to create innovative startups that respond to market needs that are currently not being sufficiently covered. To this end, we co-invest with Business Angels, VC's and other corporations and rely on external talent and extensive entrepreneurial experience to lead these startups to success. The results are "pure digital" startups, with global ambition and which, despite having emerged within Telefónica, operate independently, allowing them to accelerate their development and their Go2Market.
Wayra X is Telefónica's first open innovation Digital Hub. We collaborate with the best talent on a global scale and bring innovation to the group's network of more than 350 million customers around the world. Today, the world is better connected than ever after having experienced the biggest push towards digitisation in history. Is there a better time to step forward and take Wayra beyond its borders?
Our initivatives
Telefónica Open Future is the Regional Open Innovation Strategy of Telefónica in partnership with public and private entities. Present in more than 35 hubs worldwide we foster the development of the regional entrepreneurial ecosystems and support more than 800 startups to grow and disrupt in our network. Our goal is to decentralise and democratise entrepreneurship.
Telefónica Innovation Ventures is the Telefónica's Corporate Venture Vehicle for strategic investments. Telefóniva Ventures aims to address the big challenges facing Telco industry and create new businesses leveraging cutting edge technology. TIV invests, directly in startups or through a network of leading VC's funds in key markets, to build strategic partners fully aligned with TEF global strategy.
Telefónica Tech Ventures is the Venture Capital global Vehicle for Cyber Security, founded by Telefónica Innovation Ventures and ElevenPaths, in order to invest in the best Cyber Security Startups and develop new business together.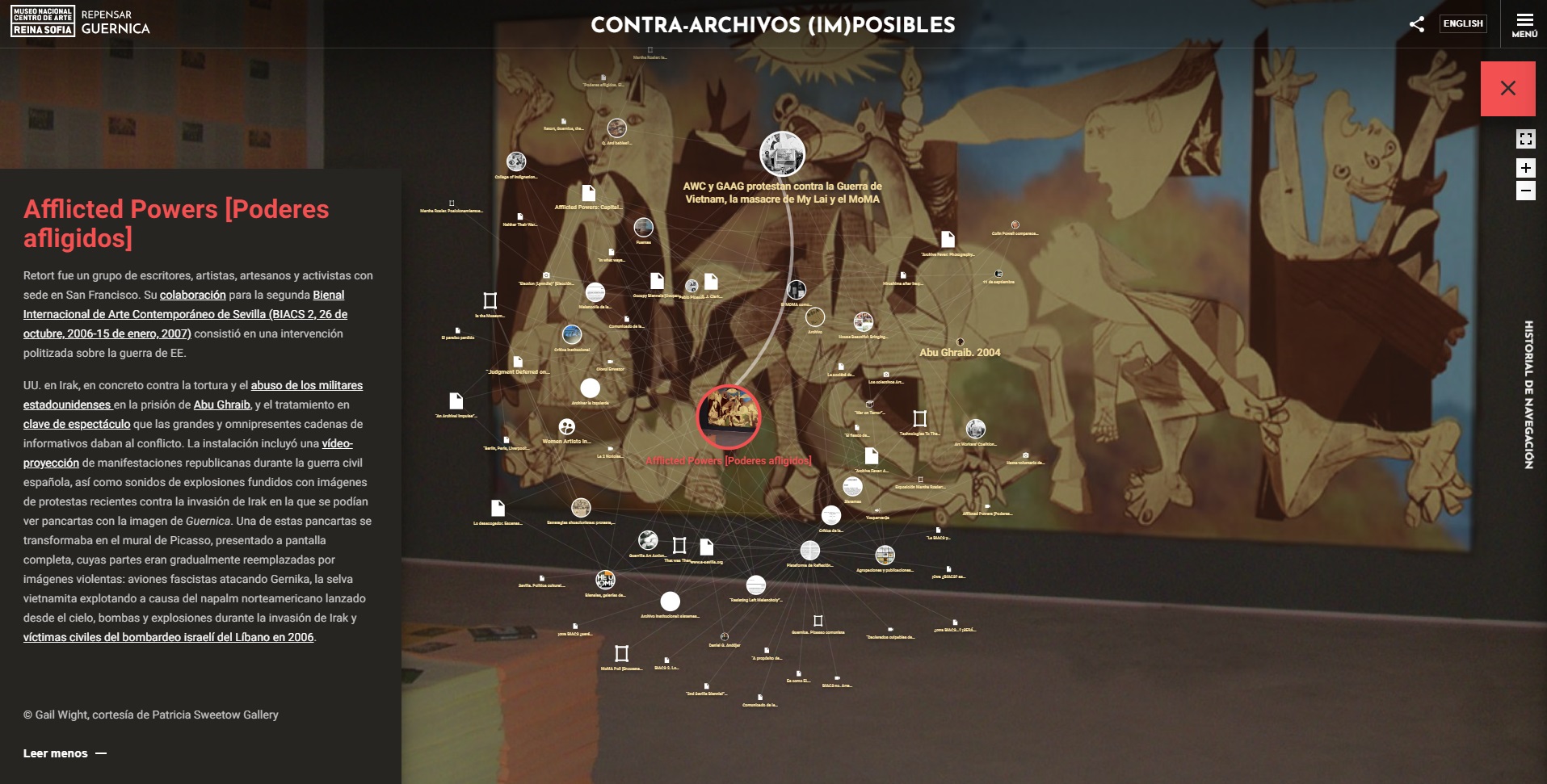 ---
We are global partners
We have presence in 10 countries and have partnerships with more than 140 companies and institutions.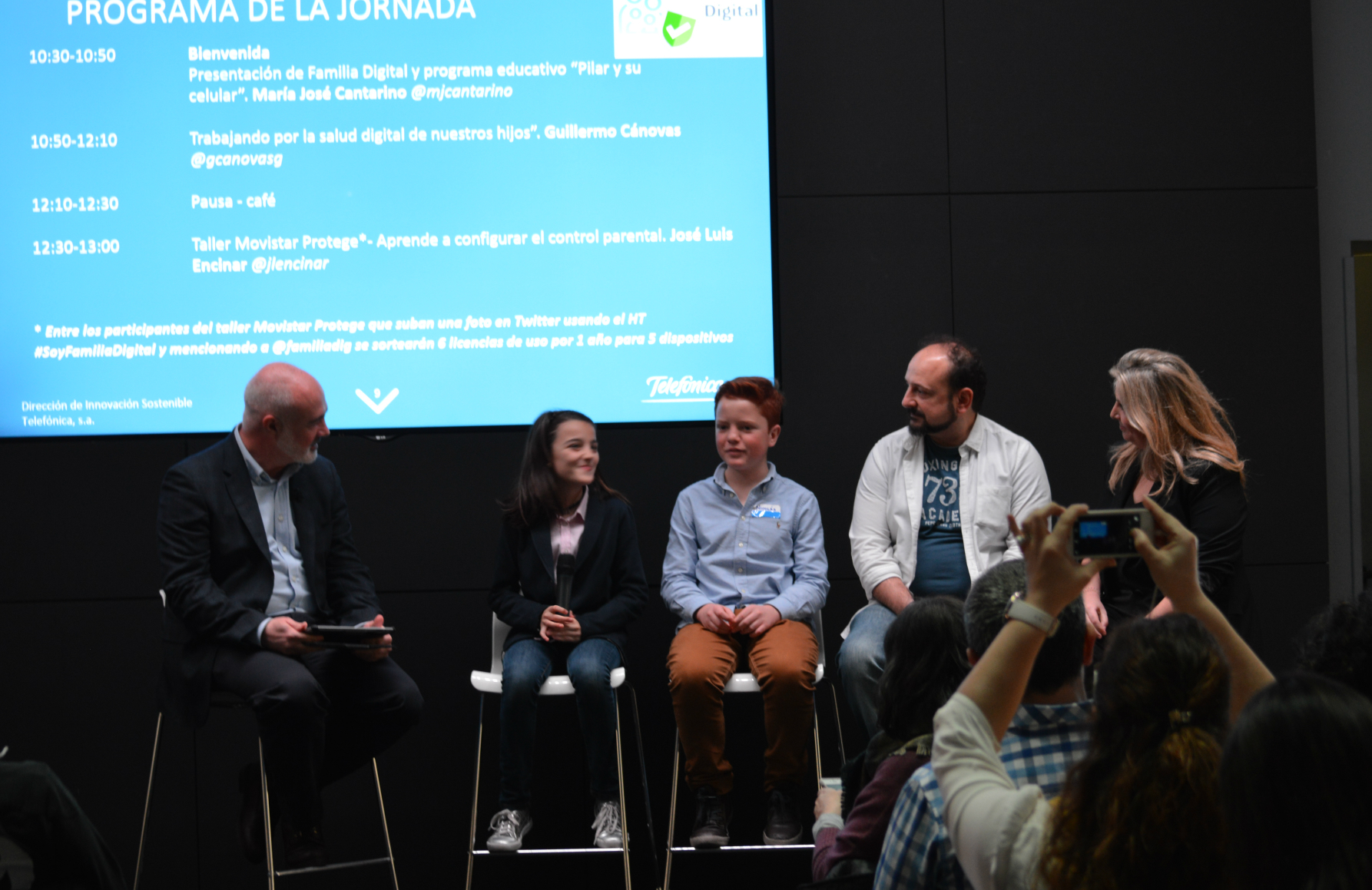 ---
We are technological disruptors
We offer startups preferential access to proprietary platforms, technological centres and our experts so that, together, we can develop new products and services, resulting in the blossoming of the global talent in the portfolio.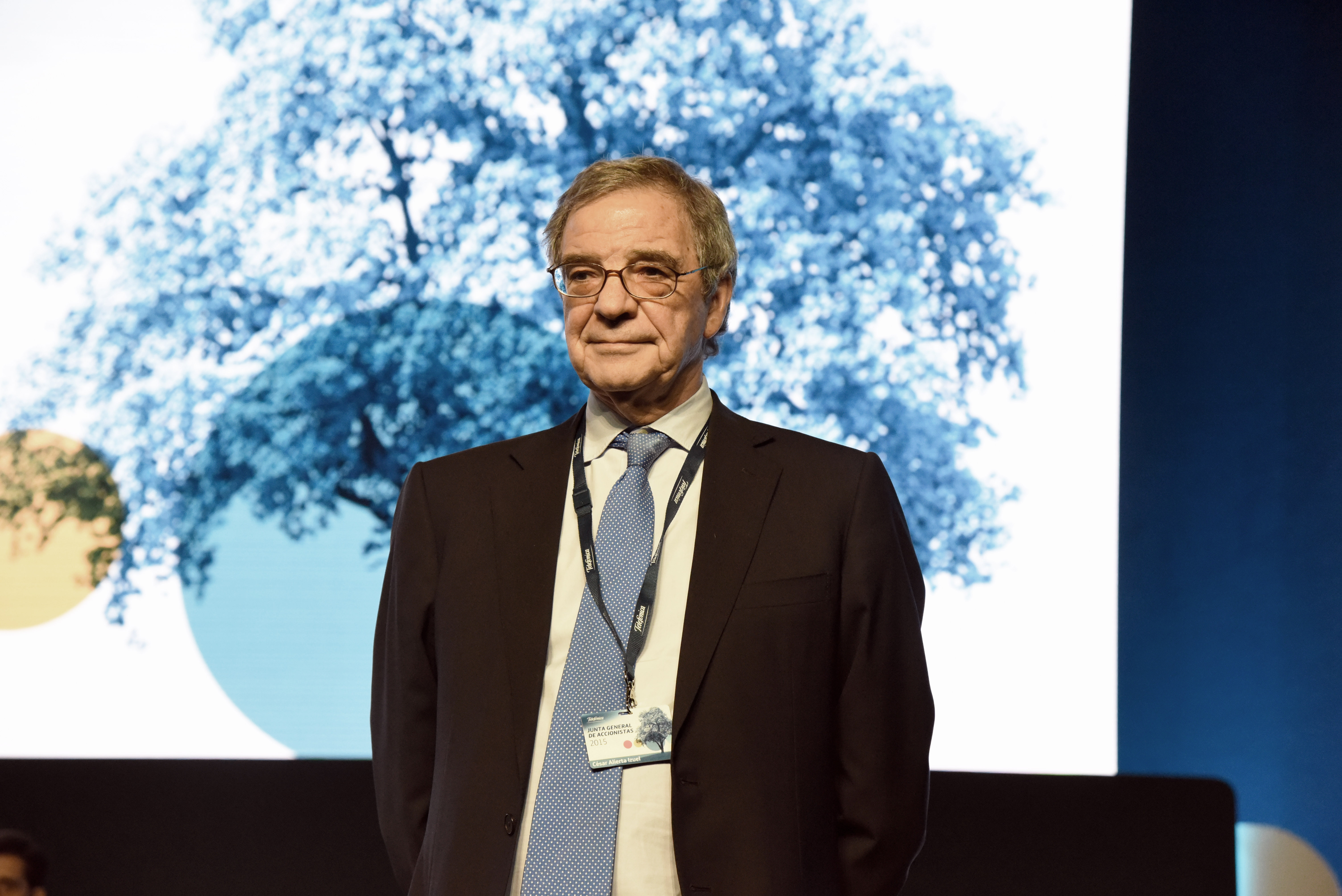 ---
We generate business
Our network of connections with the ecosystem allows us to offer enormous opportunities to scale your business and take it to new markets.
---
Emprende con nosotros
Telefónica Activation Programme ofrece acceso exclusivo y gratuito a nuevas tecnologías de la forma más rápida y sencilla: gracias a nuestras APIs y al soporte personalizado de nuestros expertos, te ayudaremos a impulsar tu proyecto a través de las distintas plataformas tecnológicas de Telefónica sin costes añadidos.
---
Our Partners
We rely on our partners to lead open innovation and to identify new solutions for the industry. Over 140 public and private partners have teamed up with us through agreements that focus on our various strategic priorities.
Through our initiatives to support entrepreneurship we strengthen the business fabric and the economic development of the places where we are present.
---
Committed to diversity
At Telefónica, we are no strangers to the lack of diversity in the technological sector, although, as we have witnessed in our day-to-day business, diverse companies are more successful. Therefore, we are committed to women's entrepreneurship as a transforming tool that enables us to create a fairer, more equal society.
Our data:
18% of the startups in our portfolio have a female founder or CEO.
They receive 22% of the investment from third parties.
---
We have several lines of action:
Fostering STEM vocations among school-age girls.
Encouraging entrepreneurship among young girls.
Organising leadership and technological skills training for women.
Identifying technological entrepreneurship role models.
Participating in panel discussions on diversity and

women's entrepreneurship

.