Innovation drives business
We are the global platform of connection between Telefónica and the entrepreneurial ecosystem.
---
THE FUTURE BEGINS TODAY
---
We believe that big companies can reinvent themselves by working side-by-side with entrepreneurs worldwide, open to the outside, to define the technology of the future.
SHALL WE DO BUSINESS TOGETHER?
---
We are the interface connecting Telefónica and the world's technological innovators supporting their projects as strategic partners to accelerate the businesses of both.
---
Our Startups
As pioneers in open innovation, we understand that all companies are faced with two options: innovate or disappear. In a digital world that evolves at a dizzying pace, consumers expect innovation and customer service. Any company that does not place the client at the center of the business will not last long.
We know that, if our commitment is to grow ideas, we need to demonstrate our own growth. We are present in 16 countries with a portfolio of more than 400 startups. Of these,approximately 20% work with Telefónica.
---
Our initiatives
Wayra is the global interface between Telefónica and entrepreneurial ecosystems. As a strategic partner, Wayra operates through 11 hubs in 10 countries. Our mission is to connect innovators with Telefónica in order to generate joint business opportunities.
Thanks to our strong strategic alliances with public and private partners , we support local startups in the development phase. Specifically, with these partners we have created Open Future hubs which offer spaces for working, mentoring, and access to exclusive offers from commercial partners, etc. Companies which as yet do not have at least one viable product or are not yet generating business are potential candidates for entry into the Open Future programmes. We have more than 50 spaces in 16 countries.
---
Our network of venture capital innovation funds has public and private co-investors for financing and accelerating technological companies. This ability to attract external capital makes it possible to multiply the investment capacity and improve the scope. Together, we make six investment funds through which we have invested in more than 100 startups in Europe and Latin America with presence in Spain, Brazil, Chile, Colombia, Mexico and Peru.
In addition, Telefónica Ventures is our corporate investment fund with offices in Silicon Valley, Israel, China and Spain and through it we invest in mature startups which are in line with Telefónica's global strategy. These can sign agreements to facilitate their services for millions of the company's customers.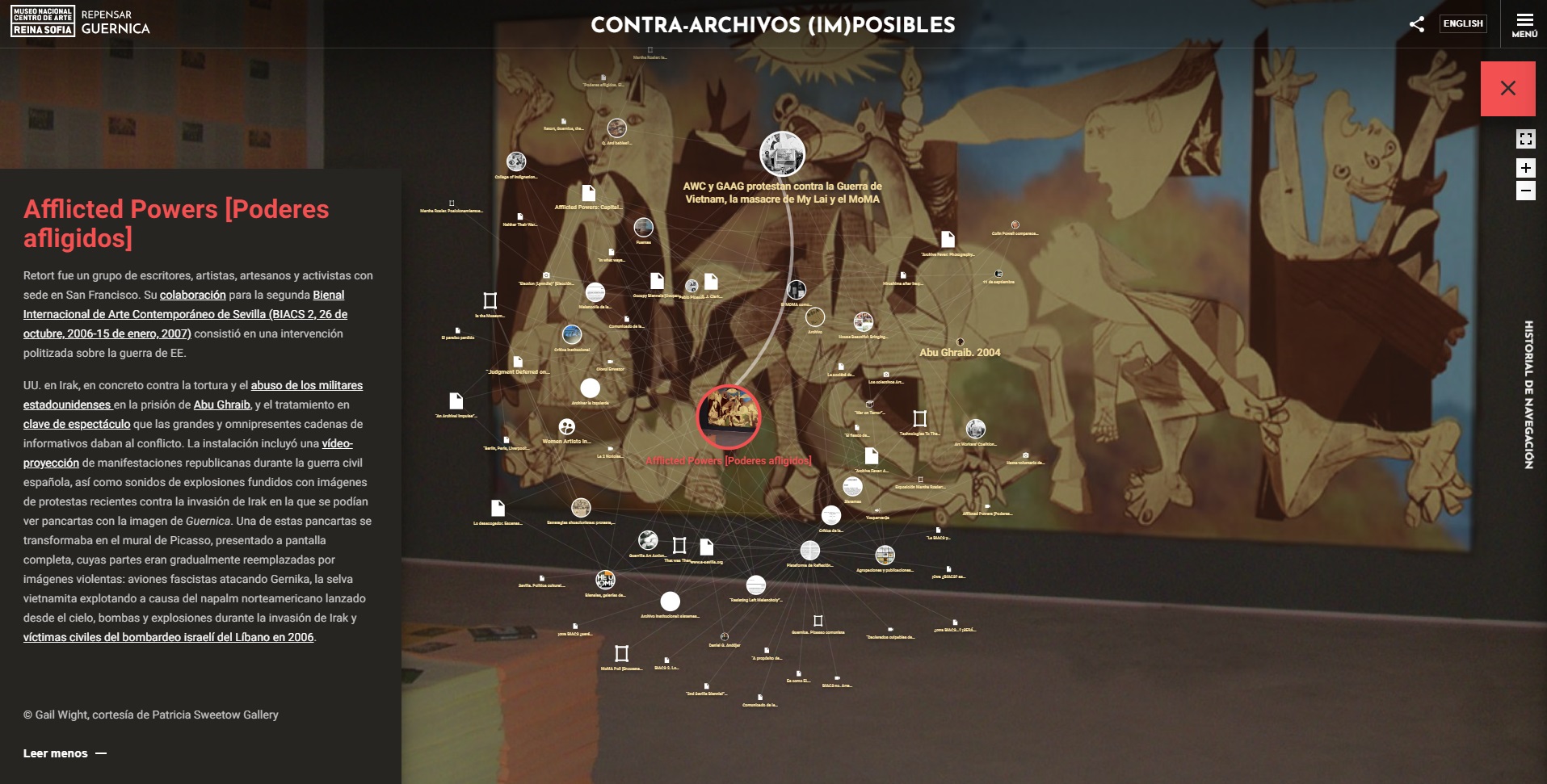 ---
We are partners
Our 60-plus hubs represent unique access for startups to large corporate partners, investors, governments, public institutions and leading entrepreneurs. We boost the global entrepreneurship ecosystem, backed by over 140 public and private partners to extend the range of services we offer and give our entrepreneurs access to events, competitions and rounds of financing, etc.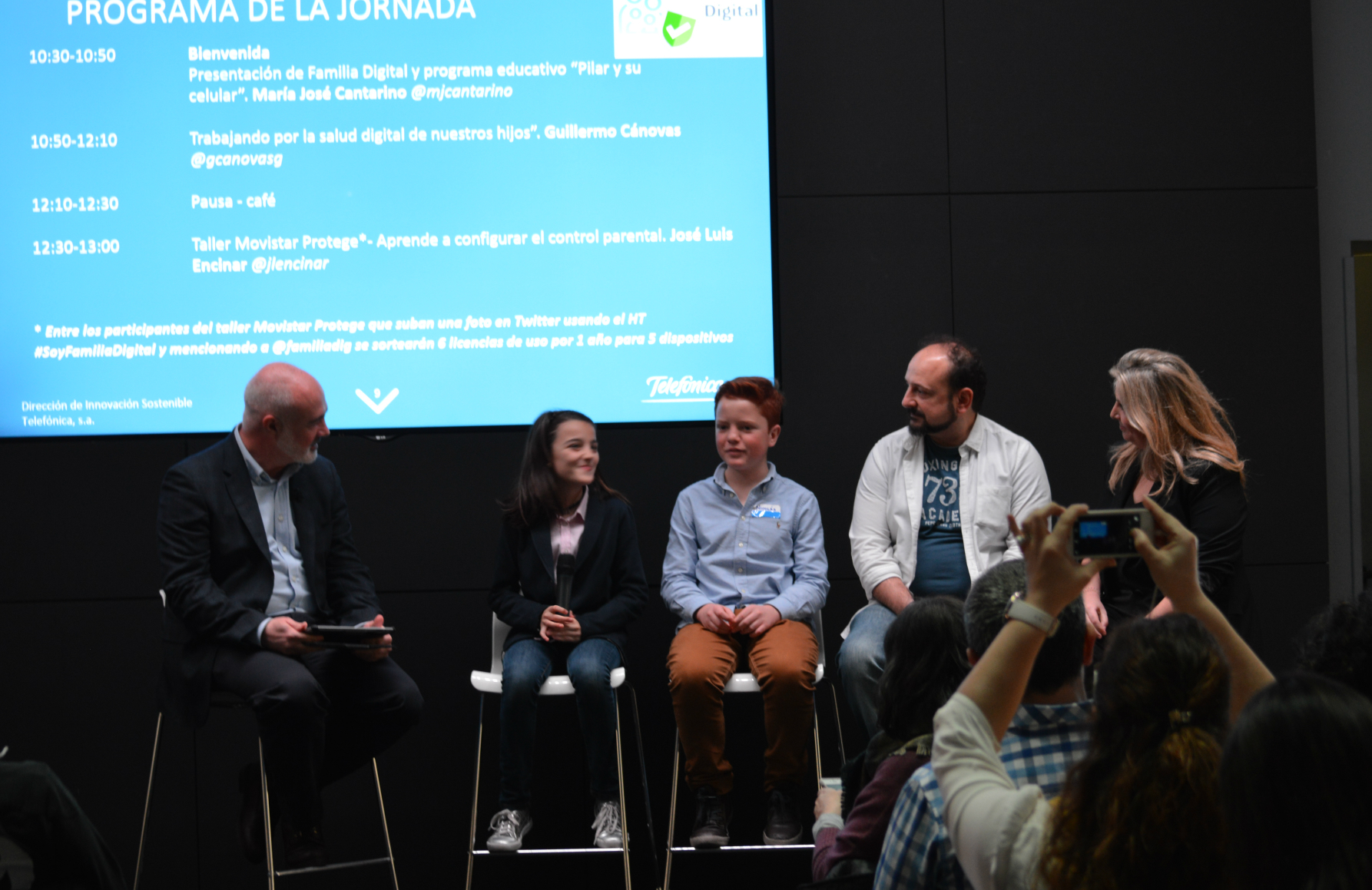 ---
We are disruptors
We offer startups preferential access to proprietary platforms, technological centres and our experts so that, together, we can develop new products and services, resulting in the blossoming of the global talent in the portfolio.
---
We are Telefónica
We are one of the world's largest telecommunications companies and we contribute great strategic value, both for investors and for commercial and technological partners. With us, entrepreneurs can scale up their projects by taking advantage of the company's presence in 17 countries and its 350 million plus customers.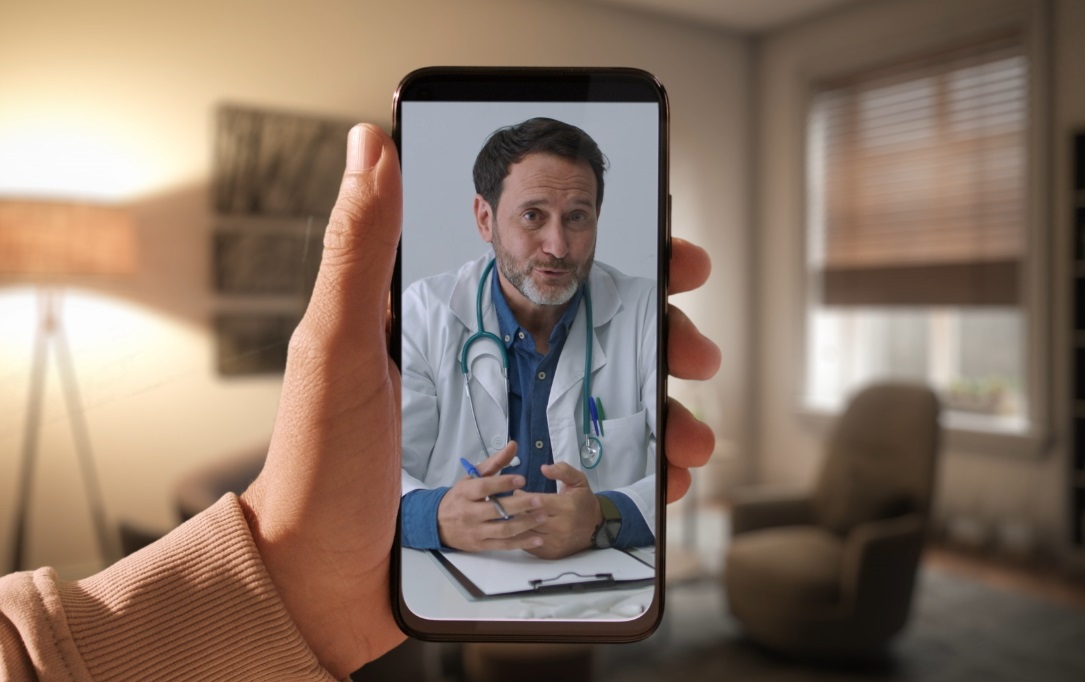 ---
We are global
We currently operate in 16 countries across three continents and we have a portfolio of more than 400 startups. Our spaces - of which we have more than 60 - are connected to allow our startups to grow on a global scale.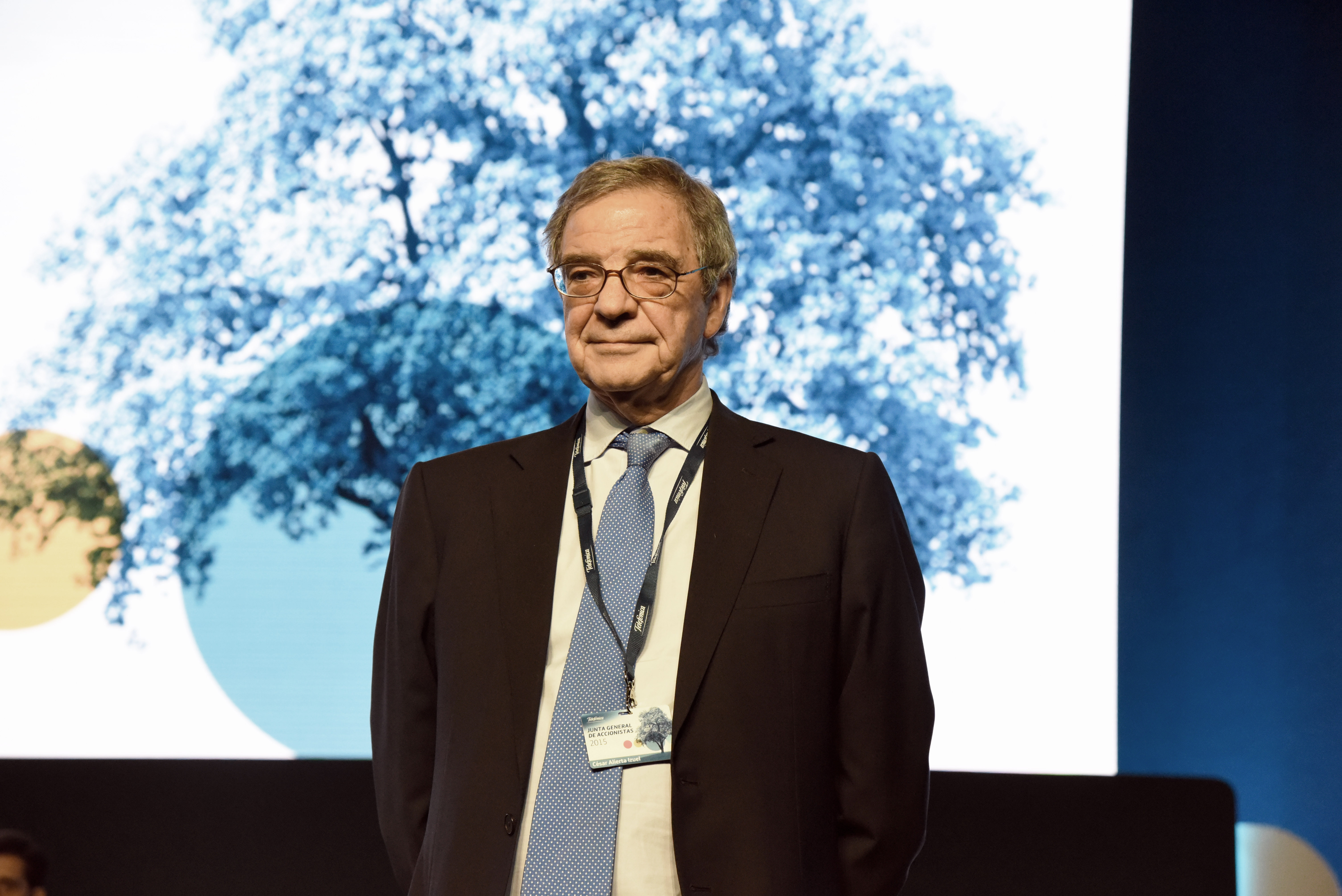 ---
We generate business
We are a complete, unique interface between entrepreneurs and our network of partners: large companies, governments and other major organisations in which Telefónica is present. The open innovation area has a portfolio of over 400 startups worldwide, of which more than 100 have developed applications and services which have already been integrated with Telefónica, with 60% of them from Latin America and 40% from Europe.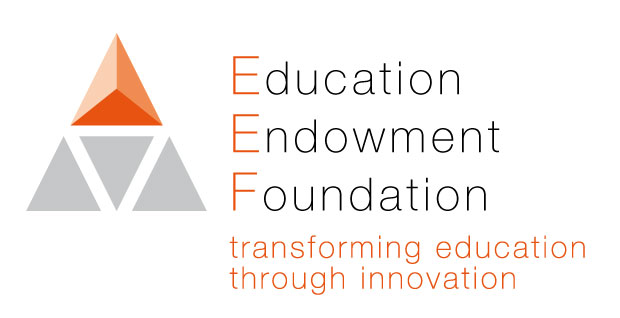 ---
We are connectors
Our network's connection offers enormous opportunities to grow and reach new markets. Through this close collaboration, startups benefit from an international network of contacts and exponential business opportunities in conjunction with Telefónica and its partners. As a group, Telefónica creates innovation in many different business areas through its various digital platforms.
---
Committed to diversity
At Telefónica, we are no strangers to the lack of diversity in the technological sector, although, as we have witnessed in our day-to-day business, diverse companies are more successful. Therefore, we are committed to women's entrepreneurship as a transforming tool that enables us to create a fairer, more equal society.
Our data:
20% of our portfolio has

has women in senior management positions

(70% CEOs or founders).
Diverse startups are

50% less likely to fail

.
---
Nuestros partners
Nos apoyamos en socios con el fin de liderar la innovación abierta e identificar nuevas soluciones para la industria. Más de 140 partners públicos y privados se han asociado con nosotros a través de acuerdos que ponen el foco en nuestras distintas prioridades estratégicas.
A través de nuestras iniciativas de apoyo al emprendimiento fortalecemos el tejido empresarial y el desarrollo económico de los países donde estamos presentes.
---
We have several lines of action:
Fostering STEM vocations among school-age girls.
Encouraging entrepreneurship among young girls.
Organising leadership and technological skills training for women.
Identifying technological entrepreneurship role models.
Participating in panel discussions on diversity and

women's entrepreneurship

.