Spain
Founded in 1924, Telefónica operates in Spain, mainly in the fixed and mobile telephone sector, using broadband as the key tool for developing both businesses, along with IT and services. Telefónica España is the leading telecommunications company in Spain for access, taking in voice, data, television and internet access, offering its clients the most innovative services and cutting edge technology to achieve its aim of becoming the first digital telco.
Some of the main figures in 2019:
Telefónica España handled more than 41.3 million connections.
Revenue from operations amounts to 12,401 million euros and its OIBDA reached 5,046 million euros.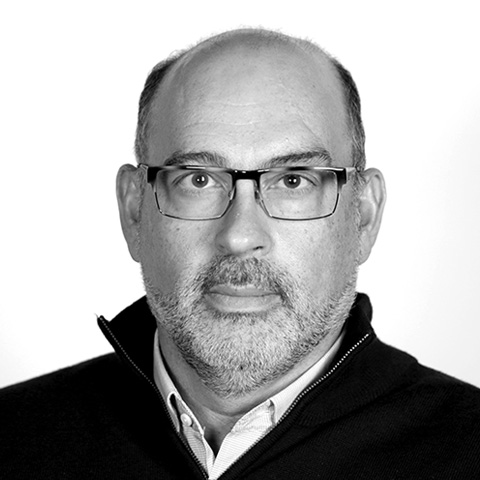 CEO Spain: Emilio Gayo
December 2020
Accesses

Fixed Telephony: 8,731.0

Mobile: 18,977.8

Internet & Data: 5,961.9

Pay TV: 3,934.5

Total Accesses: 41,304.6

(Data in thousands accesses)

Results

Revenues: 12,401

OIBDA: 5,046

(Euros in millions)