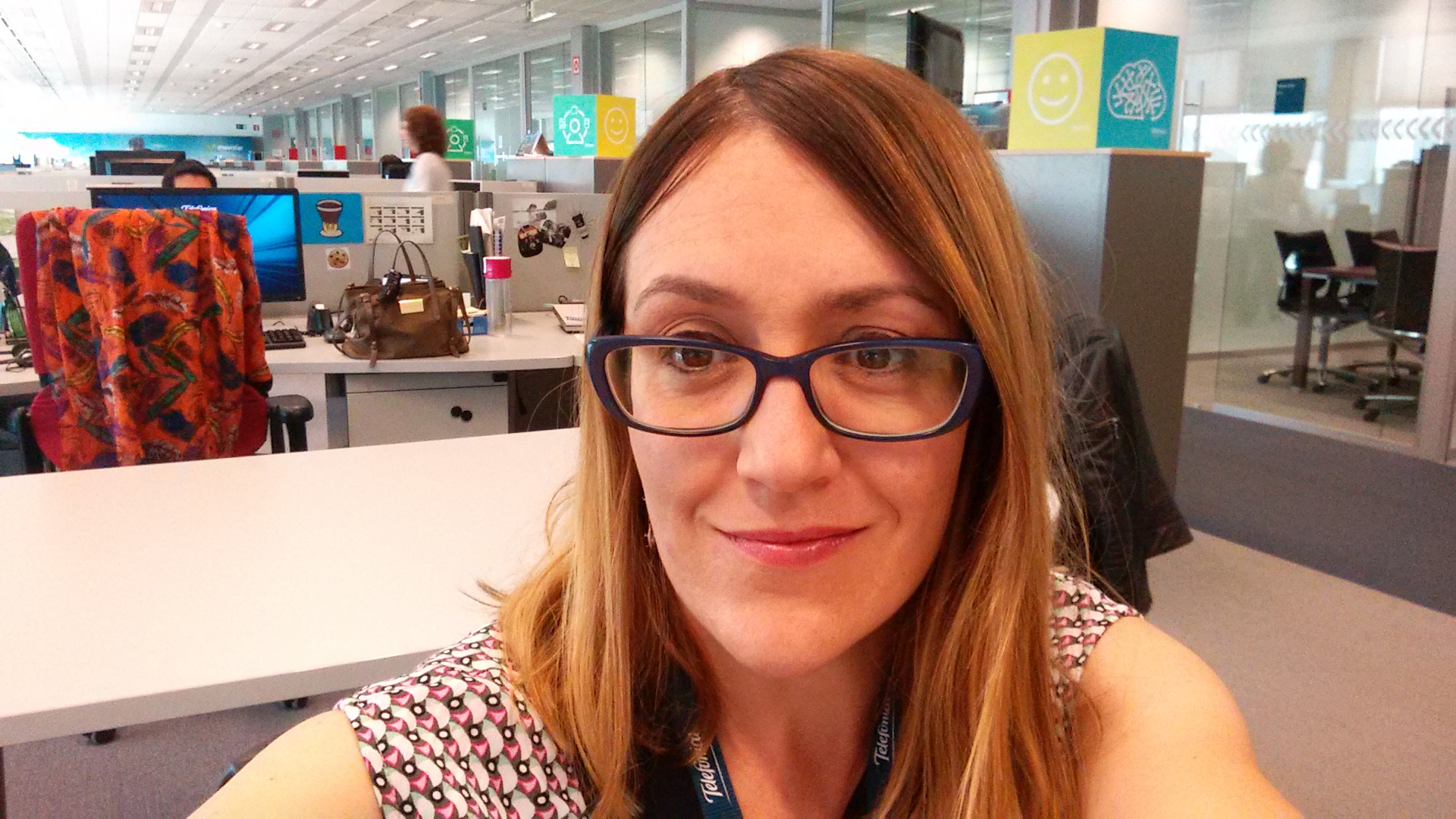 Luz Rodrigo Martorell
Internal Communication, Telefónica
"The customer's experience is the new battlefield. And not investing in it means losing the war," declared Gartner Consulting some years ago. According to Forrester, the plan of attack should focus on the online world and the new technologies. "The borders between the physical and digital experiences are becoming increasingly blurred," its analysts explain in the 'Digital Customer Experience Trends, 2017'. In the report 'The Business Impact Of Digital Experience Technology Is Profitable Growth'' they go even further: "An improved customer digital experience is associated with faster income growth. For the first time we are able to demonstrate that having an excellent customer experience is related to growth, especially in sectors in which consumers have freedom to choose."
The "Digital Experience Index" in the telecommunications sector
But how is a concept such as the digital experience reflected in specific terms? How can we assess whether progress is being made? The Analysys Mason firm of analysts, in its Digital eXperience Index (DXi), has assessed 50 telecommunications operators around the world upon the basis of six criteria: Automation, Unified "omnichannel" support, Advanced support, Customized offers, the application of basic or advanced self-service and technical support via the social networks.
The above analysis concludes that AT&T, Etisalat, Singtel, Swisscom and the Telefónica group are at the forefront of the sector. "They are not leaders because of their size, but because they have made a decision and expertly put it into operation," explains Mark H. Mortensen, Director of Research and Digital Experience at Analysys Mason.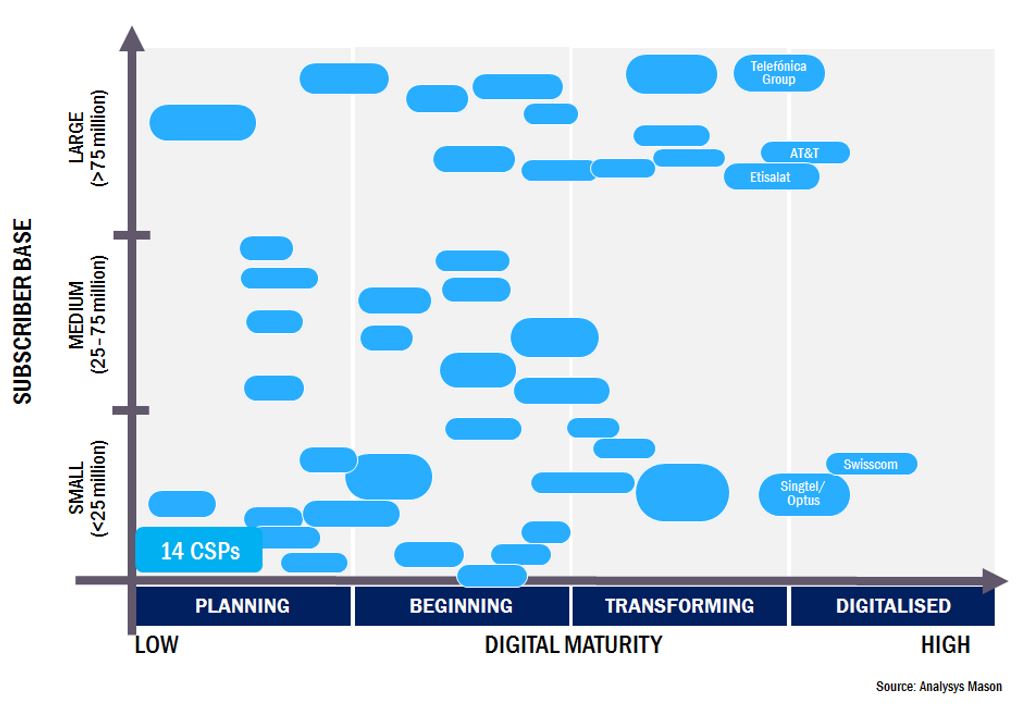 Chart: Digital Experience Index corresponding to the second quarter of 2017 for the operators' residential market.
The digital experience, essential for younger customers
"All the operators believe that delivering a modern digital experience is crucial for maintaining their market position in the future, particularly among young consumers, increasingly familiar with technology, who have shaped their expectations through recently-created companies like Alibaba, Amazon and Facebook," explains Larry Goldman, the partner responsible for Software and Telecommunications Networks at Analysys Mason.
"Providing omnichannel purchase options will be the best strategy for brands to attract Z consumers," states the study titled "Generation Z. The Dilemma", published by Atrevia and the University of Deusto, which dissects the tastes, habits and relationships with the world of work and companies of people between 14 and 23 years of age.
Telefónica uses AI and the new technologies to improve its digital experience
To win the favour of current and potential consumers it is increasingly important for organizations to be proactive instead of reactive and to anticipate their demands rather than respond to them.
This is why Telefónica has launched its first Service Operation Centers in Germany, Argentina and Chile, enabling it to "observe each customer's experience in real time", explains Juan Manuel Caro, Director of Operations and OSS at Global CTO of Telefónica, representing the first step towards the application of artificial intelligence in the management of our networks.  "There are cases in which all the network indicators are right, there is no alarm, no equipment is down, and yet our customer is suffering an unsatisfactory experience in the use of our services," explains Caro to underline the importance of this service.
In global terms, Telefónica is working on the fourth platform (AURA) in order to revolutionize the customer's digital experience. "Cognitive intelligence will allow us to understand our customers better, enabling them to relate to us in a more natural and simple manner, and to generate a new relationship of trust with them based on transparency and control of their data," declared José María Álvarez-Pallete, Chairman of Telefónica, at the presentation of Aura at the Mobile World Congress. We are pioneers in this relationship model. Never before have the users of telecommunications services been able to speak with the networks in real time. We are expanding the relationship with our clients, seeking to increase their satisfaction, and opening up new possibilities for them so that they can enrich their digital lives with us."