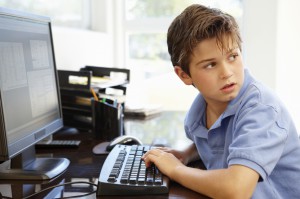 Today's launch of the CEO Coalition reinforces our strategy and commitment to foster the safer and responsible use of ICTs by children and teenagers.
Last summer, Telefónica, among other ICT companies, was invited to join the "Coalition to make the Internet a better place for kids" promoted by the Vice-President of the European Commission in charge of the Digital Agenda, Neelie Kroes.
From our perspective, bringing together the key industry players from a converging communication and Internet market, including mobile and fixed operators, ISP, handset manufactures, social networking sites, online services, broadcasters and gaming devices, is a necessary condition to make the Internet a better place for children. Despite the major efforts already undertaken, trying to achieve this goal on our own would be unrealistic.
Our commitment will devote resources to achieving the five key goals proposed by the Commissioner, which are:
– Simple and robust reporting tools for users
– Age-appropriate privacy settings
– Wider use of content classification
– Wider availability and use of parental control
– Effective takedown of child abuse material
I can foresee some key benefits that this European initiative will bring, such as:
a) Joint search for solutions that request input from the different players involved in the Internet value chain.
b) Keeping alive and improving an open dialogue between solution providers and organizations that are voicing child protection needs.
c) Reinforcing the continuous effort that some players, including Telefónica, have already implemented regarding: reporting (e.g reporting button promoted under the Spanish Code of Conduct of mobile operators), offering parental control tools (e.g. Canguronet), improvement of the notice and take-down process (e.g. Mobile alliance against Child Sexual Abuse Image), ensuring privacy measures, or providing a systematic content classification.
d) Innovating on products and services to provide a safer experience on Internet capable devices (e.g. PC, TV, tablets, smartphones, etc), and available to all types of Internet access services (e.g. fixed and mobile Internet accesses).
e) Enhancing the effectiveness of public initiatives led by the Law Enforcement Agencies with the support of a wide range of industry players.
I´m very excited about the outcomes of the Coalition and I´m sure that children and teenagers will benefit from this initiative beyond European frontiers.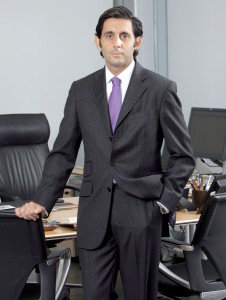 José María Álvarez-Pallete López, Chairman and Chief Executive Officer of Telefónica Europe