Editorial Staff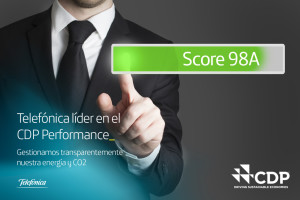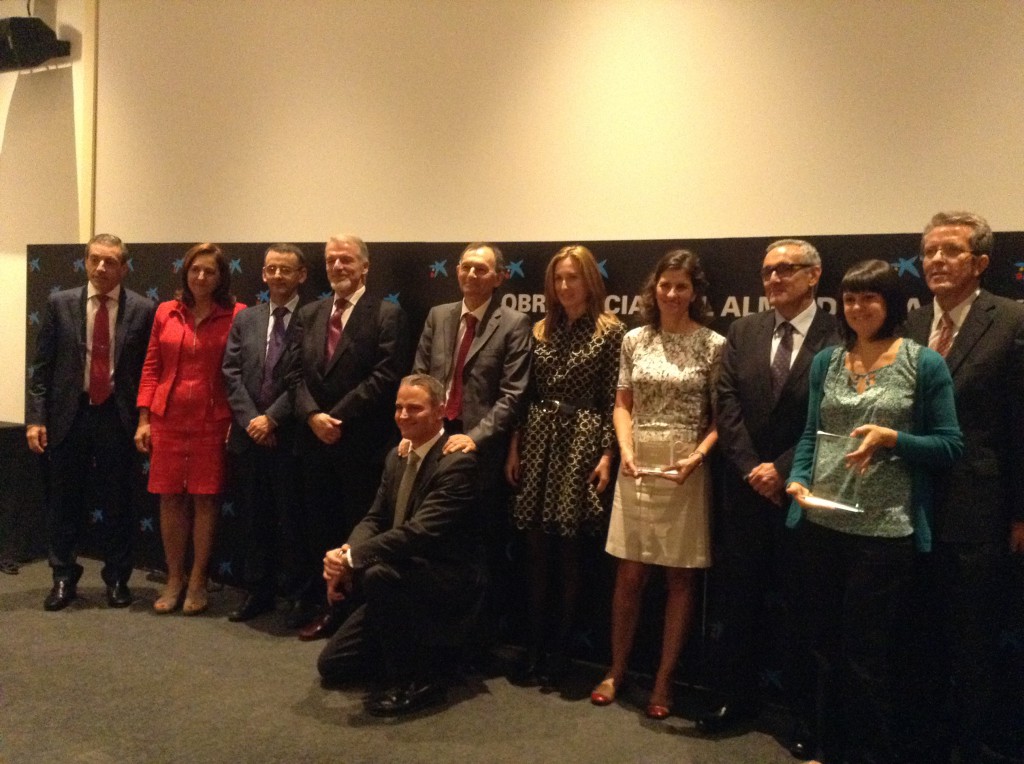 Telefónica is, in the fifth consecutive year, one of leaders in the Climate Disclosure Leadership Index Iberia 125 (CDLI) for CDP, led to 767 investors representing $ 92 billion in assets companies. Specifically, the company is the only telecommunications company in the region distinguished in that index. The multinational gets a score of 98 A and take part, for the first time, of the Global "List A" Performance Leadership 2014 Climate CDP.
The company stands as the Iberian telecommunications leader that gives more and better data on climate change and present to the global market through the Carbon Disclosure Project (CDP), the only global communication system of corporate environmental information worldwide. The achievement was announced on Tuesday at the 2014 Climate Change Report CDP Iberia 125.
During the event, Telefónica has received an award, picked up by Elena Valderrábano, Global Director for Corporate Responsibility and Sustainability, in recognition of the work the company is undertaking in managing climate change.
A high score indicates that the company has provided complete and relevant information on their emissions management and comprising the issues related to climate change that affect the business. CDP disclosure scores are provided to investors and other decision makers through various channels, including Bloomberg terminals, to help them assess corporate preparedness for changing market demands and emissions regulation.
This result reflects the work of many years of Telefónica, with an integrated energy and carbon management approach to create value for the business. On the one hand, by reducing the internal carbon footprint mainly through energy efficiency projects in our networks, and secondly, delivering ICT services that enable customers to reduce their CO2 emissions
The report Iberia Climate Disclosure Leadership Index can be found at 125 www.cdp.net