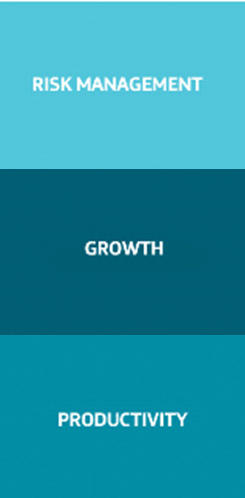 The evolution of Telefónica from CSR to responsible business is a reality. This step was clear at the Telefónica Conference 2015, which the multinational company held recently in Madrid in order to present the new strategic plan.
At the opening of the conference, the Chairman César Alierta said "sustainability is what adds value to companies which care for their clients and society, and which have responsible business and sustainable ethical principals"
So, "We choose everything", the programme which will run until 2020 to transform the multinational into an "Onlife Telco", also implies a culture ofintegrity, commitment and trust. This culture means helping the markets in which the company operates to achieve their full potential for growth and wellbeing, which they have before them thanks to new technology and digitalisation. Because, according to Raúl Katz, an increase of 10% in the digitalisation index generates an increase of 0.749% in the GDP per capita of countries.
In order to advance in this direction, Telefónica has developed a new Global Responsible Business Plan centred on: Customer Promise and Digital Trust (clients), Supply Chain (suppliers); Diversity and Management of Talent (employees), Management of Non-financial Risks (shareholders) and the Environment and Sustainable Innovation (society).
This Global Plan will be landing on local plans in the various local markets in order to achieve concrete objectives on three levels of commitment: compliance and risk management, responsible improvement in productivity, and growth through sustainable products and services.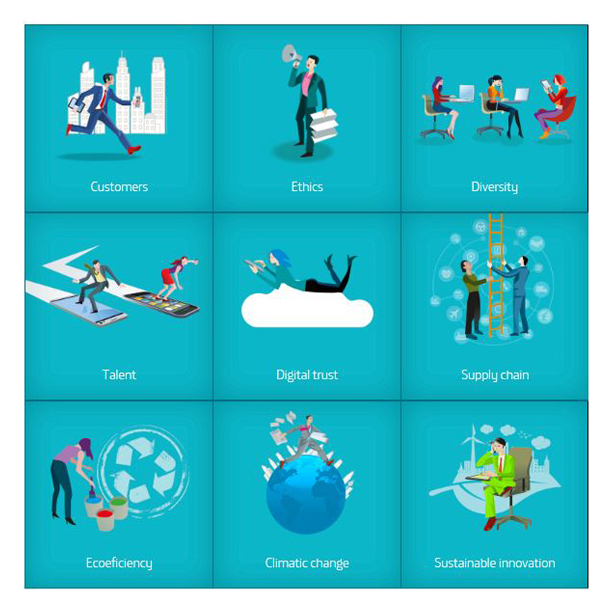 Working on these axes will allow us to drive responsible management throughout the business, since it affects the six key elements of Telefónica's new strategic plan: three for the value proposition – excellent Connectivity, integrated Offer and Values, end to end Digitalisation, and the Assigning of capital and simplification.
During his presentation, the chairman touched on, for example, the part of Digital Confidence. The fact is that the exponential growth of data links with other keys in Telefónica's strategy for the coming years: "Clients have to reclaim their digital sovereignty, own their digital fingerprint, and make a concious decision on how they want their data to be used. Telefónica will always guarantee their privacy and do so safely and transparently. And all of this, based on principles of responsible business and sustainability", he explained.
In short, Telefónica will contribute, sustainably, to achieving the new vision: "Digital life is life, and technology is an essential part of being human. We want to create, protect and drive life connections so that people chose a world of infinite possibilities. And by focusing on people, we aspire to transform into an Onlife Telco".