As we face the pandemic, the climate emergency continues. In the face of these interconnected crises we must address both. For this, it is necessary to join efforts: companies and governments together to recover better. This is the request of 155 companies among which is Telefónica.
In the signed statement we urge governments around the world to align the COVID-19 economic aid and recovery efforts with the latest climate science.
The companies add a combined market capitalization of over US$ 2.4 trillion and representing over 5 million employees and are part of the Science Based Targets initiative.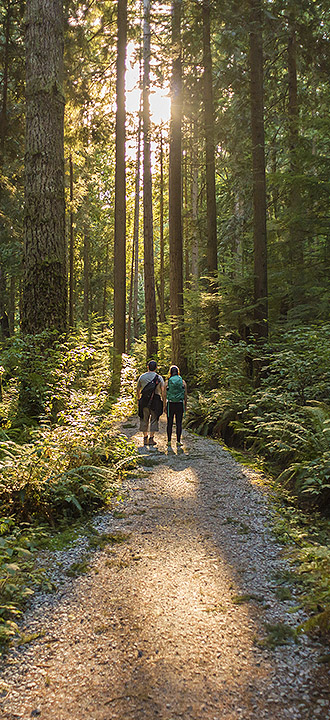 We are calling for policies that will build resilience against future shocks by supporting efforts to hold global temperature rise to within 1.5°C above pre-industrial levels, in line with reaching net-zero emissions well before 2050. This is already one of Telefónica's commitments, which thus supports the initiative "Business Ambition for 1,5°C: Our Only Future".
Policy and spending that incorporates Climate targets will reduce vulnerability to future shocks and disasters, create good jobs, reduce emissions and ensure clean air, according to a study from Oxford University.
The signatories span 34 sectors and have headquarters in 33 countries. In addition to Telefónica the list includes Acciona, Bayer, Capgemini, Nestlé, Inditex, Iberdrola, Unilever, HP, etc.
A BETTER FUTURE
According "Uniting Business and Governments to Recover Better" Statement, "as countries work on economic aid and recovery packages in response to COVID-19, and as they prepare to submit enhanced national climate plans under the Paris Agreement, we are calling on Governments to reimagine a better future grounded in bold climate action":
1. Demonstrate that the best decisions and actions are grounded in science. By implementing ambitious science-based targets, we aim to set the world on a 1.5°C trajectory leading to healthier and safer people, and a healthier and safer planet.
2. Invest in recovery and resilience for a systemic socio-economic transformation. By divesting from fossil fuels and innovating in low-carbon, resilient solutions, we are prioritizing green jobs and sustainable growth, protecting nature and people, and delivering on the 2030 Agenda and the Paris Agreement.
3. Work with Governments and scale up the movement. By advocating for enabling policies aligned with a 1.5°C trajectory and zero carbon economy, we look to policymakers to give businesses the confidence and clarity they need to take ambitious climate action.
In short, companies and governments together to make a reality the transition from a grey economy to a greener, more prosperous and healthier one.