Ian Small, Chief Data Officer at Telefónica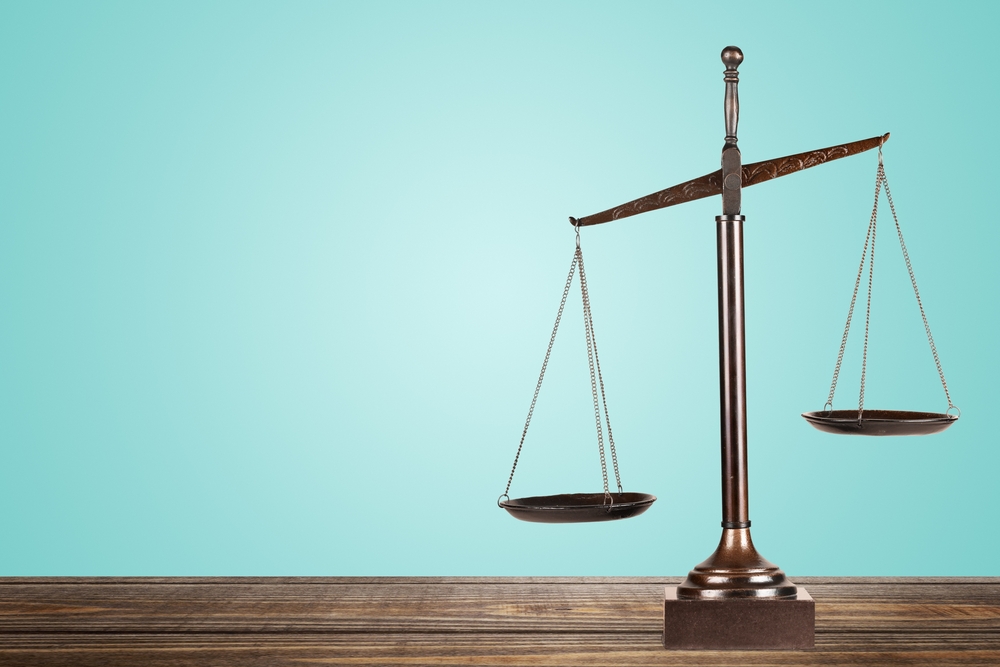 When it comes to creating the digital world of the future, data – in massive volume – forms the foundation.
The ability to access unprecedented levels of data from multiple sources is providing organizations with the insights they need to change the world. From healthcare tocustomer service, product development to education, big data is already starting to provide huge benefits to individuals and societies.
One field that will be transformed completely by data is law enforcement.
The more intelligence the police and other security forces have at hand, the greater their ability to pick up on criminal activity, spot patterns, preempt wrongdoing and build tighter cases to take to court.  However, as state agencies – and businesses for that matter – start to leverage data and analytics to increasing effect, it doesn't take long before important privacy issues start to crop up.
Indeed, this topic is currently creating headlines in the UK where the government is proposing that security forces be empowered to view the internet browsing records of all UK citizens; a move that would mandate telecoms service providers to keep subscriber browsing history on file for a year. The proposal could also target small scale networks which offer Wi-Fi connections, such as coffee shops, and require them to hand over customers' confidential personal data tracking their web use.
Similarly, in the US there's a push for new legislation that would create penalties for companies that aren't able to provide readable user data to authorities.  Never mind a spate of recent headlines around the government's desire to look inside a certain smartphone.
These examples, more than any others, highlight just how important an issue that privacy is when it comes to our data-powered digital world.  As all that data starts to accumulate, it becomes an incredibly attractive resource that everyone will want access to – the good guys, the bad guys, and everyone in between.
Indeed, privacy is an essential concept in democratic societies.
In many countries, it is embedded in law as a fundamental right. People should be able to have confidence in big data and view it as a positive force for good – not just for themselves, but also for society as a whole.
And when it comes to building that confidence, trust is at the core for everyone: for citizens, and for the private sector, and for the public sector. Without a focus on building confidence and trust, we believe that modern economies will not fully capture the benefits of the digital age.
This is a view we expect to be reflected in Telefónica's soon-to-launch Index on Digital Life.
We expect that countries which rank well on confidence and trust will perform particularly well overall when it comes to the contribution digital makes to economic growth. This will drive a clear motivation for industry to work closely with governments, regulators, privacy groups and all other relevant stakeholders to create a culture that respects the consumer's right to privacy, and their right to control how their personal data is used, distributed, traded or sold.
The result will be a boost in the trust and confidence of all consumers in the digital environments that increasingly surround us.
Achieving this will be no easy feat, but there are some clear guiding principles that will help:
Public sector bodies should act to improve the public's understanding of the issue, equipping citizens with the skills and knowledge required to make informed decisions about how their data should be leveraged to improve their digital experience.  An informed public means that individuals can intelligently decide how open they want to be with their data, and where they want to live on the spectrum from data hermit to digital extrovert.
Businesses and public sector organizations alike have a responsibility to educate their customers about how their data is being used and to what benefit.  Transparency must lie at the heart of data collection, storage and analysis, but it is not enough.  We must go beyond transparency to clearly explain the risks and the benefits, so that customers can be equipped to make the informed decisions we think lie at the core of a functioning, respectful data economy.
Governments must ensure that privacy regulations imposed on industries are economically feasible and fair.  As the all-IP infrastructure that powers the smartphone revolution has leveled competitive barriers around the planet, it's essential that privacy regulation reflect this new reality.  Regulations should apply equally to products and services providing equivalent functionality to consumers: same service, same rules. If the phone company is expected to collect customer communications data and make it available to law enforcement when legally required, then so should any communications provider, no matter what their technological underpinnings.
Businesses must wholeheartedly embrace the need to protect their customers' data.  As more and more data is collected, a richer and richer target is created.  Businesses have a responsibility to be at the leading edge in protecting this resource, and to innovate in giving customers control over how this resource is leveraged on their behalf.
We're in the midst of a data revolution enabled by the smartphones that are with us 24/7, the cloud to which we are always connected, and a plethora of digital sensors and technology that will enable our digital world to be more and more proactive on our behalf.
The revolution is accelerating and, as with any revolution, it's only natural that challenges and issues will emerge. As a society, we need to ensure that while we're open to embracing technology and all that it can deliver, we do so in a way that keeps people at the center and protects their fundamental civic rights.
The future we should all want stands for empowering people, not exploiting them. If industry, government and society can work together to navigate the data revolution wisely, we can all look forward to a future in which we each enjoy a unique life experience that is digitally enriched by data – data that is used in ways that we understand, that we benefit from, and that ultimately we each have control over.
Read next: The FBI's war with Apple is a sad reminder of how little control we have over our privacy
Read next: WordPress Wizard bundle: 95% off 12 courses to build the perfect website