Since then, ATAM has been supporting thousands of families, in the face of any cause of disability and at any stage of life, in what we can consider a unique system of social protection in the field of labour relations. Today the association has more than 43,000 associated families belonging to more than 40 companies.
Telefónica's commitment to people with disabilities was thus confirmed several decades before new social practices made us aware of concepts as fashionable today as diversity and inclusive environments. Coinciding with the celebration of these five decades of our organisation, we would like to pay tribute to those pioneers who were forerunners of concepts that are nowadays very topical as they are considered to be part of contemporary society.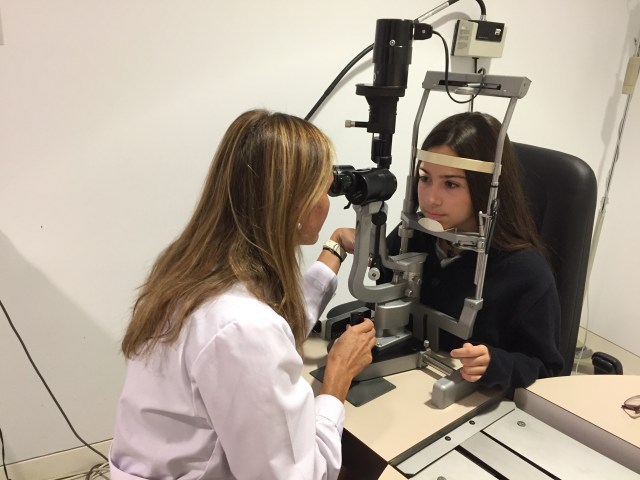 First of all, ATAM represents an exemplary case of collaboration between the company and its trade union representatives in pursuit of a common goal. From the point of view of industrial relations in a company, it is a truly edifying example.
Secondly, with this initiative, the company set in motion a paradigmatic case of what many years later became popular under the expression of the collaborative economy. The vast majority of the employees contribute to the financing of this social protection system, thus adding their contributions to the company's significant contribution. When any of the associated families has a need arising from a disability, the rest accompanies them. In more precise terms, this is a mutual support organisation that brings out the best in the people who form part of our company.
Without a doubt, ATAM is a source of pride for all of us, because it reminds us every day that we work in a company with a soul, where technical performance only makes sense when it solves human needs.
Over the years, the association has become much more than a mere show of solidarity between colleagues. For five decades, ATAM has amassed a wealth of expertise in the constant pursuit of professional excellence, and has always been at the forefront of the latest conceptual approaches and methodologies.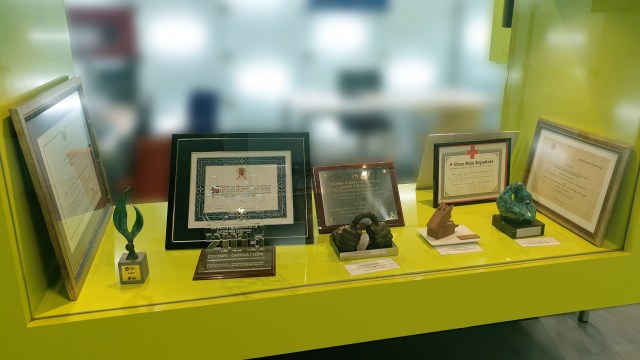 Always at the forefront of the latest conceptual approaches and methodologies, its commitment to innovation is matched only by its commitment to the people it serves. Based on health sciences and technology as vectors of change, the organisation promotes an advanced vision of the approach to disability from a humanistic point of view.
Today ATAM is an institution open to the outside world, which promotes the improvement of society through a permanent dynamic of collaboration with different entities in the social sector.
As a sign of its commitment to society, on 25 October we will celebrate our anniversary with an event of great scientific, technological and social significance. Accompanied by an impressive group of scientists and technologists, we will reflect on the changes we have experienced over the last five decades as a society, and on the impact these changes have had on health, ageing and disability. If you would like to join us, you can do so by going to: https://futurosingular.com/.