The fifth generation of mobile technology or 5G promises to revolutionise the way you connect to the world through your devices. Beyond the debate about its use and the obvious advantages it offers, this technology is already a reality.
Increased speed and reduced latency (the time it takes to load a web page) are two of its main advantages over 4G. However, there are other lesser-known benefits of 5G that promise to further enhance your consumer experience.
5G in Spain
5G in Spain seems to be well received by the public at large. This is reflected in a study carried out by Ipsos which reveals that 70% of Spaniards have a positive perception of this technology, compared to 4% who view it negatively.
What's more, the same study indicates that the main advantage perceived by Spaniards of the use of this technology is the greater speed, with 73% of their preferences. In this way, 5G mobile use promises to improve upon routine activities people do on their devices, such as playing online video games with better graphics or downloading their favourite films in a matter of seconds.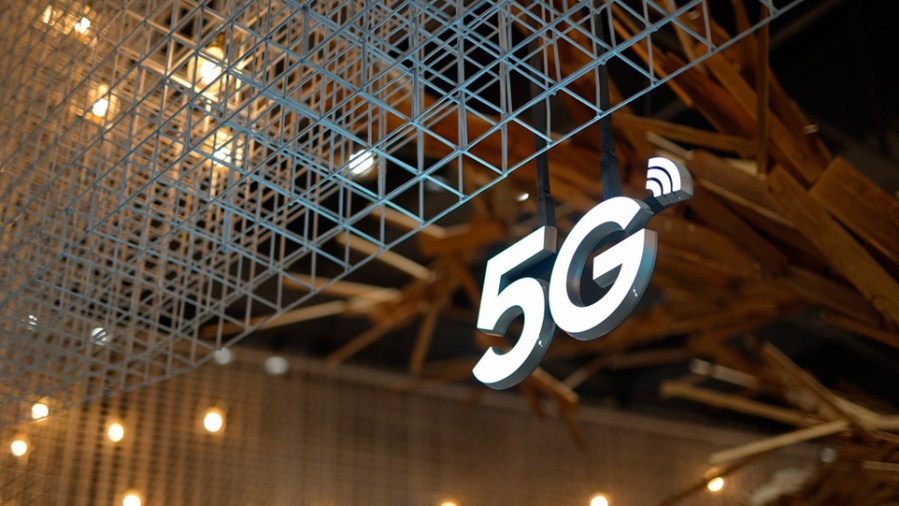 Benefits of 5G you may not have known about
In general, among the most obvious benefits are the ability to increase connection speed, reduce latency and exponentially increase the number of devices that can connect to the internet.
There are also a number of lesser-known benefits of 5G that will make a significant difference to your day-to-day life. The most important of these are revealed below:
1. Lower energy consumption
It is estimated that 5G technology is capable of reducing devices' power consumption, allowing for greater battery durability, extending their service life. For example, it is estimated that Internet of Things (IoT) devices could last up to 10 years.
2. Improved bandwidth
Another benefit of 5G relates to the significant increase in network bandwidth, enabling greater capacity to process large volumes of data in a single instant. So using 5G mobile devices will improve your connectivity, no matter where you are.
3. Powering other technologies
The advancement of 5G will also represent a springboard for new technologies such as IoT or Edge Computing, allowing the data produced by devices to be processed at locations closer to where it was generated, which is very important for reducing latency.
In addition, 5G's high capacity to connect multiple devices to the net at the same time will allow IoT devices to effortlessly connect at the same time. In fact, it is expected that in Spain by 2023, there will be 350 million network connected devices.
4. Emergence of new businesses
A further benefit of 5G will be associated with the opening up of new businesses in all kinds of fields. Based on the main characteristics of this technology (higher speed, higher connection and lower latency), companies will emerge with innovative solutions in areas such as entertainment and gaming, tourism, smart cities, health, education and security.
5. Optimal mobility
In addition, an advantage that 5G will offer relates to the possibility of optimising people's journeys when travelling by car. By collecting information on traffic flow, road conditions and weather information, it will be possible to generate optimal vehicle journeys, avoiding numerous traffic lights and reducing the possibility of accidents.
6. New teaching methods
In the world of education, 5G will also enable new, more didactic and practical learning methods for students through augmented reality and virtual reality. Thus, in areas such as medicine, it will be possible to study the inside of the human body, or in archaeology, it will be possible to analyse historical sites or artefacts in detail.
7. Increased security
Finally, through the use of this technology it will be easier to monitor all devices that have network access, thus better identifying any risks or threats in real time.
With this information, you now know most of the advantages of 5G. This technology promises to bring great benefits to people's lives and to industry in general.