Go back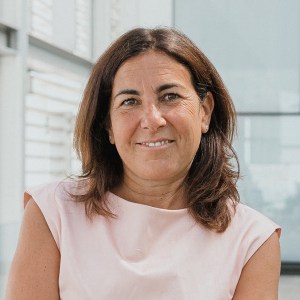 CEO of Cybersecurity & Cloud Telefónica Tech
María Jesús graduated in Telecommunications Engineering from the Polytechnic University of Catalonia in 1994. She is passionate about sports and the sea. Her passion for technology led her to study Telecommunications Engineering. The subject she liked the most was mobile communications. She was lucky enough to have her first mobile phone when GSM did not yet exist.
He has travelled all over Spain since he started working right after graduating. She spent her entire professional career at Telefónica. She started in Madrid and then became responsible for the deployment of the mobile network in Catalonia. From there, every three years or so she has been changing activities, and in 2006 she began to run the operations division of the northern territory, then the southern territory, where she was responsible for network creation, provision and maintenance of the fixed and mobile network in the southern territory, and in 2012 she became director of operations for the southern territory. In 2001 she became CEO, and in 2021 CEO, executive head of Cloud and Cybersecurity at Telefónica Tech.
---
Related Content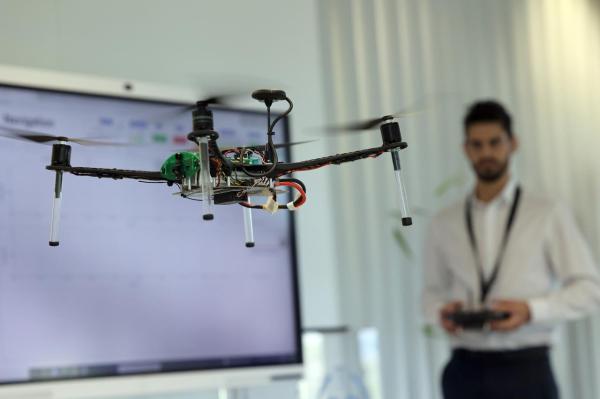 Communication
Contact our communication department or requests additional material.