Go back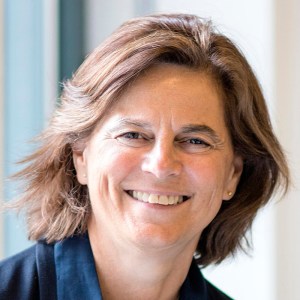 Managing Director of Telefónica Foundation
A graduate in Economic Sciences from the Complutense University of Madrid and a European Financial Analyst from the Spanish Institute of Financial Analysts. She spent the first years of her career in the financial sector and asset management. She subsequently redirected her career towards the management of social projects by collaborating with Manos Unidas.
In January 2015 she joined Telefónica Foundation as part of the Volunteers Programme and she took on the strategic global coordination of the programme a year later. In 2019 she was appointed managing director of Telefónica Foundation with the aim of continuing to enhance opportunities for people by promoting inclusive and social projects related to education, employability, knowledge dissemination and volunteer work that are suited to the challenges of the digital world.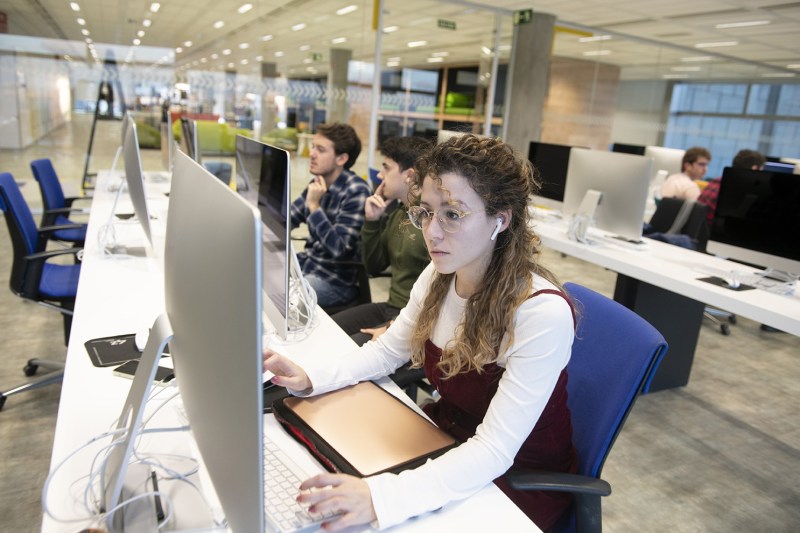 ---
Related Content
Communication
Contact our communication department or requests additional material.