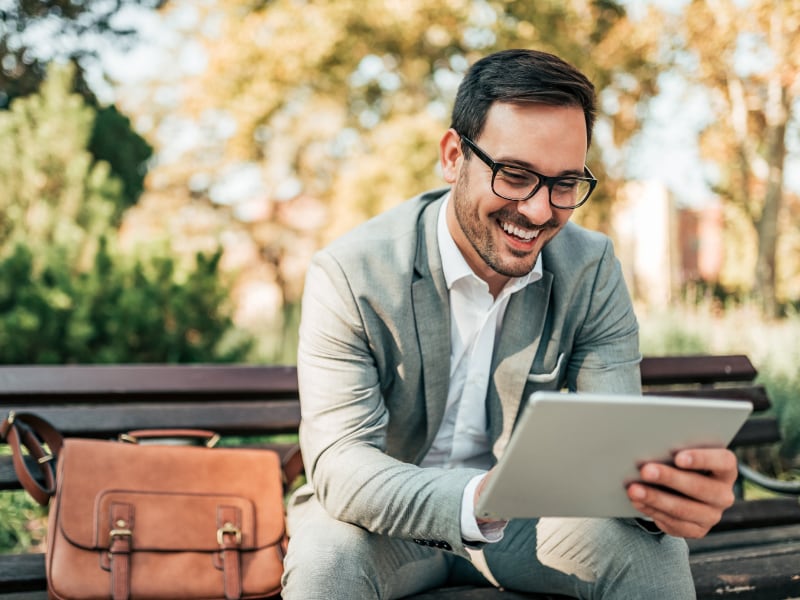 MOVISTAR PRIORITY
The new programme created for the most relevant clients and shareholders
All Telefónica shareholders who are Movistar customers can enjoy Priority.
Advantages and benefits of being part of Priority:
Specialized treatment:
Priority Agents team, which will centralize all the customer's arrangements. From the beginning, customers will be offered personalised services through 1004, movistar.es or App Mi Movistar, and they will only have to report their issue once.
The help of a technology expert:
Professional service for any query related to the devices connected to our network: configuration of your smartphone, computers, Wi-Fi, game consoles, Smart TV...
Exclusive Experiences:
Access to exclusive football, basketball, cycling, winter sports, opera, music, exhibitions, eSports and many more surprises in an exclusive Movistar Likes Area.
Discounts and news:
Exclusive releases and discounts on Movistar equipment.
PLÉYADE
Your insurance at the best price with Pléyade, the insurance brokerage of Grupo Telefónica
Pléyade offers Telefónica shareholders advantages and benefits in terms of insurance.
If you are a shareholder you can enjoy the best conditions and the greatest advantages in all kind of insurances, with discounts up to 30% off to the sales price: car, motorcycle, home and many more! Terms and conditions may apply.
Concierto Académico de la Cátedra de Violín Telefónica
Solicite sus invitaciones llamando al teléfono gratuito de atención al accionista 900 111 004 o enviando un e-mail a accionistas@telefonica.com
Profesor: Marco Rizzi
Profesor adjunto: Sergey Teslya
Profesor Pianista Acompañante: Ricardo Ali Álvarez
Viernes 22 de enero de 2021 a las 19:30 horas
Escuela Superior de Música Reina Sofía, Auditorio Sony, calle Requena, 1, 28013 Madrid.
Los Conciertos Académicos son parte esencial del programa formativo de la Escuela Superior de Música Reina Sofía, uno de cuyos pilares es considerar el escenario como prolongación del aula y como factor decisivo de la maduración artística. En este ciclo, todos los alumnos actúan en el Auditorio Sony de la Escuela, en presencia de sus profesores. La experiencia de actuar frente al público les ofrece la posibilidad de mostrar el resultado de su trabajo así como de enfrentarse a los retos que conlleva la interpretación en directo.