Telefónica has indicators for managing and monitoring its projects. The evolution shown by these data also help us to analyze the progress and future initiatives about corporative sustainability.


At the same time they show our contribution to the development of the communities in which we are present, improving the quality of life of people and their environment.
Telefónica's impact
Telefónica is one of the most important forces of progress for the countries in which operates.
The impact in 2018 on employment: We contribute to employment with 1,23 millon people. In this way, for each person we hire for our workforce, we generate 9.37 additional jobs in the countries in which we operate. In total, our contribution to employment represents, for example, about 0.8% of people employed in Spain and Peru.
Our contribution occurs directly, with our jobs (at the end of 2018 we were 120,138 professionals); induced (through the consumption made by our employees) and indirect (due to our significant volume of purchases: more than 25,000 million euros per year for almost 10,000 suppliers with close to 83% awarded to local suppliers).
Impact on GDP: We contribute to Gross Domestic Product (GDP) of all markets where we operate more than 53,012 million euros: 3.4 euros for every euro generated. This includes part of our overall tax contribution 10,118 million euros in 2018.
Benefit for the environment: In 2018, thanks to our Renewable Energy plan and the energy efficiency projects implemented, we reduced our carbon footprint by 13% (scope 1 + 2).
In addition, we avoid 1.4 million tons of CO22 thanks to our services, so that for each tonnage that we emitted savings 1.2.

New model on the value of our company:
To estimate our impact on society more precisely, in 2018 we will implement a unique model in the sector that analyzes the global contribution of the company and the impact of our solutions, products and services.
Our contribution to the SDGs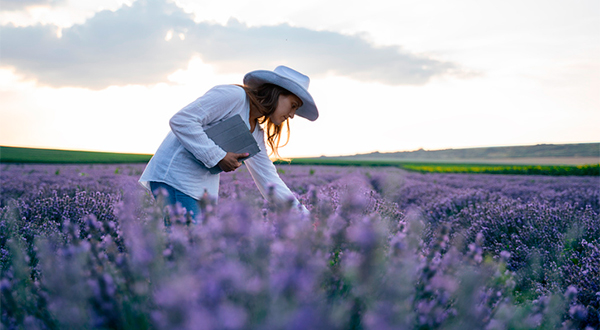 The Internet and digital solutions-with connectivity as a base-are fundamental to achieving more than half of the goals set out in the Sustainable Development Goals (SDGs): they improve the quality of life of people, facilitate equitable growth and protect the planet.
They are the allies we use in Telefónica to help build, together, a better world.
ENERGY AND CO2
At Telefónica, we analyse our energy consumption each year and we calculate the carbon footprint globally in accordance with the Greenhouse Gas Protocol, the ISO 14064 Standard and the ITU-T L.1420 Recommendation: Methodology for energy consumption and greenhouse gas emissions impact assessment of ICT in organisations, of ITU. Besides, we carry out an independent process to check data in order to obtain quality information.
SOCIAL ACTION
In the company, we calculate our contribution to social action with standard LBG methodology. This model allows to measure, manage, evaluate and communicate the contributions, achievements and impacts of business investment in the community, so comparable with other entities.