Telefónica's commitment to our employees, in accordance with the Responsible Business Principles y Negocio Responsable, is to promote their professional development, to provide them with a fair salary and to ensure respect for human rights.
Health and safety is one of our team's most basic rights. In order to guarantee it, we have an occupational risk prevention management system, which affects both the Group and the companies whose work forms a part of all its processes and services.
In addition, we go beyond the legal requirements by actively helping employees to improve their well-being through healthy habits. To that end, we have Feel Good, a corporate programme to do with nutrition, health and physical activity and individuals.
Another priority is the freedom of association and social dialogue. In this context, in December 2014, we renewed the Global Agreement originally signed with Union Network International (UNI) in 2000. This agreement takes into account developments in the field of corporate responsibility in accordance with the Guiding Principles Principios Rectores para Empresas y United Nations Guiding Principles on Business and Human Rights.
The Best Team
At Telefónica, we aspire to create the best team for the transformation, building the talent for the future. Therefore, in 2016, we invested 39.3 million euros in various training initiatives, which were given in a total of 4.9 million hours. The average number of hours per employee has increased by more than 25% in comparison with last year, reaching 38.61 hours.
The learning opportunities provided are both face-to-face (Universitas and specialised courses) and online (e-learning programmes).
Remuneration is another fundamental way to attract, retain, and motivate our professionals. Therefore, we have defined the "total compensation" concept, to refer to the sum total of all the various forms of benefits they can receive.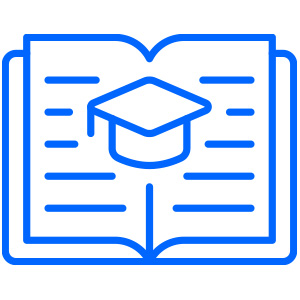 As part of this concept, we are strengthening the Employee Share Plans as long-term incentives with which we want to reach out to all employees within the Group worldwide, at all organisational levels. A total of 25% of employees were Telefónica shareholders in 2016.
In addition to managing and strengthening the development of our employees, we are committed to attracting young talent.
Thus, in 2016, 19.1% of our employees were under 30 years of age and we recruited a total of 9,917 young people, of which 45.6% were women.
> More information: https://jobs.telefonica.com/?locale=es_ES
Responsible Business Channel