Telefónica and K will boost innovation with Leadwind, a fund of up to 250 million euros focused on deep tech scaleups
16.09.2021
Telefónica and private venture capital company K announce the launch of Leadwind, a new independent venture capital fund, pending the necessary regulatory authorisations, open to public and private investors. Leadwind will invest in fast-growing startups with a disruptive and transformative technology base (deep tech scaleups), in southern Europe and Latin America, with a focus on enabling technology platforms of new business models at the intersection of Artificial Intelligence, 5G connectivity, Edge Computing, IoT, Blockchain and data analytics.
Rakuten and Telefónica launch an app that lets consumers browse and book event tickets directly on Movistar+ TV
15.09.2021
Rakuten and Telefónica today announced the launch of the Rakuten Living App in the Movistar+ TV in Spain. Movistar Fusion customers at over 1,4 million homes with the UHD Decoder can now access this unique experience that connects online entertainment with offline events.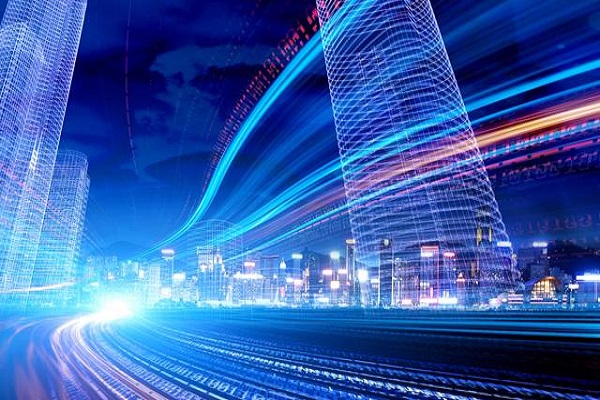 Telefónica and NEC to build Open RAN live pilots in 4 global markets as a key milestone toward mass deployment
14.09.2021
Telefónica and NEC Corporation (NEC; TSE: 6701) announced today that they have entered an agreement to conduct Open Radio Access Network (Open RAN) pre-commercial trials in Telefonica's four core global markets: Spain, Germany, the UK and Brazil.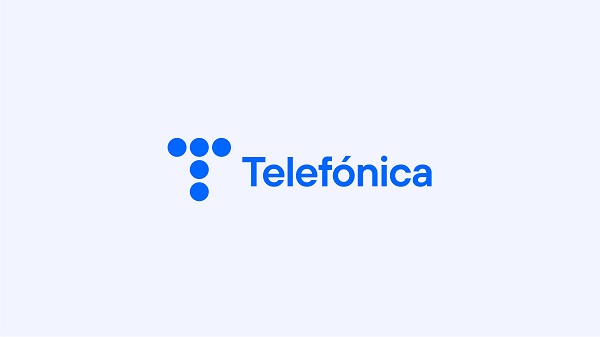 Telefónica is one step ahead of digital transformation and creates a new Strategy and Development department
09.09.2021
Never before have we undergone such significant changes. What we are experiencing is four times the size of the industrial revolution. It is not enough to anticipate the future; we must create it.