Brazil
(1) Other Relevant Information dated July 18th, 2020
Telefónica informs that its subsidiary Telefônica Brasil S.A., has today presented a binding offer for the acquisition of Grupo Oi's mobile business, jointly with TIM S.A. and Claro S.A., subject to conditions Further information
(2) Other Relevant Information dated January 29th, 2021
Telefónica informs that a Purchase and Sale Agreement was executed by Telefónica Brasil S.A., Tim S.A. and Claro S.A., with Oi Móvel S.A of the mobile assets of Oi Group. Further information
Telefónica entered the Brazilian market in 1998, when the restructuring and privatisation of Telebrás was taking place. Later, in 2002, Telefónica and Portugal Telecom created a Joint Venture to operate in the Brazilian mobile market and they began their commercial operations under the name Vivo in April 2003.
2010 consolidated Brazil's position as an international economic reference and it was a key year for Telefónica in the country, reinforcing its presence in this market with the increase in its stake in Vivo. In 2012, Telefónica culminated the process of integration and transformation of the company in Brazil, with the launch of Vivo as a national commercial brand for all its services in the country. In 2015, Telefónica Brasil(1)(2) has closed the acquisition of GVT and has become the leading Brazilian integrated operator.
Some of the main figures in 2020:
Telefónica manages more than 95.1 million accesses in Brazil.
With regard to the financial figures, Telefónica's revenue in Brazil reached 7,422 million euros and the OIBDA stood at 3,188 million euros.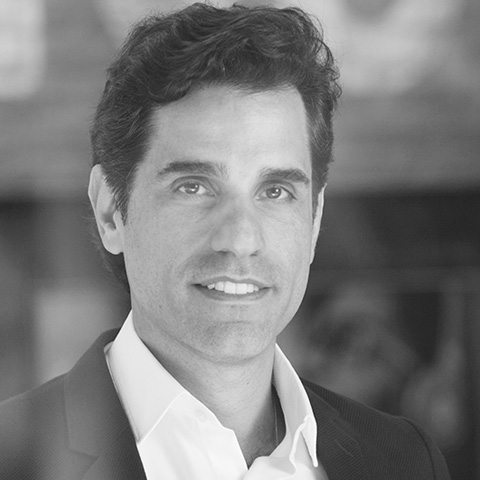 CEO Brazil: Christian Gebara
December 2020
Accesses

Fixed Telephony: 8,994.8

Mobile: 78,523.7

Internet & Data: 6,315.0

Pay TV: 1,247.7

Total Accesses: 95,157.9

(Data in thousands accesses)

Results

Revenues: 7,422

OIBDA: 3,188

(Euros in millions)