Executive team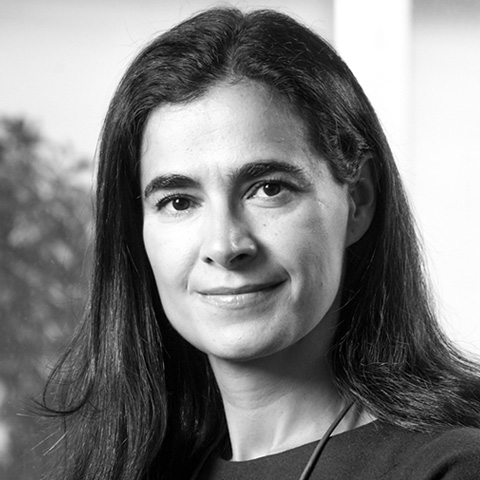 Laura Abasolo García de Baquedano
Chief Finance and Control Officer, Telefónica, S.A.
Laura Abasolo holds a degree in Economics and Business Administration studies from Deusto University and a MBA in International Business from the Norwegian School of Economics and Business Administration. She began her career in the Telefónica Group in 1999, as Director of the Control Department in Terra Networks S.A., where she was also part of its Executive Committee.
She joined Telefónica, S.A. in 2005, as Director of Budgeting and Control and was promoted in December 2007 as Managing Director of Planning, Budgeting and Control of Telefónica, S.A. In addition, she joined its Executive Committee in March 2014, when she also assumed the responsibility for the Global Simplification Office.
In 2016, she expanded her responsibilities within the Finance area -Consolidation, Accounting and Tax- and in July 2017, she was appointed Chief Finance & Control Officer of Telefónica S.A.
Additionally, she is Chairwoman of the "Supervisory Board" of Telefónica Deutschland, A.G. and member of its Audit & Control Committee. She was also a member of the Board of Directors of Telefónica Chile, S.A. from 2016 until May 2017.
Since 2016, she is an Independent Board Member of Acerinox, S.A and Chairwoman of its Audit& Control Committee.
She started her professional career at Goldman Sachs International in London, in the Investment Banking Division, participating in equity and M&A deals mainly across Europe.