Go back
Post-truth
We provide you with all the information, articles and news about post-truth.
This recently created word refers to the distortion of reality. Post-truth mixes and places the speaker's personal beliefs and emotions before objective data. The aim is to influence and shape listeners´ behaviour.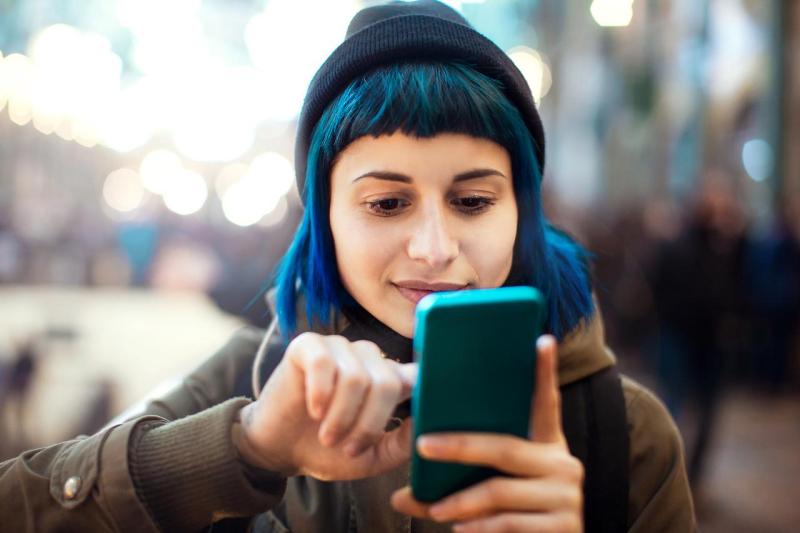 Communication
Contact our communication department or requests additional material.