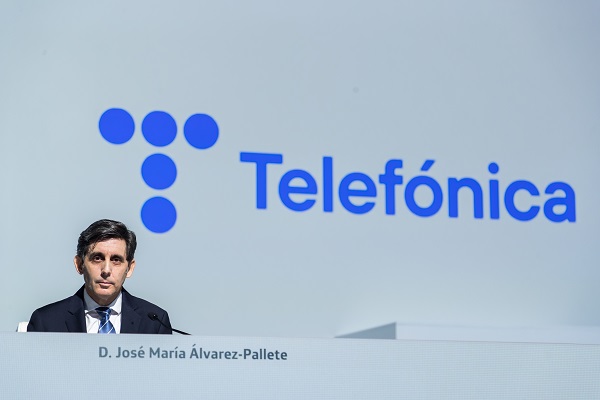 José María Álvarez-Pallete has been re-elected as a director of Telefónica by 84.6% of shareholders
Telefónica's AGM, held today remotely, has approved all the resolutions proposed by the company's Board of Directors. It has given the green light to the management related to the 2020 financial year, to the re-election of José María Álvarez-Pallete as executive director with a 84.6% support, higher than the 80.2% obtained in 2017, and of Carmen García de Andrés, Ignacio Moreno and Francisco José Riberas as directors. It has also approved the shareholder remuneration through scrip dividend, among other resolutions.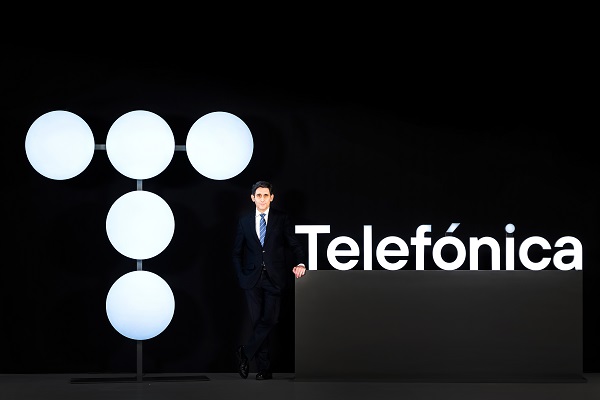 Telefónica unveils a new corporate image that projects its digital and technological transformation
Telefónica presented this Friday, during the General Shareholders' Meeting, a new corporate identity that reflects the New Telefónica resulting from the strategic plan presented in November 2019. This roadmap is now strengthened by a refreshed image that captures the company's leadership, potential and vision for the future.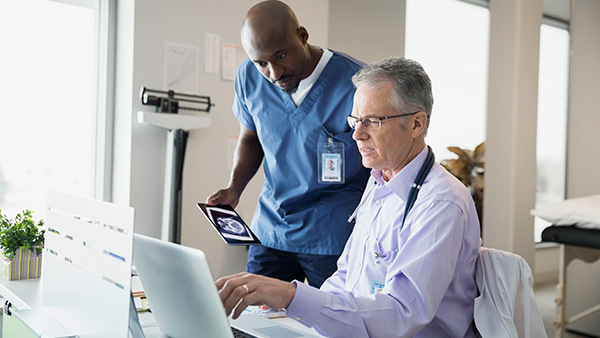 La red 5G conecta la tecnología con la medicina
En 2019, durante las IV jornadas de Endoscopia Digestiva Avanzada, Telefónica presentaba, en colaboración con un centro hospitalario de la ciudad de Málaga, el primer sistema de asistencia experta a las intervenciones médicas, basada en la integración de la tecnología 5G y la realidad aumentada (RA). Dicho evento se convirtió en una muestra de las numerosas aplicaciones prácticas que puede tener el 5G en la salud.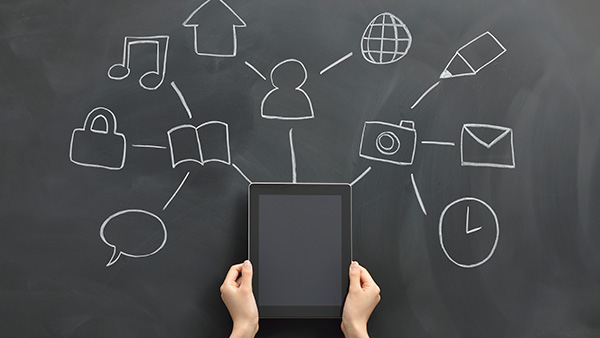 IoT: ¿Cómo es la tecnología que conecta a los objetos con el espacio digital?
¿Sabías que tus zapatillas se pueden conectar a Internet? Esto que parece tan revolucionario, seguro que ya lo habrás oído ya que se está convirtiendo en algo cada vez más cotidiano gracias al Internet de las Cosas, -IoT-, y al desarrollo de la tecnología. Todo puede conectarse y formar parte de Internet.
YOUTUBE
LINKEDIN
Telefónica
Telecommunications · Madrid
We want to make our world more human by connecting lives #WeAreTelefónica
Shall we connect?
WHAT DO YOU NEED?
Are you looking to subscribe to a fixed phone line, fiber, mobile or other service? Please tell us which country you live in.
Select country or service