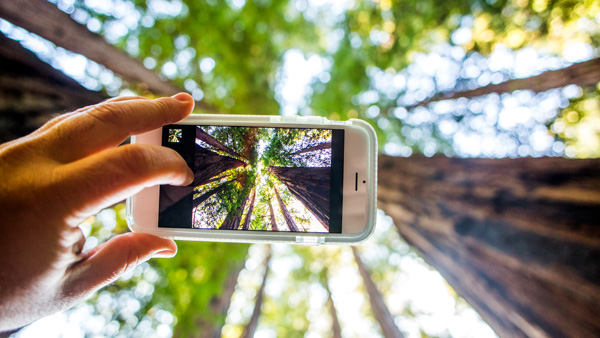 Telefónica's three steps towards net-zero emissions
When you think of Telefónica it probably won't come to mind that we're a company so committed to environmental issues. But we are. We've had energy efficiency initiatives in place for 16 years and early on we created our Climate Change Office to introduce the efforts of multiple areas into the company's strategy. I remember our slogan at the time: "Changes to slow change".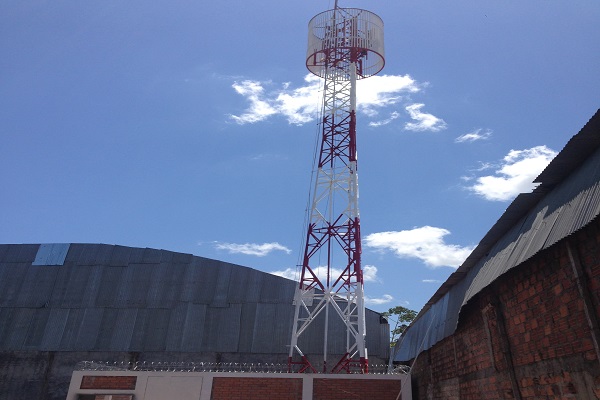 Telefónica completes the sale of Telxius' towers after the closing of the deal in Latin America
Telefónica today announced the completion of the sale of Telxius' tower business in Latin America to American Tower Corporation (ATC), with a presence in Brazil, Peru, Chile and Argentina. Telxius has received a payment of approximately €0.9 billion for this transaction.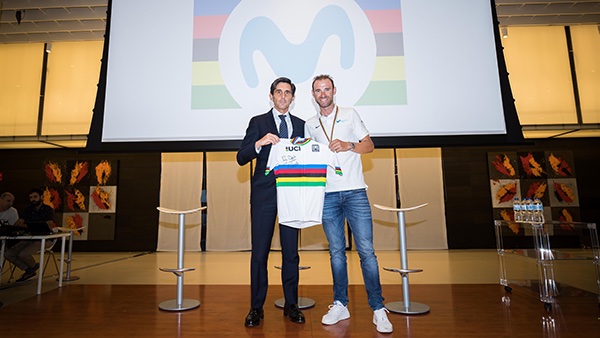 Alejandro Valverde, incombustible del Tour a los Juegos
Alejandro Valverde es una de las figuras del ciclismo español. A sus 41 años y con un palmarés envidiable a sus espaldas, el de Las Lumbreras (Murcia) ni se planteó bajarse del Tour de Francia para ir más descansado a los Juegos Olímpicos. Su gasolina es competir, por eso voló de París directo a Tokio.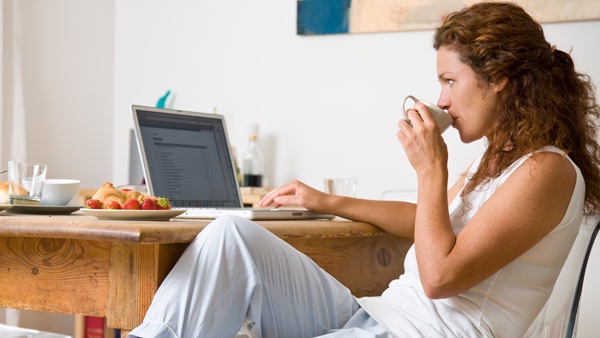 La digitalización tabla de salvación ante la pandemia
Tras año y medio de pandemia, nadie duda de que la digitalización ha salvado al mundo de un gran caos, y no sólo desde el punto de vista económico sino también desde el social y el humano.
Liberty Global and Telefonica welcome final UK regulatory approval for Virgin Media-O2 Joint Venture
WATCH VIDEO
YOUTUBE
LINKEDIN
Telefónica
Telecommunications · Madrid
We want to make our world more human by connecting lives #WeAreTelefónica
Shall we connect?
WHAT DO YOU NEED?
Are you looking to subscribe to a fixed phone line, fiber, mobile or other service? Please tell us which country you live in.
Select country or service