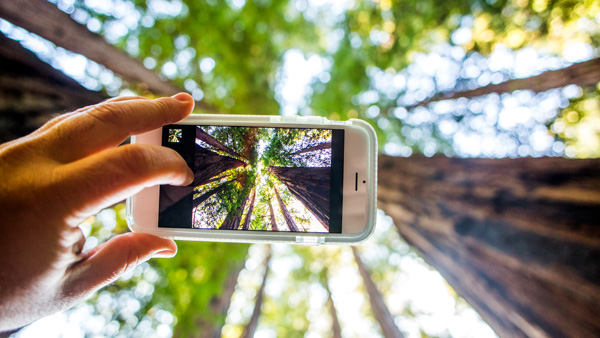 Telefónica's three steps towards net-zero emissions
When you think of Telefónica it probably won't come to mind that we're a company so committed to environmental issues. But we are. We've had energy efficiency initiatives in place for 16 years and early on we created our Climate Change Office to introduce the efforts of multiple areas into the company's strategy. I remember our slogan at the time: "Changes to slow change".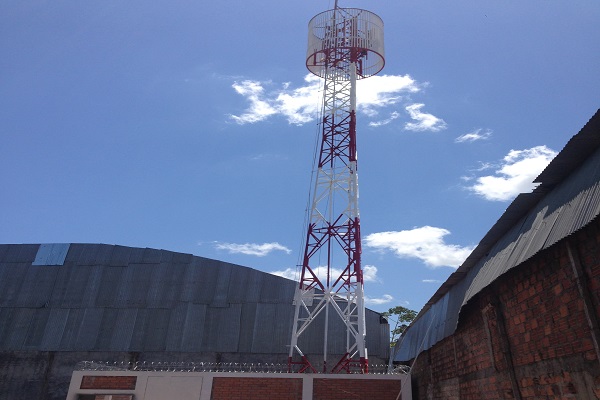 Telefónica completes the sale of Telxius' towers after the closing of the deal in Latin America
Telefónica today announced the completion of the sale of Telxius' tower business in Latin America to American Tower Corporation (ATC), with a presence in Brazil, Peru, Chile and Argentina. Telxius has received a payment of approximately €0.9 billion for this transaction.
La tecnología es una herramienta fundamental en la lucha contra el cáncer de mama
El cáncer de mama es ya el tumor más diagnosticado en todo mundo, con más de 2,26 millones de casos en 2020, y se prevé que cerca de una de cada doce mujeres desarrollen esta enfermedad a lo largo de su vida. En este contexto, las nuevas tecnologías se han convertido en herramientas eficaces para la detección precoz y el desarrollo de tratamientos personalizados que salven vidas.
¿Profesiones de éxito? La digitalización arrasa
El sector IT, formado por las industrias relacionadas con el desarrollo, producción y uso intensivo de las tecnologías de información, acapara la mayor previsión de crecimiento y empleo a largo plazo en España. Conscientes de esta imparable realidad, uno de cada tres jóvenes opta por la digitalización como opción prioritaria para su futuro laboral.
YOUTUBE
LINKEDIN
Telefónica
Telecommunications · Madrid
We want to make our world more human by connecting lives #WeAreTelefónica
Shall we connect?
WHAT DO YOU NEED?
Are you looking to subscribe to a fixed phone line, fiber, mobile or other service? Please tell us which country you live in.
Select country or service