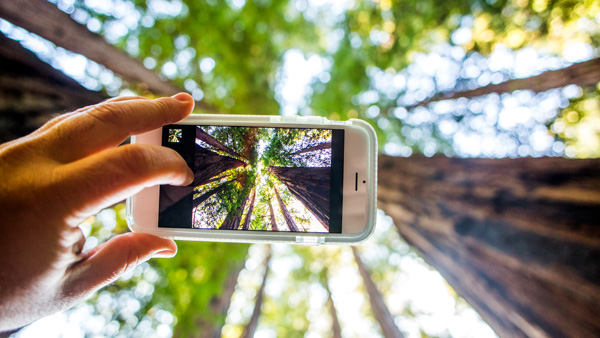 Telefónica's three steps towards net-zero emissions
When you think of Telefónica it probably won't come to mind that we're a company so committed to environmental issues. But we are. We've had energy efficiency initiatives in place for 16 years and early on we created our Climate Change Office to introduce the efforts of multiple areas into the company's strategy. I remember our slogan at the time: "Changes to slow change".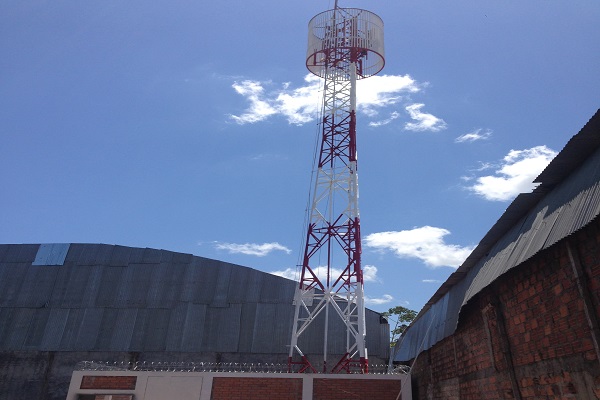 Telefónica completes the sale of Telxius' towers after the closing of the deal in Latin America
Telefónica today announced the completion of the sale of Telxius' tower business in Latin America to American Tower Corporation (ATC), with a presence in Brazil, Peru, Chile and Argentina. Telxius has received a payment of approximately €0.9 billion for this transaction.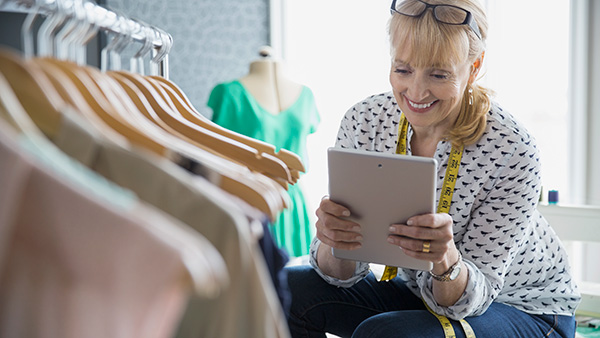 Empresas más competitivas gracias a la tecnología 5G y a la digitalización
Mayor productividad, movilidad y rentabilidad. La aplicación de la tecnología 5G en las empresas españolas ya está generando impactos positivos. Una situación que a partir de ahora solo puede mejorar gracias al impulso que ofrece para recorrer el camino de la transformación digital.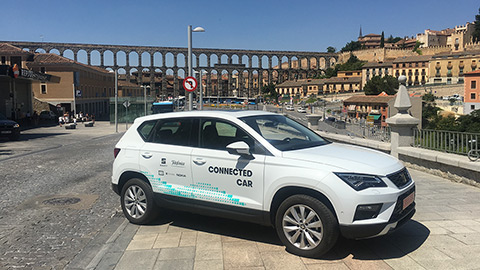 Seguridad y conducción eficiente son los grandes beneficios del 5G en la conducción
La conectividad ha supuesto una gran mejora para el sector de la automoción. Fabricantes y conductores se benefician de las ventajas que proporciona el coche conectado a través de las redes móviles 5G. Los aspectos en los que más está incidiendo la digitalización en la automoción son precisamente en la seguridad y la conducción eficiente.
Liberty Global and Telefonica welcome final UK regulatory approval for Virgin Media-O2 Joint Venture
WATCH VIDEO
YOUTUBE
LINKEDIN
Telefónica
Telecommunications · Madrid
We want to make our world more human by connecting lives #WeAreTelefónica
Shall we connect?
WHAT DO YOU NEED?
Are you looking to subscribe to a fixed phone line, fiber, mobile or other service? Please tell us which country you live in.
Select country or service
January-June 2021 Results
29th July 2021: Telefónica, S.A. publishes January-June 2021 results (preliminary date, subject to change)