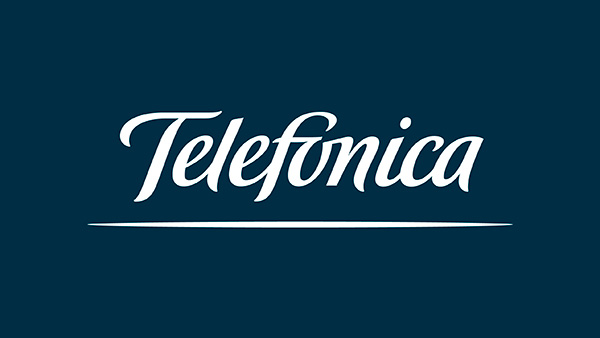 Telefónica Tech collaborates with Quside and Qrypt to validate new quantum technology in its VDC cloud Service.
Telefónica Tech has collaborated with Barcelona-based Quside, an industry-leading manufacturer of high-performance quantum random number generators, and New York-based Qrypt, a producer of cryptographic quantum security solutions enabled by its Quantum Entropy-as-a-Service (EaaS) solution, to successfully complete the integration of a new quantum technology into its cloud service hosted in its Virtual Data Centers (VDC).
Telefónica, founding member of the European Green Digital Coalition (EGDC)
Telefónica becomes a founding member of the European Green Digital Coalition (EGDC) presented today in Porto (Portugal) during Digital Day 2021, and framed in the Declaration "A green and digital transformation of the EU" , signed by the EU Member States.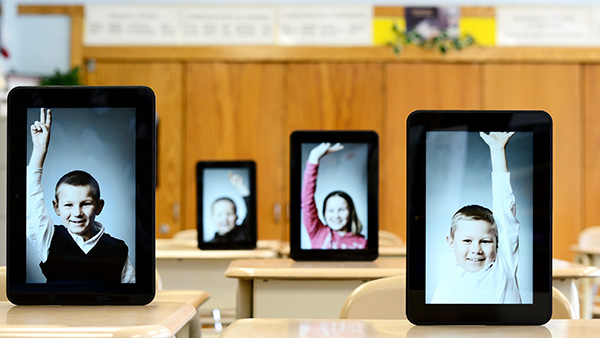 La transformación digital de la educación es clave para salir juntos de la crisis
La educación ha sido uno de los ámbitos en los que se ha puesto una mayor atención durante la emergencia sanitaria, debido precisamente a la baja adopción digital, tanto en las escuelas como en los hogares. Esto hizo que escuelas y docentes se enfrentaran a una situación inédita durante el confinamiento, con ciertos problemas.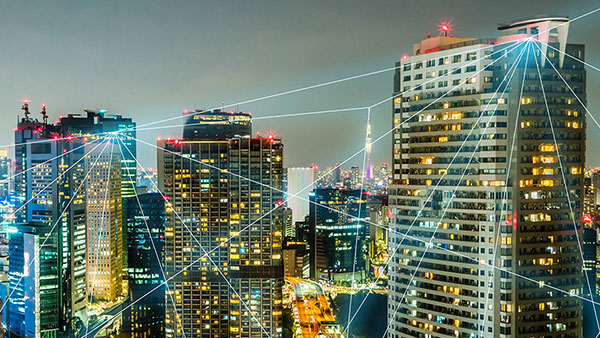 La conectividad es necesaria para que el mundo no pare
Durante la crisis provocada por el Covid-19, hemos visto cómo la conectividad ha mantenido el mundo en funcionamiento, no como lo conocíamos anteriormente, pero si en una nueva faceta, creando nuevos espacios digitales de contacto, trabajo, colaboración e intercambio de conocimientos y experiencias.
YOUTUBE
LINKEDIN
Telefónica
Telecommunications · Madrid
We want to make our world more human by connecting lives #WeAreTelefónica
Shall we connect?
WHAT DO YOU NEED?
Are you looking to subscribe to a fixed phone line, broadband, mobile or other service? Please tell us which country you live in.
Select country or service