Responsibility by Design Assessment
Telefónica's white paper underscores the importance of sustainability in business, focusing on ethical digitalisation. It outlines a comprehensive "Responsibility by Design" framework.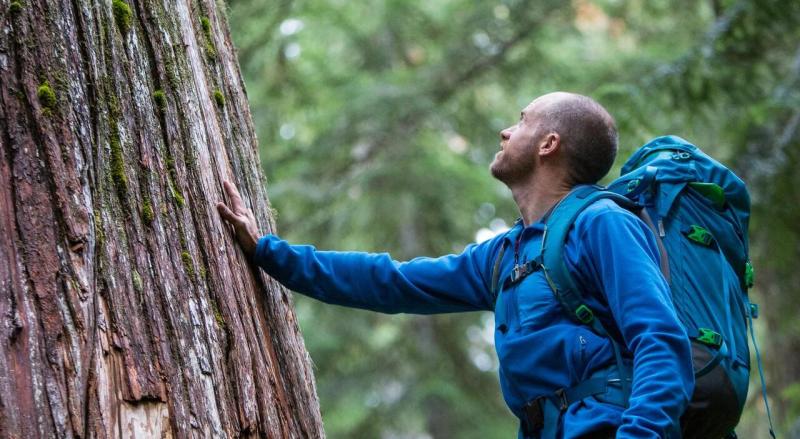 As Telefónica, we are proud to present el white paper "Product and service sustainability assessments: Responsibility by Design Assessment", which underscores the importance of rethinking our products and services in the context of business sustainability. We believe that sustainability is a vital aspect of our core business, and we are committed to achieving comprehensive sustainability management that takes into account both impacts and dependencies.
Towards a sustainable future: The importance of rethinking our products and services
Sustainability is becoming central to business strategy. Companies, like Telefónica, are adopting a double materiality approach, considering both impacts and dependencies. This report highlights the importance of sustainable evaluation of a company product and service portfolio.
Our white paper emphasises the significant role of technology in the sustainable transition. We recognise that while technology has sometimes exacerbated sustainability challenges, it has also greatly improved our quality of life. However, we are aware of potential negative impacts of new digital technologies, such as increasing inequality and growing insecurity. We believe that a responsibly-principled digital transformation can drive a sustainable socio-economic transition.
To ensure ethical and sustainable digitalisation, we must scrutinise the technology sectors production processes. This allows us to leverage the benefits of automation while mitigating its risks. The key is to align digitalisation with Responsibility by Design principles. We integrate sustainability criteria internally, focusing on our products and services. Our impact study shows that our products and services contribute significantly to our total impact, highlighting the importance of sustainability assessments for internal management and awareness.
Sustainability from a business standpoint: Assessing products and services
Our main goal is responsible digitalisation, prioritising people in technological innovation. We ensure our solutions are simple, transparent, and accessible to all. Alignment with external initiatives such as the Global Network Initiative and ISO 9001 is maintained. The significance of technologies like AI and big data is acknowledged, with adherence to guidelines like the GSMA's AI Ethics Playbook. Furthermore, we are committed to upholding human rights and societal wellbeing, monitoring potential risks of our products and services, and addressing threats like fake news, addictions, and cyberbullying.  
Environmental responsibility is key to our sustainable digitalisation. We integrate aspects like climate change, biodiversity, and ecodesign into our decision-making, referring to standards like the EUs green taxonomy and GSMA. We enhance our portfolios sustainability performance, guided by the strategic importance of digitalisation for a sustainable transition. Our Responsibility by Design initiatives and sustainability assessments are central to our strategy.
The case of Telefónica: Responsibility by Design assessment
Our Responsibility by Design framework is a comprehensive approach that transforms our organisational culture and working models, ensuring awareness of potential societal and environmental impacts from the early stages of design. We incorporate our corporate values and ethical principles from the outset.
At Telefónica we have the unwavering aim of being able to make our world more human by connecting people's lives.
We must initially identify two important concepts, which are sometimes intertwined or confused:
Design with Purpose: Ensures a new product contributes positively to society or the environment, exemplified by our Eco Smart seal services, which highlight the environmental benefits of our digital products and services.
Responsibility by Design: Ensures new digital solutions incorporate sustainability values, principles, and criteria, minimising environmental impact and societal risks. This is integral to our sustainability assessments.
Lastly, we have defined a governance model for the entire Responsibility by Design framework. We have a three-level governance model for this framework: The first level includes training and assessment processes; the second provides a support channel for queries and technical issues; the third addresses significant issues and ethical concerns, and tracks the alignment of our solutions portfolio with the Responsibility by Design framework.
In conclusion, as Telefónica, we are committed to business sustainability through our unique approach to Responsibility by Design, ensuring that our products and services are designed with both purpose and responsibility in mind.
To know more information see the link below:
---
Related Content
Communication
Contact our communication department or requests additional material.