Telefónica net-zero targets validated by SBTi 
The SBTi, a collaboration between CDP, the UN Global Compact, WRI, and WWF, provides a framework for companies to set science-based emissions reduction targets.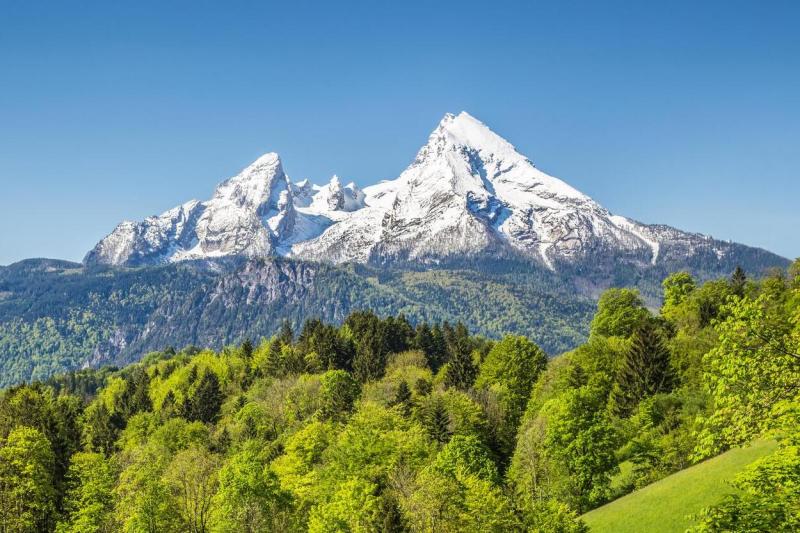 Telefónica was the first telco in the world with Net-Zero targets validated by SBTi and our Climate Action Plan lays out the roadmap for achieving our goal.
Our targets, aim to reduce emissions consistent with the 1.5ºC scenario across our entire operation, including the value chain:
Achieving net-zero emissions by 2040 globally, including the value chain.
Reducing 80% of Scope 1 and 2 CO2 emissions globally by 2030 and 90% in our main markets by 2025, from a 2015 base year.
Reducing 56% of CO2 emissions in our value chain (Scope 3) by 2030, from a 2016 base year.
Reducing 90% of total CO2 emissions (Scope 1, 2 and 3) by 2040, compared to the base year, and neutralising unabated emissions to reach net zero.
You can find more details of our commitment in the target dashboard of the SBTi.
What is SBTi?
The SBTi represents a collaboration between CDP, the United Nations Global Compact, the World Resources Institute (WRI), and the World Wide Fund for Nature (WWF).
The SBTi, or the Science Based Targets initiative, propels robust climate response within the private sector by providing organisations the means to set their emissions reduction targets based on scientific data.
Some of the Science Based Targets initiatives are:
Defines and promotes best practice in emissions reductions and net-zero targets in line with climate science.
Provides technical assistance and expert resources to companies who set science-based targets in line with the latest climate science.
Brings together a team of experts to provide companies with independent assessment and validation of targets.
The SBTi was the lead partner of the Business Ambition for 1.5°C campaign – an urgent call to action from a global coalition of UN agencies, business and industry leaders, which mobilized companies to set net-zero science-based targets in line with a 1.5°C future.
The change has already begun and action is gaining pace. Over 2,000 organizations worldwide are leading the transition to a net-zero economy by setting emissions reduction targets grounded in climate science through the SBTi.
Search Telefónica in the following link by typing in the search engine.
---
Related Content
Communication
Contact our communication department or requests additional material.