Telefónica Health, Safety and Well-being Regulation
Explore Telefónica's regulations on employee health, safety, and well-being, aimed at fostering a work environment that prioritises care.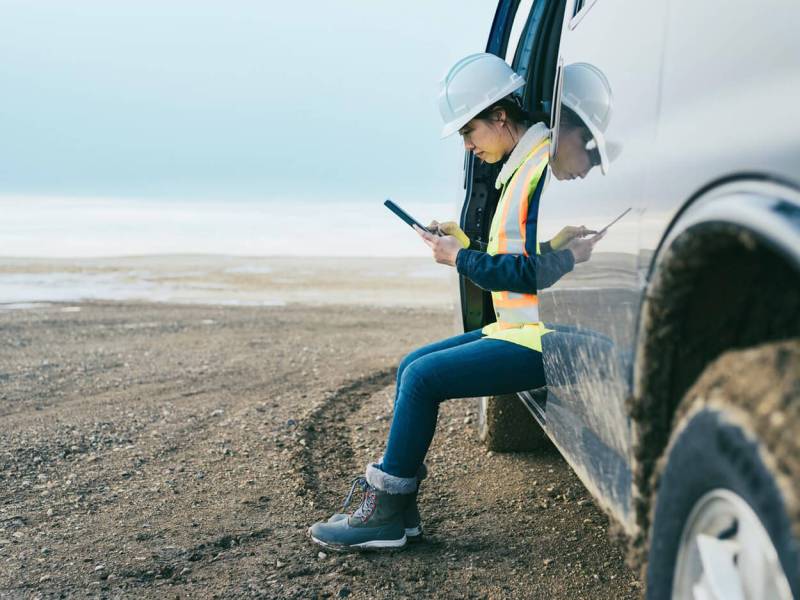 In a significant step towards ensuring employee welfare, Telefónica has introduced a comprehensive regulation focused on occupational health, safety, and well-being. This Security, Health and Well-being Regulation underscores the company's commitment to creating a safe and healthy work environment. Applicable to all entities within the Telefónica Group, the policy highlights the company's belief in the direct correlation between employee well-being and their motivation, creativity, and productivity.
The objective of this regulation is to affirm the company's commitment to the health, safety, and well-being of its employees and stakeholders. It sets out a framework of broad and specific commitments designed to mitigate and manage risks associated with business activities. The regulation promotes a culture of safety, encouraging all levels of the company to incorporate preventive measures. Ultimately, the goal is to ensure safe and healthy working conditions for all.
The scope of application and reach section of the regulation clarifies that the policy is applicable to all the companies that are part of the Telefónica Group.
Commitments on health, safety and wellbeing
The policy outlines Telefónica's commitment to identifying health hazards, assessing risks, ensuring compliance with regulations and defining strategies that promote a culture of prevention, well-being, and health.
Also, the company is dedicated to the application of continuous improvement principles and the promotion of best practices. It is committed to communicating its performance in a regular and transparent manner, while encouraging awareness, participation, and dialogue among employees and stakeholders.
The well-being of employees direclty influences their motivation, creativity and productivity.
Finally, the responsibilities section details the roles of different bodies within the company in ensuring compliance with the policy. The Board of Directors or similar body of each company of the Telefónica Group is responsible for annually reviewing compliance of the policy. Each company is responsible for establishing a Health, Safety, and Wellbeing Committee. Telefónica S.A.'s Global Corporate Ethics and Sustainability Management is responsible for reporting to investors and other global stakeholders on Telefónica's work on health, safety, and well-being.
In summary, this policy emphasizes the importance of integrating health and safety aspects into business processes, implementing initiatives defined in the company's continuous management plan, promoting a culture of health, safety, and well-being throughout the company, and ensuring compliance with this policy in as much as it affects their area of action. You can read the complete regulation in the link below:
---
Related Content
Communication
Contact our communication department or requests additional material.