Energy and GHG Emissions Inventory: Aenor Verification
The inventory, which is transparent and covers multiple types of emissions, is updated annually and aims to ensure both regulatory compliance and stakeholder trust.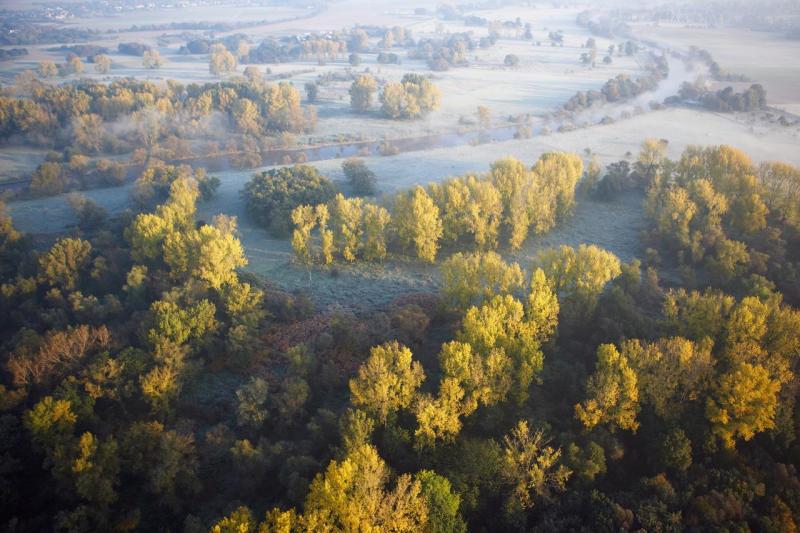 In Telefónica, since 2016, we have developed a comprehensive, accurate, and transparent inventory of GHG emissions, which considers the 3 scopes and forms the basis of our climate strategy. The revision of greenhouse emissions (GHG) inventories has a major relevance, therefore we have a responsibility to monitor and make a concerted effort to effectively manage our environmental impact. This inventory is published each year in the Consolidated Management Report.
The Verification Statement of AENOR for Telefónica on the Inventory of greenhouse gas emissions corresponding to the year 2022 is part of this effort.
Telefónica commissioned AENOR to perform a review. AENOR is accredited to conduct GHG verifications according to ISO 14064-3:2006. The review focuses on the Energy and Waste Sector. The purpose is to perform a limited revision of Telefónica's GHG emissions inventory.
Objective
The purpose of this verification is to provide an independent and professional opinion on the information and data contained in Telefónica's GHG report. The inventory of greenhouse gases (GHG) encompasses CO2, CH₄, N₂O, HFCs, and HCFCs. The verification process takes into account emissions that are attributable to the operations and facilities that are under the operational control of Telefónica. The Telefónica Group establishes geographic verification for the countries where it operates.
Having the GHG emissions inventory verified by AENOR demonstrates our commitment to environmental responsibility and transparency.
Revisions provide an independent and objective assessment of a company's emissions, ensuring accuracy and transparency in reporting. This not only aids in regulatory compliance but also enhances corporate reputation and trust among stakeholders. Furthermore, it can guide strategic decision-making towards more sustainable practices, contributing to global efforts to mitigate climate change. In an era where environmental responsibility is valued, such audits are crucial. They serve as an important aspect of corporate sustainability and accountability.
You can read the full Aenor Verification Statement in the link below:
---
Related Content
Communication
Contact our communication department or requests additional material.