Telefónica annual Climate Action Plan 
This plan integrates science-based targets and actions into the company's governance model, focusing on reducing both operational and value chain emissions.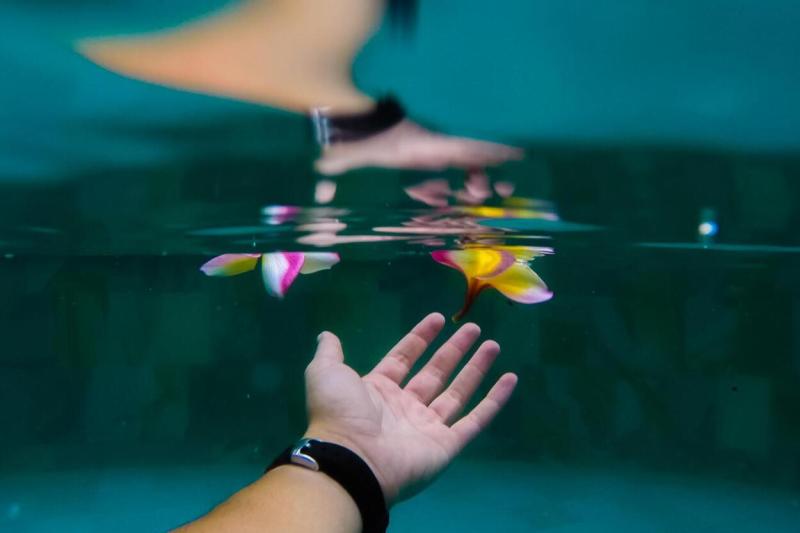 There is no doubt that climate change is one of the major challenges we face today as a society. Telefónica is fully aware of its role as a driver of change in the economy and in society through digitalisation and big data and Internet of Things (IoT) services as solutions which help to reduce customer emissions. However, Telefónica must first lead by example and reduce both its direct operation emissions and its value chain emissions.
For this reason, in 2020, recognising the urgency of reducing CO2 emissions, Telefónica ramped up its climate ambition and announced new Energy and Climate Change targets for 2025, 2030 and 2040, aligned with the 1.5ºC scenario of the Paris Agreement and validated by the SBTi initiative. In 2022, following the publication of SBTi's new Net-Zero standard, Telefónica reinforced this commitment by becoming the first telecommunications operator in the world to have its 2040 net zero emissions target validated by the initiative.
Our Energy and Climate Change Strategy is focused on mitigating our impact, seizing opportunities and adapting by appropriate management of climate risks.
To guarantee compliance with its short-, medium- and long-term objectives, Telefónica published in 2022 its first version of the Climate Action Plan which has been integrated into Telefónica's governance model and lays out a set of science-based targets and actions supporting the transition of our company towards a low-carbon economy.
As such, it includes GHG emissions accounting, the implementation of specific actions with verifiable indicators and the definition of oversight and accountability responsibilities within the organisation. The plan not only defines key actions in Telefónica's operational model, but also in its business and financial strategy and in its commitment to customers, the supply chain and society as a whole. The ultimate goal is for Telefónica to prosper in a world in which the average global temperature does not rise more than 1.5ºC above pre-industrial levels and in which the health of natural ecosystems is restored.
Metrics and targets
Telefónica's ambition is to achieve net zero emissions by 2040, including value chain emissions. As part of our journey to achieve Net Zero by 2040, Telefónica's decarbonisation strategy includes short-, medium- and long-term targets that have been verified by the SBTi initiative.
Telefónica was the first telco with Net Zero targets validated by SBTi.
Our journey to net zero
By 2025:
We will reduce 90% of our scope 1 and 2 emissions in our main markets and we will neutralise the remaining 10% (unabated emissions).
We will reduce 39% of our scope 3 emissions.
By 2030:
We will reduce 80% of our scope 1 and 2 emissions.
We will reduce 56% of our scope 3 emissions.
By 2040:
We will achieve net zero emissions by reducing 90% of our emissions(scopes 1, 2 and 3).
Neutralising 100% of our unabated emissions.
Key components of the Climate Action Plan
Telefónica's Climate Action Plan is built up of 5 key models to achieve the short-, medium- and long-term targets.
The operational model seeks to optimise Telefónica's internal processes to reduce Scope 1 and 2 emissions and neutralise unbated emissions. .
The value chain model aims to reduce Scope 3 emissions through suppliers and manufacturers engagement and by implementing eco-design and circular economy criteria in procurement processes.
Focusing on the enablement effect of digitalisation for other sectors, the commercial model, helps to reduce the emissions of B2B and B2C customers through connectivity and digital solutions and to make the twin Digital & Green Transition more visible.
Finally, the financial model comprises the financial analysis of climate change, the sustainable finance model and the internal carbon pricing as decision-support drivers.
These four models are included within Telefónica's governance model, which seeks to communicate its strategy transparently and avoiding greenwashing, commit all levels of the organisation in the achievement of climate change targets and influence society by establishing partnerships with its most significant stakeholders.
You can see the complete Climate Action Plan in the following document:
---
Related Content
Communication
Contact our communication department or requests additional material.