Shivvy Jervis
Head of Digital Media at Telefónica
We need accessible examples of those already thriving to make young women aware of Stem opportunities.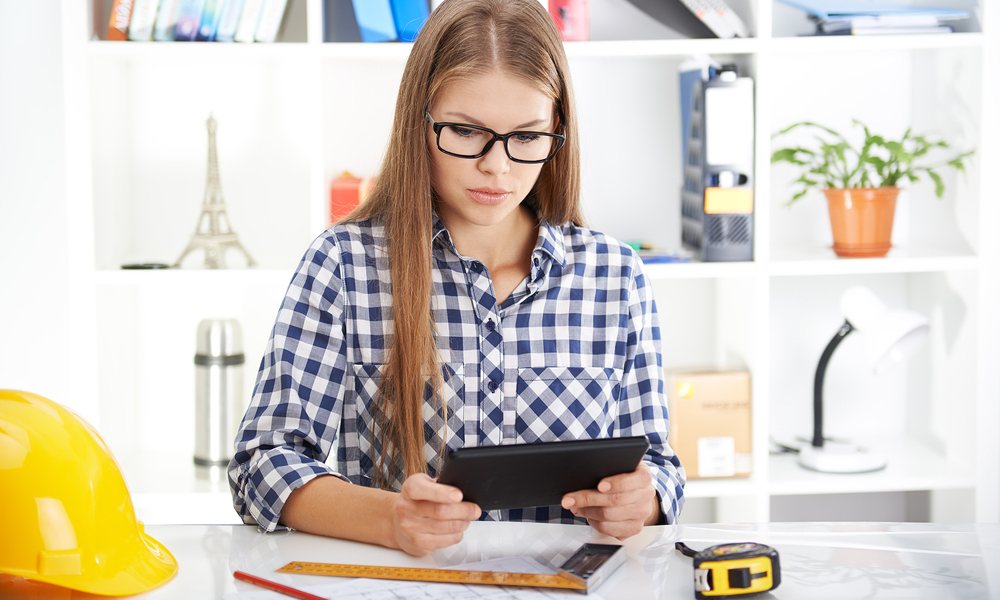 In a rallying cry supported by many of my industry peers, I'm calling on more established tech influencers to actively champion those young women without a tech background looking to break into the sector.
I'd also like to urge us on to do two things in particular – expose aspiring talent from non-technical backgrounds to the myriad avenues into the sector and, critically, to put those opportunities within their grasp.
Not a female coder, hot shot CTO or tech startup founder? You don't need to be to qualify as a "woman in tech" or launch a career in the sector. You could creatively segue into the tech arena in a different capacity whilst remaining immersed in the space; working for a digital startup, think tank, tech PR firm or a design studio catering to the tech world, even in a non-technical role. You could be crafting content, acting as a commentator, publishing analysis, or be a marketing champ.
We're already moving from Stem (science, tech, engineering, maths) to Steam(including the arts). There are plenty of tech-world opportunities that you could take on without ever having coded in your life.
To give 'non-techie' talent a real shot, we've got to open up access to these fantastic opportunities, not limiting them to simply those in the know with their bulging contacts books.
This will go some way in boosting the digital talent pipeline. It could also inject some much-needed diversity into the sector across skills, ethnicity (BAME groups remain woefully under-represented in the UK tech workforce), socio-economic status and of course gender.
These views are backed vigorously by Ghislaine Boddington, creator of Women Shift Digital and curator of the groundbreaking FutureFest summit. Pairing her with an emerging influencer Sheeza Ahmad, founder of social good projects crowdfunding platform HelpingB, I chatted with the two women for a mini-special on the digital economy (part of the long-running Digital Futures series powered by Telefonica).
You've seen the gender inequality statistics screaming out from the headlines. Our gender comprises less than 17% of the tech workforce. Only 18% of computer science graduates are female. Less than 6% of women make it as venture capitalists. And the one that really puts it all into perspective for me – in the UK alone, we'll need one million more women in Stem (science, tech, engineering, maths) occupations to achieve even critical mass.
And yet, the barriers of entry to digital and tech are the lowest they'll ever be. So what's still prompting the disconnect? I posed the question to my interviewees.
It's worth mentioning that the interview comes off the back of an episode rolled out last year, What it's really like to be a woman in tech, in which four female movers and shakers tackled some contentious issues about the state of the industry, raising the point that perhaps women themselves weren't giving fresh talent a proper leg up. It evoked healthy debate and I wanted to revisit some of those themes.
How can we make a field that still appears complex to many feel less daunting? This is a concept Telefonica is investigating through the Index of Digital Life, exploring the ways in which we can all live a more, open, confident and entrepreneurial digital life. While this isn't a gender-specific project, it will give us a chance to consider how we can make the tech sector more welcoming.
One approach for getting more women into tech championed by Boddington, is to make ourselves more accessible role models. Ahmad backs this approach, adding that more founders – male or female – mustn't be shy to hold themselves up as examples to others.
Enough talk, more action. Let's throw out more realistic, creative solutions into the mix. What's your take on the necessary next steps we must take to close the digital talent divide? Tweet your input using #MyDigitalLife.
Shivvy Jervis is producer of The Trailblazers and Digital Futures – follow her on Twitter@shivvyjervis
This post has originally been published on the "The Guardian" webpage.