Irati Rubio Martín – Editor at Negocio Responsable
In the fifth edition of the Sustainable Innovation Initiative (SII), participation increased by 74% compared to the previous year, with 261 proposals from 16 countries.
The three winners will each receive a prize of €30,000 and mentoring from experts from different areas of the company.
For the fifth consecutive year the Sustainable Innovation Initiative of Telefónica has selected the best ideas among employees, suppliers, start-ups linked to Wayra and Open Future and universities that collaborate with the company to create new solutions that have a positive social or environmental impact and that add value to the company.
The winning projects will address the most urgent challenges that humanity is facing, summarised in the Sustainable Development Goals (SDGs) established by the United Nations. These three proposals receive 30,000 euros each, as well as support and follow-up from experts in different areas of Telefónica.
"We are committed to sustainable innovation as a fundamental tool to ensure that our products and services, in addition to financial benefits, provide long-term social and environmental value," explains Elena Valderrábano, Global Director of Corporate Ethics and Sustainability at Telefónica. "With this initiative we also seek to boost talent and take advantage of the immense potential that technology offers. At this meeting, participation increased by 74% compared to the previous year with 261 proposals from 16 countries. In total, we have received 600 projects in the five editions", she states.
Scooter station – Solum, startup of Telefónica Open Future
The first project, an intelligent charging station for electric scooters, aims to reuse telephone booths to provide cities with parking and charging infrastructure for electric vehicles. This is possible thanks to the 100% traffic-resistant solar floor, which generates clean energy with its built-in photovoltaic cells. It will be developed by the start-up Solum, accelerated in Andalucía Open Future's The Cube, an Initiative of Telefónica and the Regional Government of Andalusia.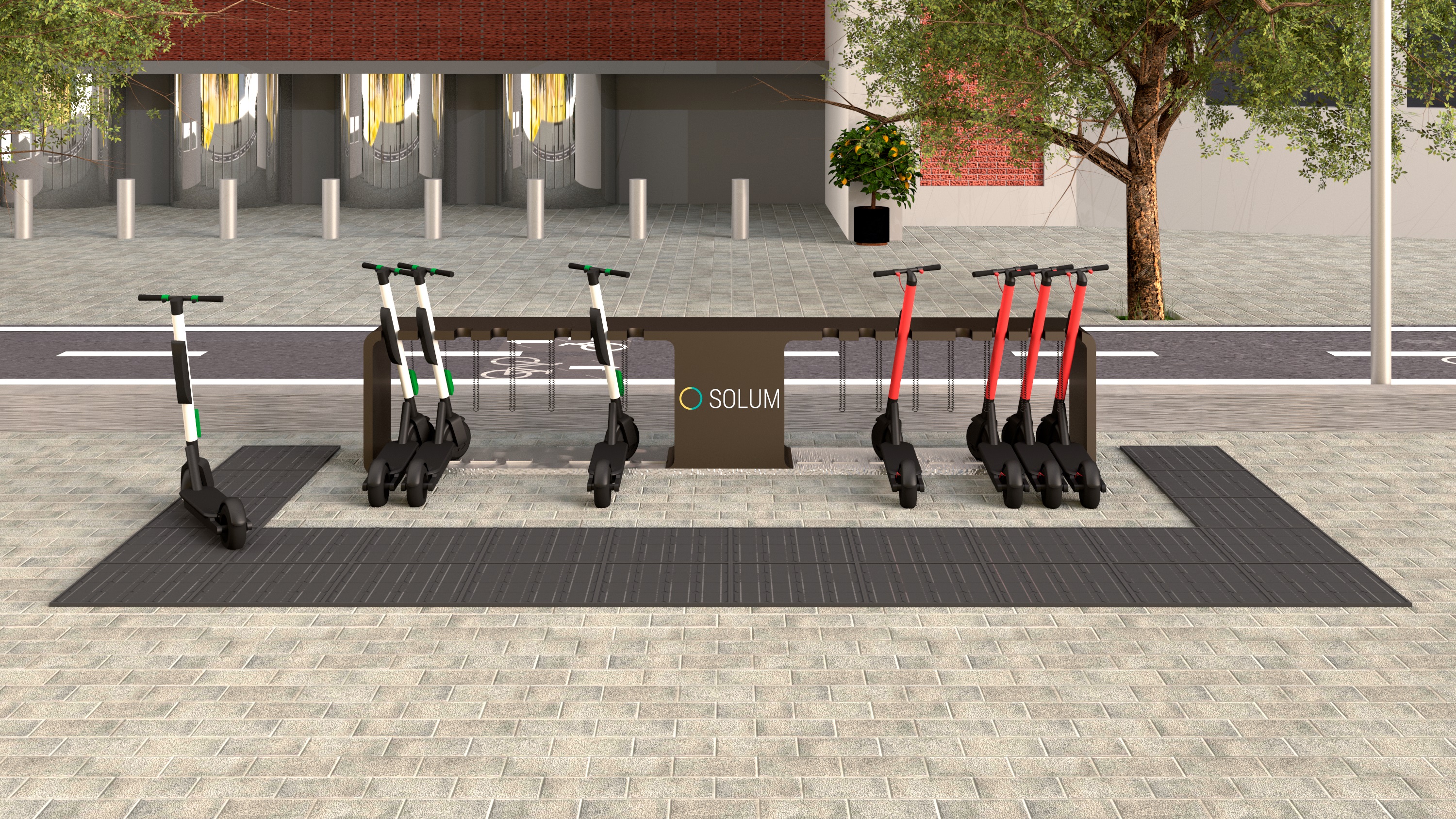 Zero emission devices – Telefónica's Group Devices Unit (GDU)
The runner-up is a solution powered by Telefónica's Group Devices Unit (GDU), which will allow customers to offset the carbon footprint of their smartphone purchase. From the Mi Movistar app, the user will be able to invest in compensation initiatives through a tokenisation process based on blockchain technology.

Air quality hyperlocal map – Telefónica Tech team, IoT & Big Data Unit
The third project has been devised jointly by the IoT & Big Data unit, which is part of Telefónica Tech, who will develop a system to measure and control pollution levels in cities. To this end, they will create a kit consisting of self-installing boxes on the roofs of the vehicles that contain air quality measurement sensors. These sensors will have Movistar SIMs that will send the data in real time to a platform for later analysis.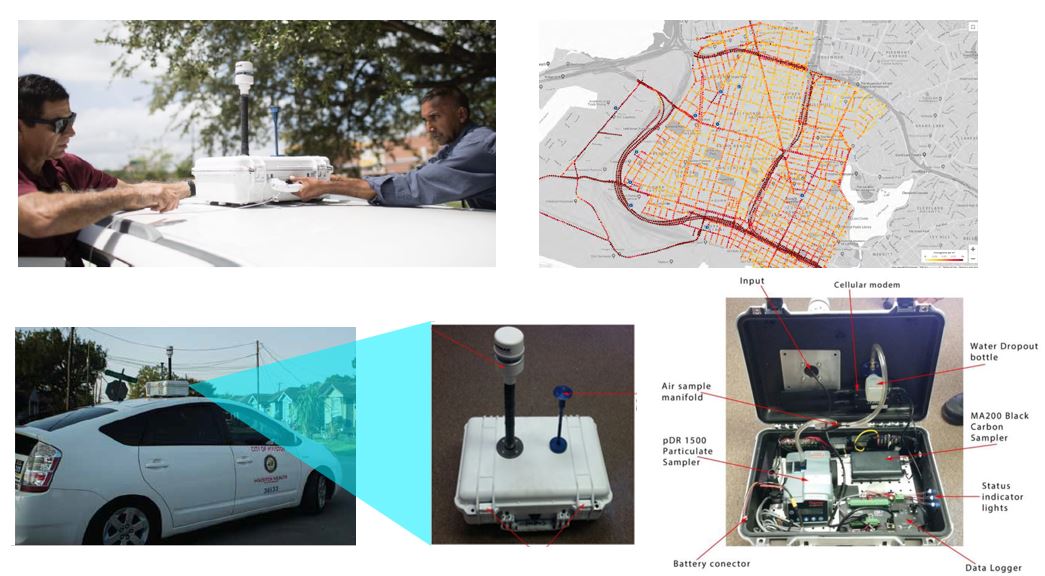 More information: