Go back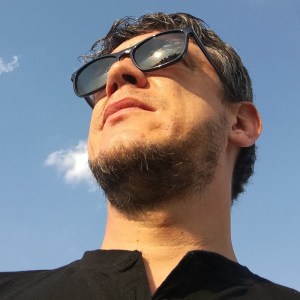 Frontend and Content Manager at Telefónica S.A.
Administrador Frontend y Gestor de contenidos en telefonica.com, telefonica.es y La Intranet Corporativa; en el departamento de Audiencias en Comunicación Corporativa. Photoshop, mi mejor aliado.
Passionate about any art (mainly good cinema), the philosophy "match by match" and the people ("the gent").
---
Related Content
Communication
Contact our communication department or requests additional material.