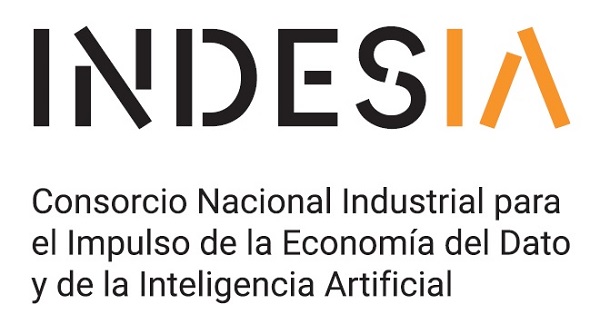 Telefónica Tech Ventures invests in Monogoto's private IoT networks
09.06.2021
Telefónica Tech Ventures, Telefónica's investment vehicle for cybersecurity, cloud and IoT/Big Data startups, has participated in a seed investment round in Monogoto, an Israeli company specialising in the management of secure private LTE/5G networks.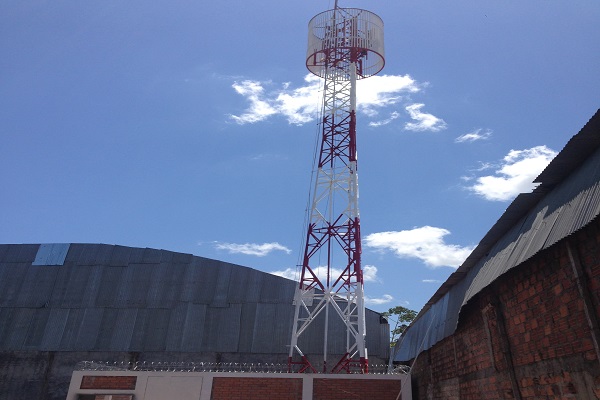 Telefónica completes the sale of Telxius' towers after the closing of the deal in Latin America
03.06.2021
Telefónica today announced the completion of the sale of Telxius' tower business in Latin America to American Tower Corporation (ATC), with a presence in Brazil, Peru, Chile and Argentina. Telxius has received a payment of approximately €0.9 billion for this transaction.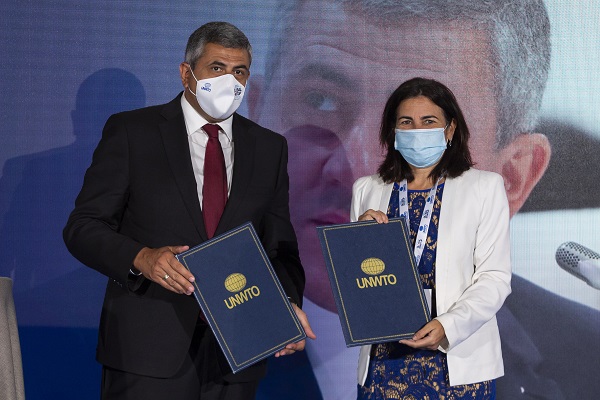 Telefónica and the World Tourism Organization renew their commitment to promote sustainable, secure and competitive tourism development
01.06.2021
Telefónica and the UNWTO renew their commitment to cooperate to promote tourism through sustainable and competitive development based on digitalisation and the application of new technologies such as cloud computing, big data, artificial intelligence (AI), etc.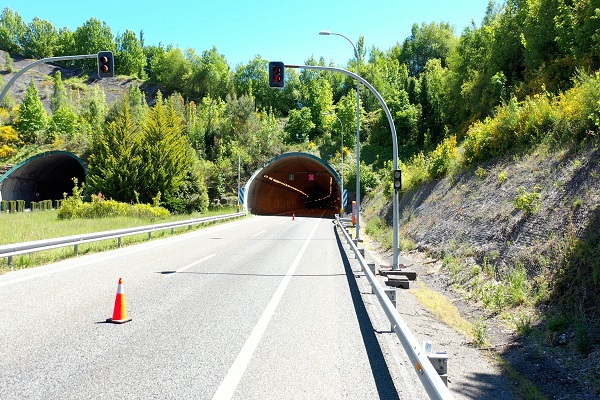 Telefónica promotes the smart road with the deployment of 5G coverage and sensorisation in the Cereixal tunnel to assist driving
28.05.2021
Telefónica, in partnership with Nokia, Ineco, Stellantis, the CTAG (Automotive Technology Centre of Galicia) and SICE, has sensorised and given 5G coverage to the Cereixal tunnel on the A-6 (Lugo) of the road network of the Ministry of Transport, Mobility and Urban Agenda, thus moving towards a smart road that communicates with connected vehicles and assists driving.