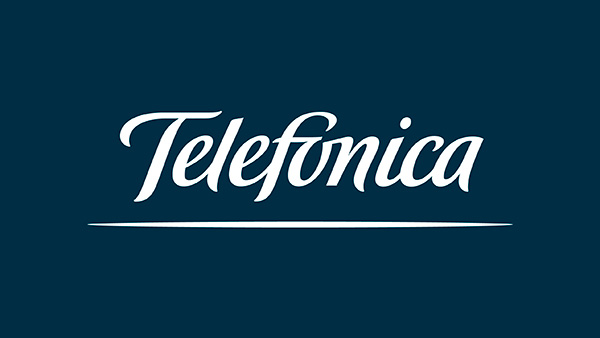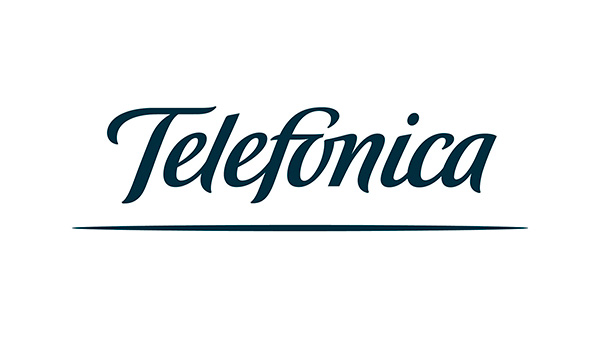 S&P Global Ratings recognizes Telefónica's sound management of environmental, social and governance risks
25.03.2021
Telefónica scores 72 out of 100 in S&P Global Ratings' ESG assessment, which measures companies' management of environmental, social and governance risks, S&P Global Ratings said today.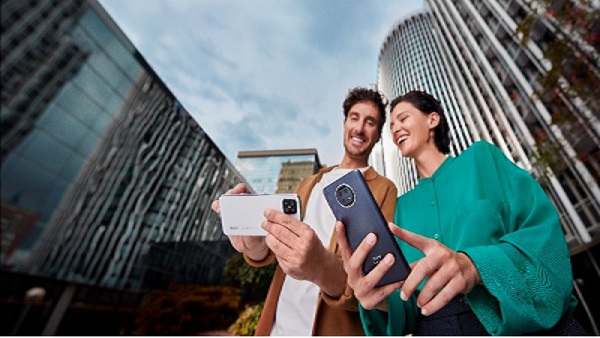 Movistar revolutionises the convergent market and launches a new "Fusión" that includes a smartphone
07.04.2021
Movistar will offer a complete new Fusión portfolio from 11 April, including a smartphone. Among them are 5G models from different brands, which customers will be able to choose depending on the Fusión mode contracted and their needs.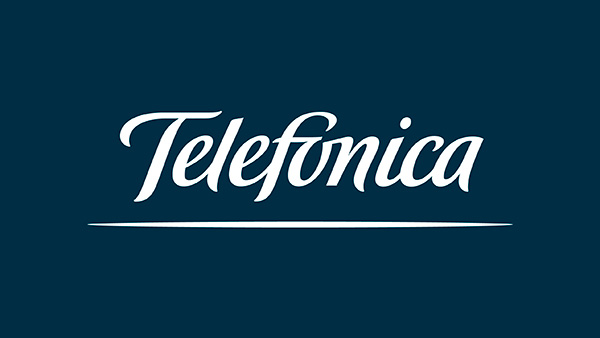 Telefónica Tech partners with Fibocom and aitos.io to bring IoT solutions integrated with Blockchain
24.03.2021
Telefónica Tech, the Unit that encompasses the digital businesses of Cloud, Cybersecurity and IoT & Big Data & Blockchain; Fibocom Wireless Inc., a leading global supplier of wireless communication modules and solutions in the sector of IoT, and aitos.io, a technology start-up focusing on the integrated innovation of IoT and Blockchain have signed a collaboration partnership to create joint solutions combining IoT and Blockchain technologies.
Telefónica, founding member of the European Green Digital Coalition (EGDC)
19.03.2021
Telefónica becomes a founding member of the European Green Digital Coalition (EGDC) presented today in Porto (Portugal) during Digital Day 2021, and framed in the Declaration "A green and digital transformation of the EU" , signed by the EU Member States.