Telefónica Group Responsible Communications Regulation
At Telefónica Group, we are committed to responsible and ethical communication practices.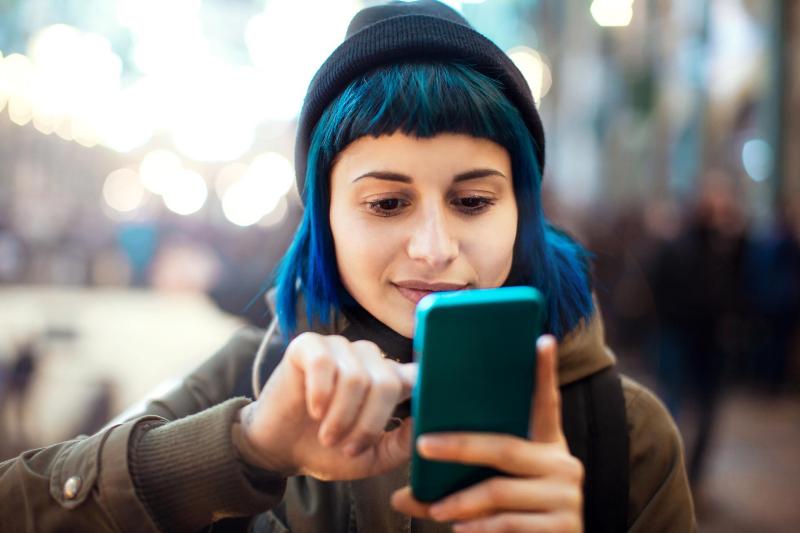 Our Responsible Communications Regulation, approved by the Global Corporate Ethics and Sustainability Department in May 2020, serves as a guiding document for our communication strategies and actions.
Telefónica Group's Responsible Communications Regulation addresses the ethical challenges of the digital communication era. This regulation provides ethical guidelines for communication and content creation across all Telefónica Group companies, respecting each company's autonomous decision-making capacity whilst ensuring coordination within the Group.
Telefónica´s Communication Principles
At the heart of the regulation are the Communication Principles. These principles are further divided into several subsections, each addressing a specific aspect of communication. The general principles lay the foundation, emphasising legality, integrity and transparency, neutrality and protection of minors.
In our communications with customers via advertising, we strive to ensure that the information provided is complete, sufficient, and detailed. We avoid technical language and small print, providing all necessary information for understanding the conditions of our products. We respect and promote the values contained in our Responsible Business Principles and Diversity Policy, ensuring our advertising messages and sponsorships do not take advantage of the good faith of the consumer, compromise people's dignity, or incite hatred, violence, or discrimination.
We also address communication with other interest groups, highlighting the importance of providing truthful, complete, timely, and clear information. Messages transmitted on behalf of Telefónica and all of its trademarks must reflect the official company's position, avoiding the personal opinions of employees or external representatives speaking on behalf of Telefónica.
Recognising the power of social networks as a tool for communication and active listening, we set guidelines for their use. Communication via social networks on behalf of Telefónica and all of its trademarks must comply with the principle of responsible use of Telefónica assets, avoid content which intimidates, harasses, insults or threatens any person or entity, and avoid mixing the messages broadcast on behalf of Telefónica and all of its trademarks with personal opinions or stances.
When it comes to content generation, we are guided by the same general principles of legality, integrity, transparency, neutrality, and protection of children. We do not include messages or images promoting alcohol consumption, smoking, drug consumption, eating disorders, or terrorism in our contents. We promote the values set out in our Principles of Responsible Business, such as diversity, integration of people with all types of disability, and the protection of the environment.
When broadcasting advertising by third parties, we ensure that such advertising does not incite discrimination, hatred, violence, or illegal behavior and is appropriate to the age rating of the related content.
Other aspects of our Responsible Communications Regulation
The regulation also provides guidelines for managing reputational risk, outlining a procedure to follow when a situation arises that could negatively affect the company's reputation or image. If such a situation arises, the procedure laid out in the global Crisis Management System will be followed.
It is also provided a Responsible Business Channel for stakeholders to report concerns related to business principles, policies, and regulations, with all communications handled with respect and confidentiality. The policy, which includes commitments to be incorporated into contracts with suppliers and partners, is implemented across all relevant departments. It takes effect the day after its approval.
Read the full document in the link below.
---
Related Content
Communication
Contact our communication department or requests additional material.